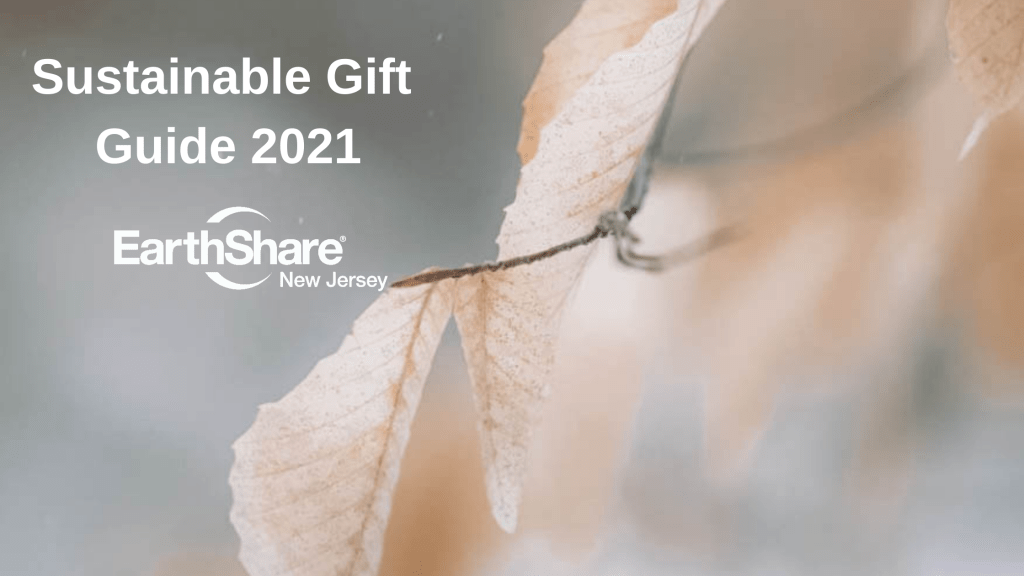 While the holiday season is a time of so much joy, let's be honest it is also a time that creates a lot of waste. It doesn't have to be that way! There are small changes we can make to create a more sustainable difference in our holiday gifting. We want the items we give to our loved ones to be long-lasting, so they can enjoy them over and over again. That's why we have put together a guide of sustainable holiday gifts. Many of these gifts also give back to the environment because they are offered by New Jersey environmental nonprofits, specifically EarthShare New Jersey members! By purchasing holiday gifts from environmental nonprofits, you know your purchase is also contributing to important work on conserving open spaces, fresh air, clean water, and native wildlife. The holiday season is about community, so why not support local organizations and small businesses while gifting.
Second-Hand Can Be Better Than Brand-New
There is no doubt that there is a stigma about gifting used items. But why purchase new when there are so many amazing, unique second-hand items that would otherwise end up in a landfill. A great option is passing along a book from your own collection or finding some interesting titles at used bookstores. You may even find newer titles at a used bookstore as well. If you have a "bird nerd" in your life like many of us environmentalists, check out the link below to view a selection of special used field guides from the New Jersey Audubon Feather Edge Optics Store.
You can also hit your local thrift store where you may score retro treasures that bring back old memories for your recipient. If you are searching for more high-end items, try a consignment shop where you can even find designer brands. Don't forget to do your research online too! There are numerous websites from the classic eBay and Etsy for vintage finds to the trendier Poshmark, DePop, and ThredUp that act as virtual consignment shops. You could find your recipient something from their favorite brand, a discontinued style they loved, or a collector's item from their childhood. Gently used items or antiques can become family heirlooms while having even more meaning than the shiny, trendy "gift of the year."
If You Insist on New, Go Local
If you are not quite into second-hand, buy brand new from local businesses and organizations to be more sustainable. Everyone loves treats from a local bakery, gift cards to local restaurants, or a bottle from your local winery/brewery. There are also such unique homemade candles, soaps, jewelry, and more to choose from when buying from small businesses. By supporting business owners in your area, you are lifting up your local economy as well as reducing your carbon footprint by cutting out shipping. Check out these exclusive gifts that give back from the stores of nonprofit organizations that have teamed up with local businesses and artists.
Greener Gifts
If you have a green thumb, give the beauty of nature! Any plant lover enjoys the magic of propagating, so try propagating a piece of one of your own favorite plants to pass along. If your recipient loves gardening, gifting native plants are better for promoting biodiversity, can require less maintenance, and supports pollinators. If your recipient is into cooking, try gifting an herb plant. You can also find unique spices and teas from the Greater Newark Conservancy Cooperative Market linked below.
Another way to appeal to the naturalist in your life is gifts made from natural materials. In the Wetlands Institute Tidepool shop, you can find beautiful artwork made from reclaimed wood by local artist Lance Lichtensteiger.
Perfect for the holiday are unique wooden ornaments from Woodford Cedar Run Wildlife Refuge and Conserve Wildlife Foundation of New Jersey (CWF). Every year, there is a new resident animal from Woodford Cedar Run Wildlife Refuge to appear on their ornament, making it an exclusive collector's item!
The wooden ornaments from CWF are handcrafted by biologist Christine Healy in honor of CWF's Amphibian Crossing Project which successfully assists salamanders and other species to survive roadways to make their annual migration.
Reuseable Style
One of the best ways to gift greener is reusable gifts. Reusable items allow you to share the ability to reduce your environmental impact! The most fun way to gift reusable is with stylish products that double your impact by purchasing from environmental nonprofits! Over the past two years, we have all made masks the new accessory in our wardrobe with styles to match every outfit. Surfrider Foundation has cotton, washable face masks in their online store with 3 different colors to choose from.
While your recipient can wear a reusable face mask to the store you can also give them a reusable tote bag to hold all their goodies. The Wetlands Institute offers a sturdy tote with images of beautiful New Jersey shorebirds illustrated on the front.
Another gift for the person always on the go is a travel tumbler for both hot and cold drinks. Woodford Cedar Run Wildlife Refuge has a dishwasher-safe travel tumbler in both silver and cooper with their adorable fox logo on the front.
Lastly, American Littoral Society has stylish ocean-blue t-shirts and sweatshirts in their online store that support their coastal conservation efforts. Combine all these items to create an entire reusable gift basket! Perfect for the environmentally conscious person in your life who will appreciate that each item gives back to nonprofits working across New Jersey.
Gift Unforgettable Memories
The most sustainable gift of all is not a physical item at all! By gifting an experience, you are carving out priceless time with your loved one. Think of the unforgettable memories you could have by going to visit amazing outdoor natural spaces together. Enjoy the beauty of the Pinelands by purchasing a gift certificate from Pinelands Preservation Alliance for a self-guided canoe/kayak trip or a naturalist-guided hike or paddle trip.
You can also purchase certificates that give the gift of wildlife, such as symbolically adopting animals that are non-releasable residents of wildlife refuges. Flat Rock Brook Nature Center offers an Adopt a Raptor program where you can support one of their owls, kestrels, or other birds. You receive a certificate, photo, and fact sheet to gift, so your recipient knows all about their newly adopted friend. The highest level of adoption allows you to meet and greet with the adopted animal at the 150-acre Flat Rock Brook preserve among the gorgeous Palisades.
Woodford Cedar Run Wildlife Refuge also offers two different wildlife programs, Adopt a Wild One and Holiday Wildlife Grams. Through their program you can choose from raptors, reptiles, squirrels, a raccoon, deer, and even a skunk! By adopting a wild one, you receive a certificate, photo, and stories about your adopted animal. Higher levels of their program include periodic updates about your wild animal and even a private guided tour of Cedar Run.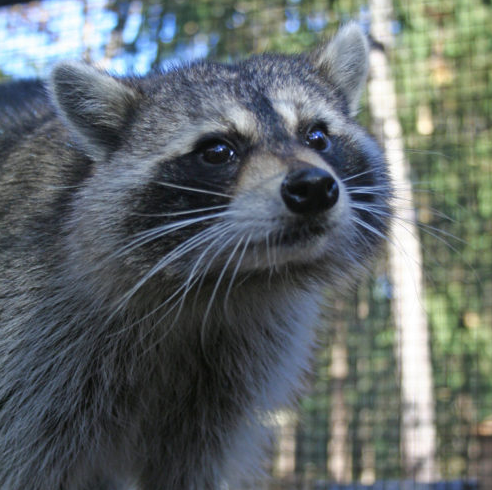 The Holiday Wildlife Program allows you to add a personal touch by ordering a video message from one of the wildlife residents of your choice at Cedar Run. It's that perfect gift for a long distance loved one you wish you could see this holiday season. This year they have added a printable image with QR code of the personal video to mail or place inside a card!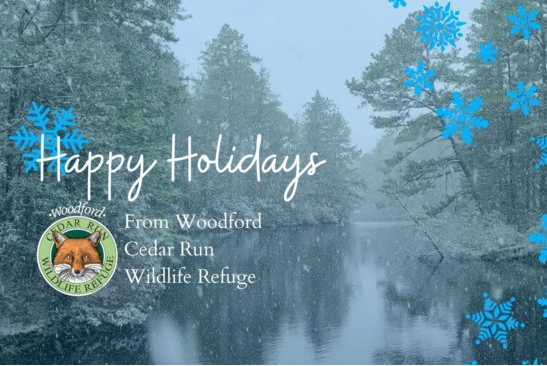 We hope this guide has helped you find a more sustainable way to give this holiday season!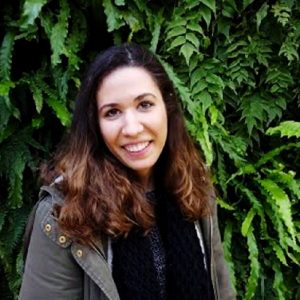 Alyssa Zabinski
Business Manager, EarthShare New Jersey