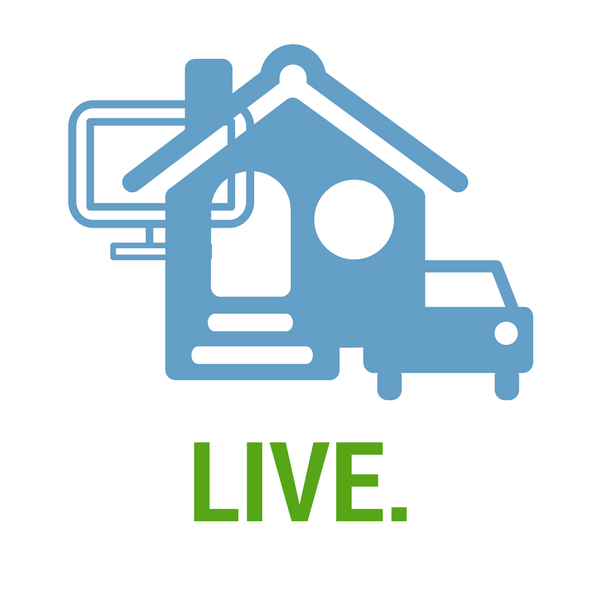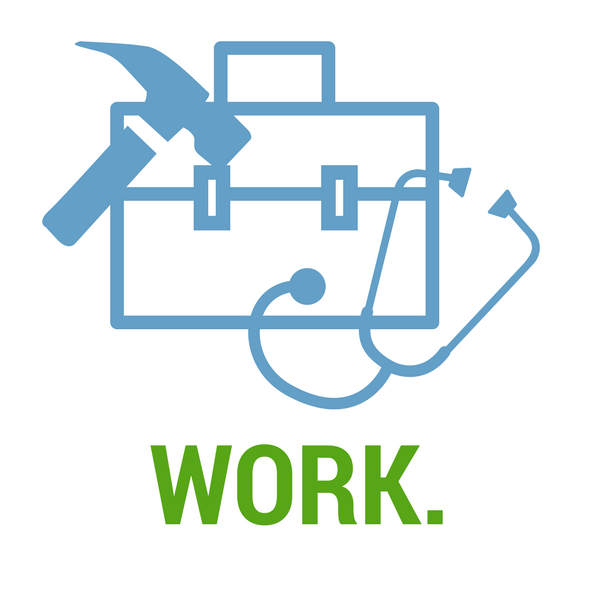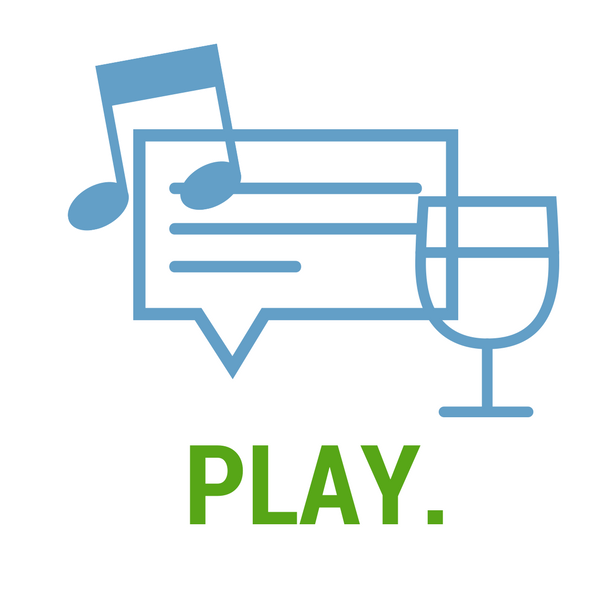 Our mission is to mobilize the people of New Jersey to protect our land, water, air and wildlife, making the state a healthier place to live, work and play.
Likewise, you can support ESNJ at home through our give-back programs, alongside co-workers at volunteer events, and even while enjoying a night out. There are so many ways to get involved!
Learn more on the pages below, or visit our Programs page for more about ESNJ in the workplace.