Reinforce Your Company's Commitment to our Environment
The EarthShare New Jersey corporate partnership program connects businesses committed to making a difference in our environment with the non-profit community that is working to make this happen. This partnership offers many benefits to help a company achieve its corporate social responsibility goals while engaging the company and its employees in various environmental experiences. The result broadens awareness of and responsiveness to environmental issues in New Jersey and beyond. Corporate partnership is as much of a resource for your corporate sustainability program as for your employee engagement initiatives.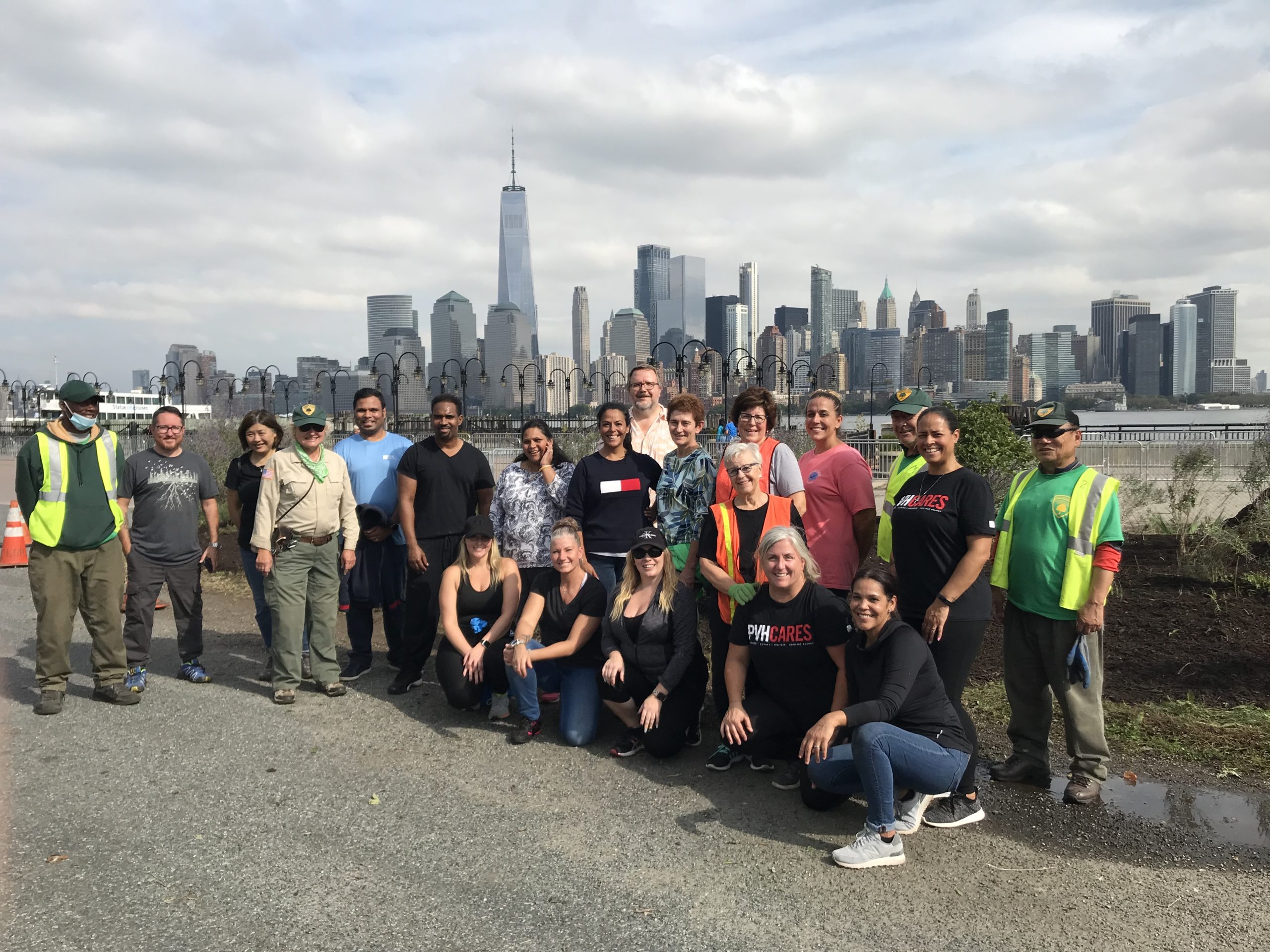 Benefits of Partnership
Marketing exposure through EarthShare New Jersey Website, social media and programs throughout the year.
Opportunity to participate in "Featured Partner" social media promotions
Reserved space for employees and their families at Earth Care Day
Reserved site(s) for the Green Day Challenge
Sponsorship and attendance at EarthShare Celebrates New Jersey
Donations for EarthShare NJ Local Members

We are looking for employers who are committed to our environment and want to partner for a better tomorrow.

"EarthShare New Jersey is an exceptional organization that is committed to bringing business and the community together to protect our environment, preserve our natural resources and promote a sustainable economy. New Jersey Natural Gas is proud to share this commitment and support the important work of EarthShare New Jersey. Together, we are helping to create a stronger, healthier and greener tomorrow for future generations."
-Thomas Hayes – Director of Customer and Community Relations, New Jersey Natural Gas
This all inclusive partnership provides businesses with employee programs and community engagement experiences to reach specific sustainability goals. This program embraces strategy, education, philanthropy and hands on opportunities to influence sustainable behaviors in and out of the workplace.
Ready to apply or need more information?
If you're ready to apply or are interested in learning more, fill out the form below. We will get back to you shortly to answer any questions you may have, and explore our options together!