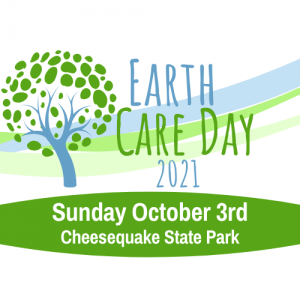 This free family fun day is filled with adventures and experiences to help you learn more about our environment!
Earth Care Day experiences include:
Exhibitors with touch stations, games and crafts.
Demonstrations to show how you can lead a more environmentally friendly lifestyle.
Guided Bird Walk & Talk and Forest Explorations that teach how much more there is in the forest as you walk through.
Scavenger hunts for our younger guests
A character corner for pictures
Critter Meet & Greet with forest residents
Family Volunteer Opportunities!
The day will feature volunteer opportunities that require advance registration due to limited space. Please contact (609)-989-1160 with any questions!
Trail Marker Project: Estimated to begin at 9/9:30 AM. Give back to the beautification and safety of Cheesequake State Park! While being led by a park expert, 4-6 volunteers will install 12 trail markers along 2 trails. Volunteers should dress appropriately and will be using basic carpentry tools in addition to a post-hole digger. Enjoy creating easier park access for all and then enjoy Earth Care Day in the park!
Bird Blind Project: Estimated to begin at 12 PM. Do you love wildlife? Help Cheesequake State Park repair their Bird Blind used by bird watchers to enjoy the sights and sounds of nature. Volunteers will use basic carpentry tools to make the repairs and will be led by a park expert. Please dress appropriately. Enjoy creating a space to bird-watch and then enjoy Earth Care Day in the park!
Please Sign Up at the Registration Table Upon Arrival
Join us for an afternoon of

adventure an

d connecting with our environment!
Learn more about sponsorship opportunities for this family fun event!
Thank you to our 2021 Sponsors: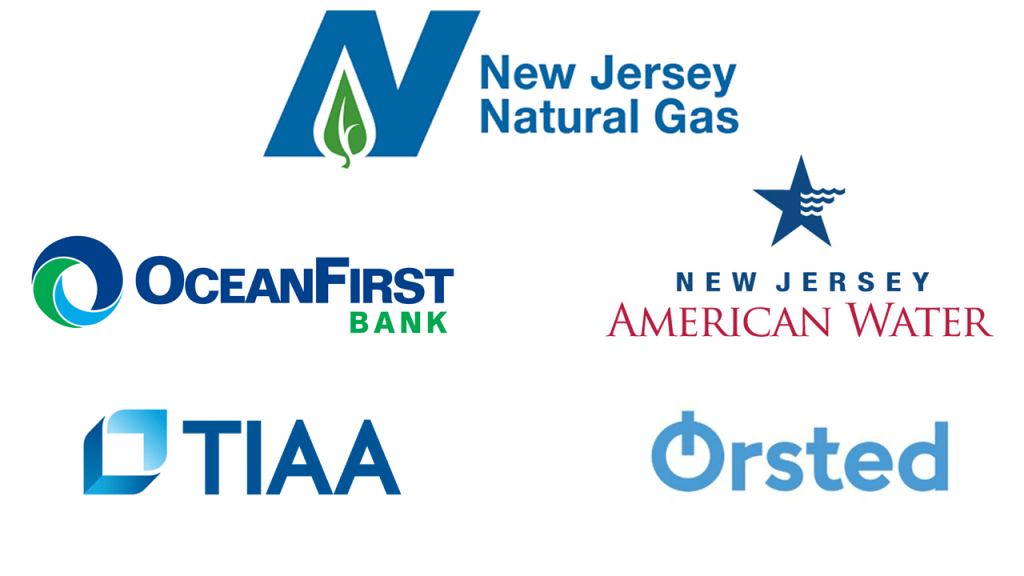 Share: