Steve's Quick Environmental Tips!
Hi everyone.
As one of the newest Board members of EarthShare NJ, I would like to share with you small environmental tips we all can consider in helping to conserve our natural resources, save energy and have positive outcomes.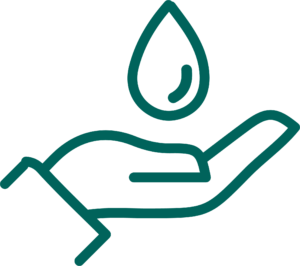 This month's tip is for those of you who use portable de-humidifiers in their homes, a lot of them in your basements to help remedy humidity levels and control mold and mildew, as I do.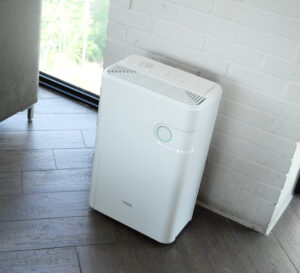 Instead of dumping the water from the reservoir down the drain, consider using the water created from your de-humidifier to water plants, indoor or outdoor, such as potted plants or those in your garden.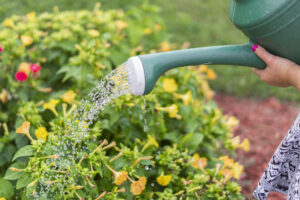 This helps in our conservation of water, makes use of it where needed and makes your life easier in using the hose and watering can less. Thanks, until next time – be environmentally savvy!