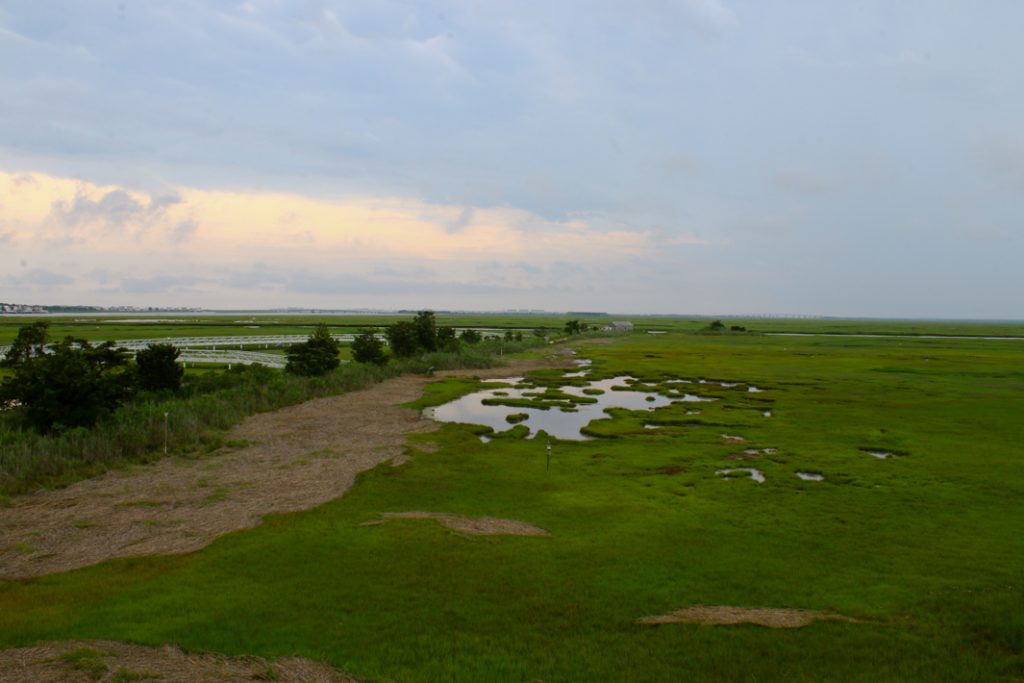 At The Wetlands Institute, nature's majesty takes center stage. From the welcoming beauty of Marion's Gardens to the stately serenity of the salt marsh, the landscape beckons, inviting visitors to explore, discover, and connect to the world around them. Life abounds there, whatever the season: the flood of feathered migrants in spring and fall; the summer skittering of Fiddler Crabs and re-emergence of Diamondback Terrapins seeking safe nesting sites; the whisperings of marsh grass on the winter wind, punctuated by the gentle murmurs of foraging flocks of Brant – this is the pulse of the wetlands.

It was concern for the future of this vital and vibrant ecosystem that drove Herbert Mills's efforts to protect it. In the late 1960s, development was already consuming New Jersey's coastal wetlands, to the detriment of the life that thrived within and the coastal communities that relied on them for protection from storms and flooding. Mills – then Executive Director of the World Wildlife Fund – knew that without a conservation plan, this habitat would vanish under the growing press of humanity. In 1969, he arranged for the WWF to purchase and preserve 6,000 acres of salt marsh, setting aside 34 acres to establish a world-class organization dedicated to studying and conserving New Jersey's coastal wetlands, and educating people about their importance and the need to protect them. The Wetlands Institute was born.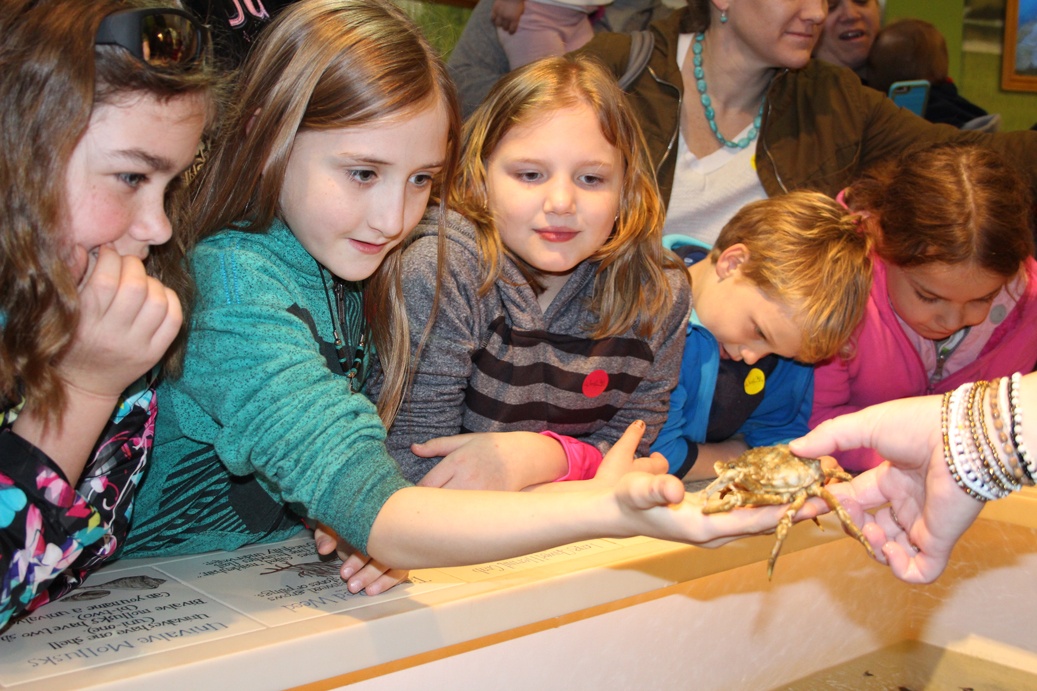 From that beginning more than half a century ago, The Wetlands Institute has grown into a premier research, conservation, and education organization welcoming tens of thousands of adults, children, and families every year. They offer engaging educational programs for nature enthusiasts of all ages – both on-site and for remote learners, through school programs, scouts, and for independent explorers, on topics as diverse as weather and climate science, animal adaptation, and crafting with nature. Throughout the year, they have a variety of special events and seasonal programs, including regular encounters with amazing aquarium animals. A regular highlight is the Summer Nature Program, which immerses kids in a fun-filled summer of exploration, imagination, and discovery.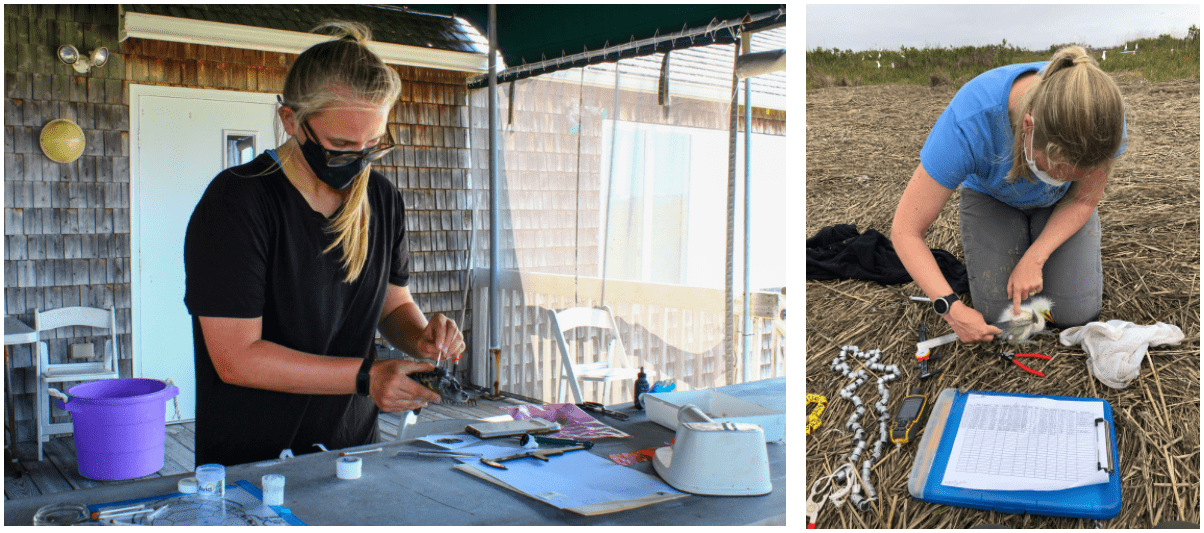 The Wetlands Institute is also dedicated to stewarding the coastal ecosystem around us, protecting them for the myriad of creatures that depend on them for survival and the coastal communities that rely on them for protection. They conduct cutting-edge research on Diamondback Terrapins and coastal birds, working to understand their needs in a changing world, and they are engaging in groundbreaking work in building habitat for wading and beach-nesting birds. They are also leading pioneering efforts in marsh restoration and resilience, helping marsh islands respond to rising seas.
The Wetlands Institute is open year-round, though their schedule varies by season. Their grounds are also open to the public, and free to visit – including the elevated walkway, which provides a unique view of the marsh. Up-to-date program and schedule info is available on their website, wetlandsinstitute.org. You can also follow The Wetlands Institute on Facebook, Instagram, and Twitter.
Share: