Member Feature: Surfrider Foundation
The Surfrider Foundation: Jersey Shore Chapter protects the world's ocean, waves, and beaches through a powerful activist network. Each year, they build campaigns, act as a champion for local policy changes and fight legal battles for our coasts to bring awareness to the issues facing our ocean.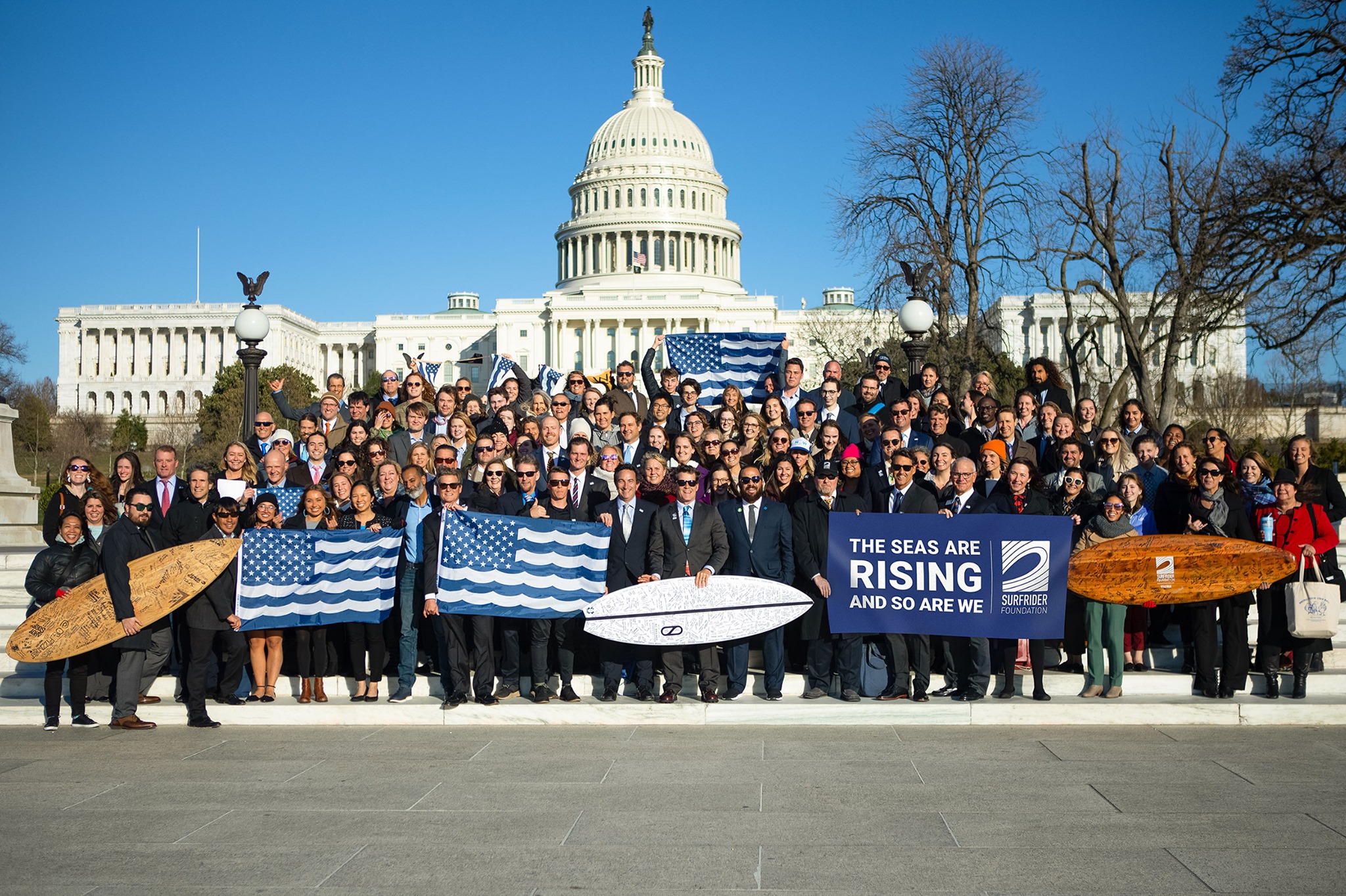 Their chapter addresses political and environmental issues that threaten New Jersey beaches and waters, including beach replenishment, offshore oil drilling, and public beach access. They continually strive to open and preserve surfing beaches in coastal communities along the Jersey Shore. Their mission is to increase public awareness of current initiatives and issues impacting NJ beaches.
Their volunteers host monthly beach clean-ups at various locations along the NJ coast. Collecting and calculating data allows them to report to Surfrider Foundation Headquarters and contribute to the international effort to fight ocean pollution.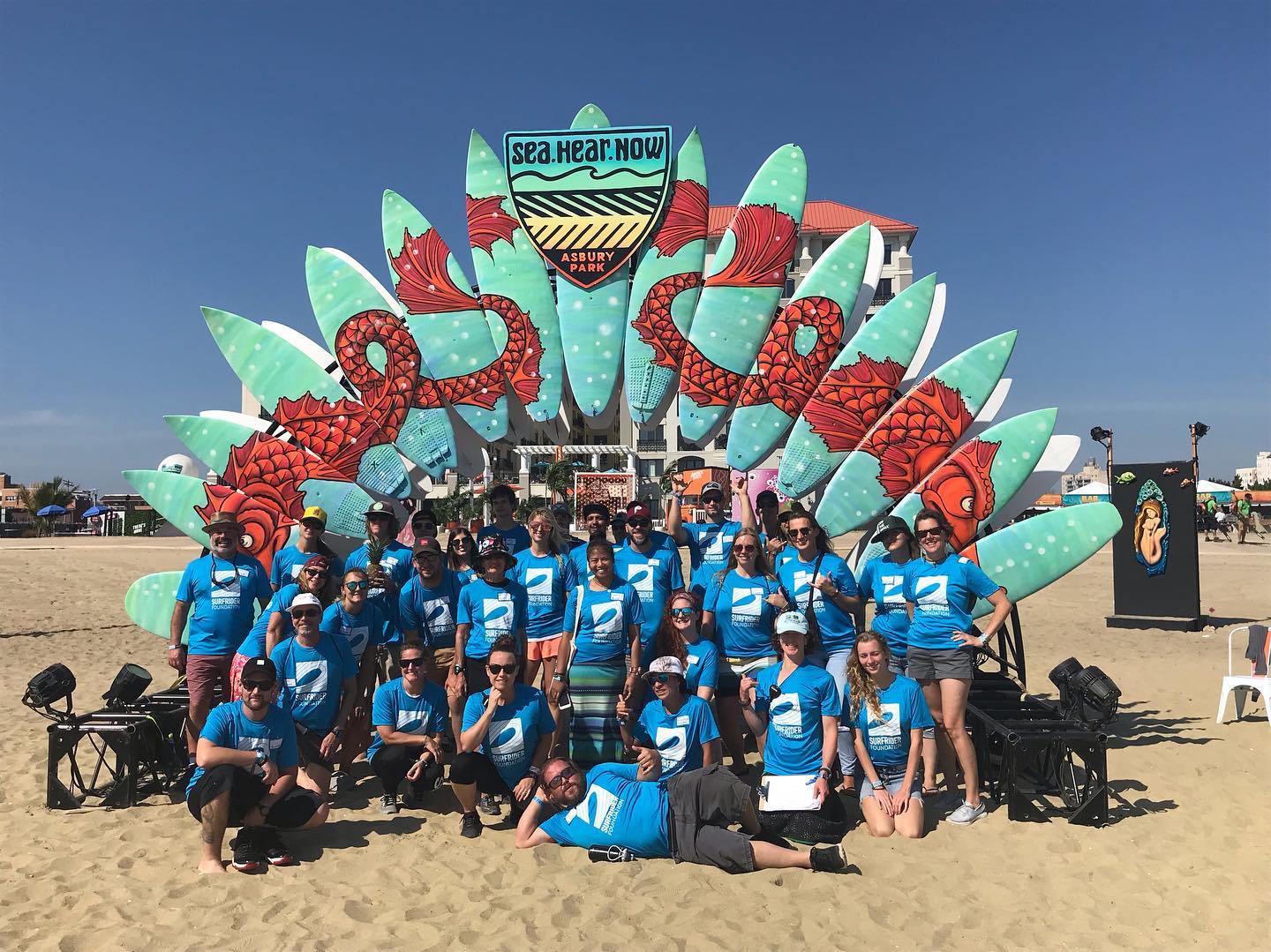 The Jersey Shore Chapter membership consists of surf and beach enthusiasts who share a passion for the environment. Collectively they participate in local environmental events, host a yearly family-oriented beach day, organize and run over 100 volunteers at the Sea.Hear.Now. music festival in Asbury Park, NJ, support fellow nonprofit efforts and produce a podcast entitled, "In the Lineup" (now streaming on Spotify).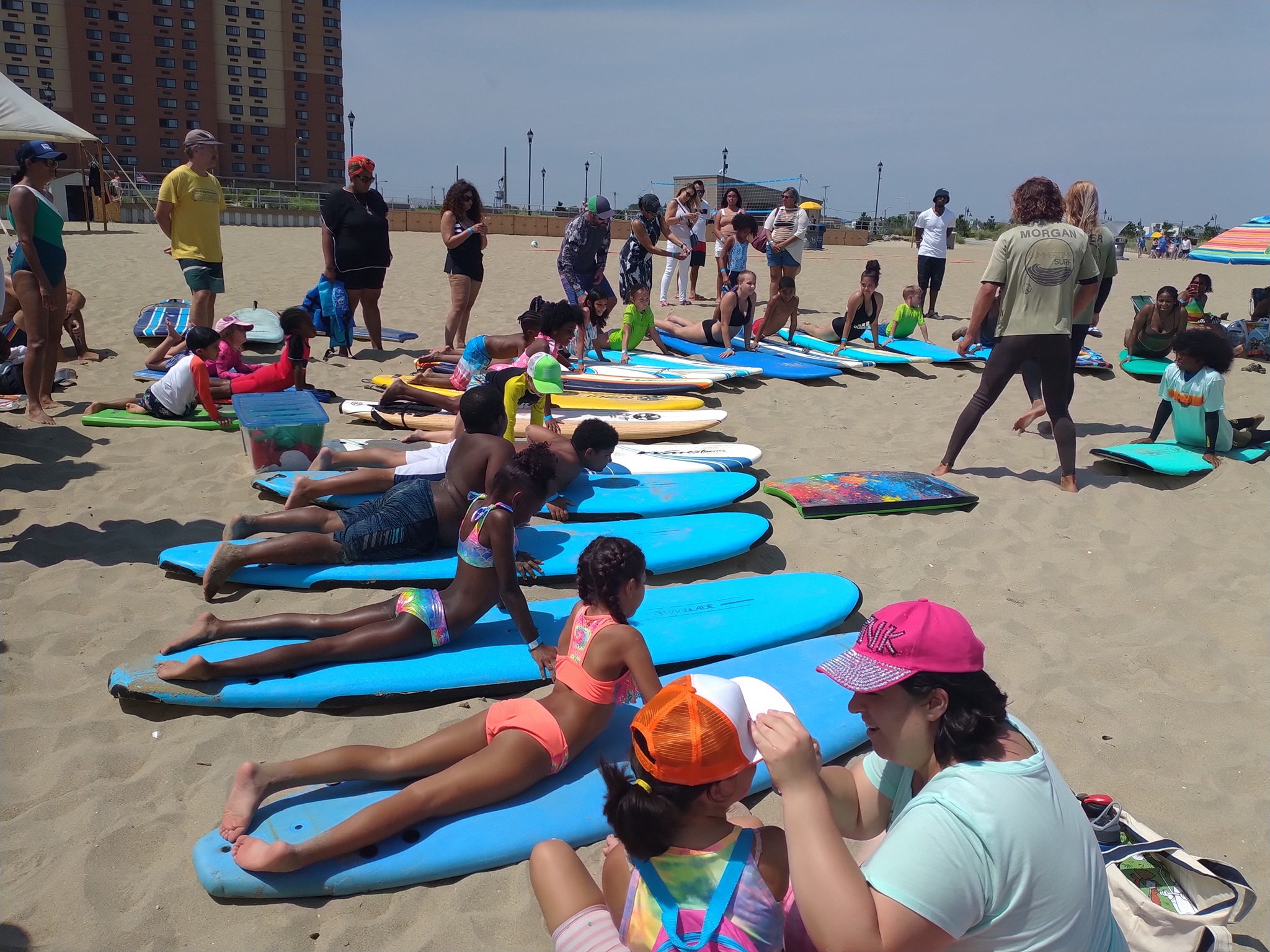 The Surfrider Foundation: Jersey Shore Chapter positively impacts our beaches all along the New Jersey coastline. To learn more about the mission of Surfrider Foundation and find out about their upcoming events and volunteer opportunities near your favorite beach, please visit their local chapter website jerseyshore.surfrider.org/. Keep up to date on the Jersey Shore Chapter of Surfrider Foundation, by following them on Facebook, Twitter, and Instagram.
Share: