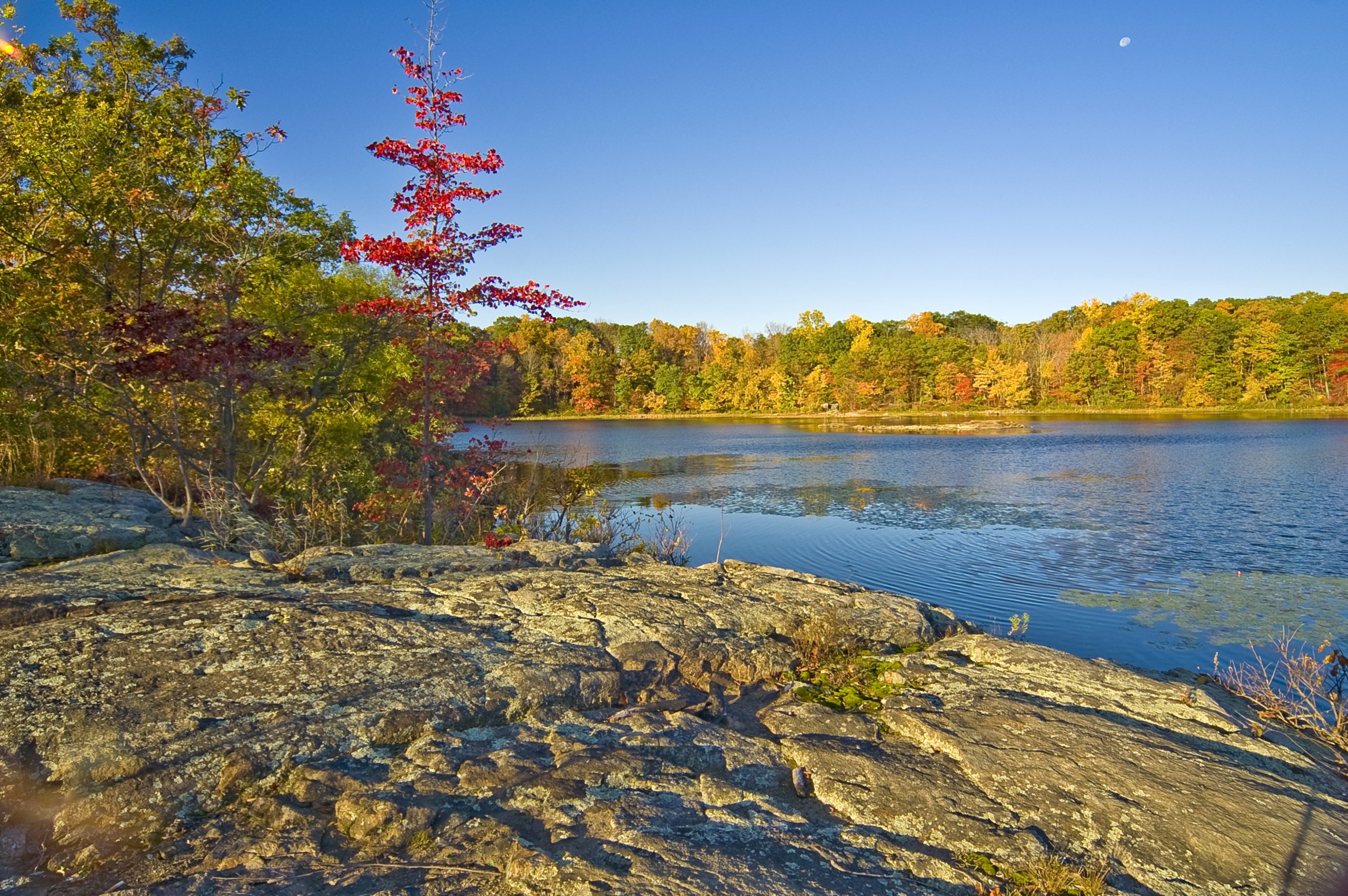 New Jersey is not only the nation's most densely populated state, it's also one of the most diverse in geography and plant and animal species. From almost anywhere in New Jersey, it's a quick trip to the rugged mountains of the Highlands, ocean and bay beaches, the expansive wilderness of the Pine Barrens, scenic communities in the Delaware River valley, and the fertile South Jersey farm belt.
Preserving land throughout the Garden State – from farmland to forests to urban parks – is the mission of the nonprofit New Jersey Conservation Foundation, based in Far Hills. Since 1960, New Jersey Conservation has preserved over 125,000 acres, including many that are now federal, state, county and local parks. The Foundation also advocates for strong land use policies at all levels of government, and forges partnerships through education and assistance programs to achieve conservation goals.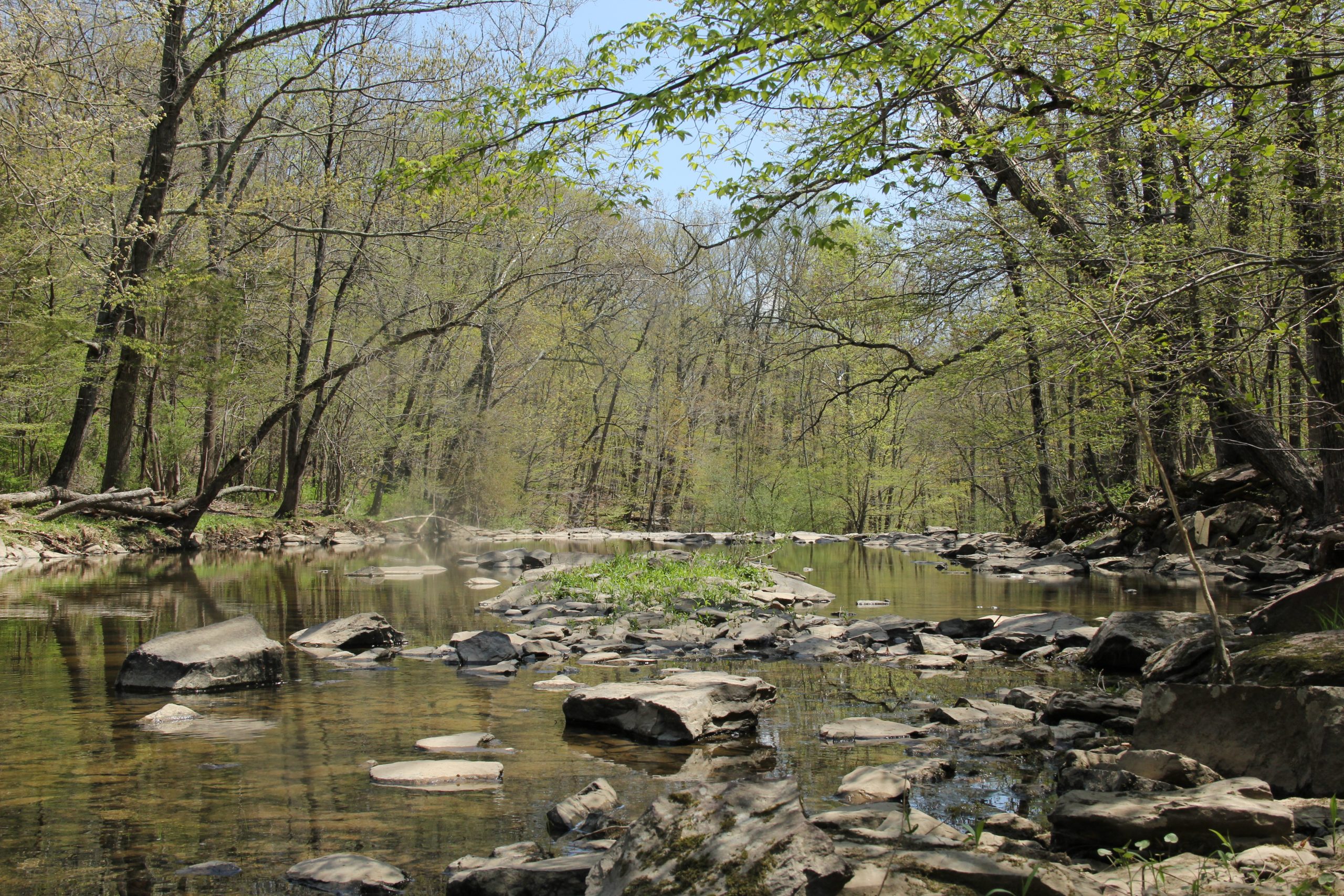 New Jersey Conservation Foundation grew out of a successful grassroots effort 61 years ago to stop the Great Swamp in Morris and Somerset counties from being paved over as an international airport. After convincing the federal government to protect land that is now the Great Swamp National Wildlife Refuge, the organization expanded its land-saving mission to encompass the entire state.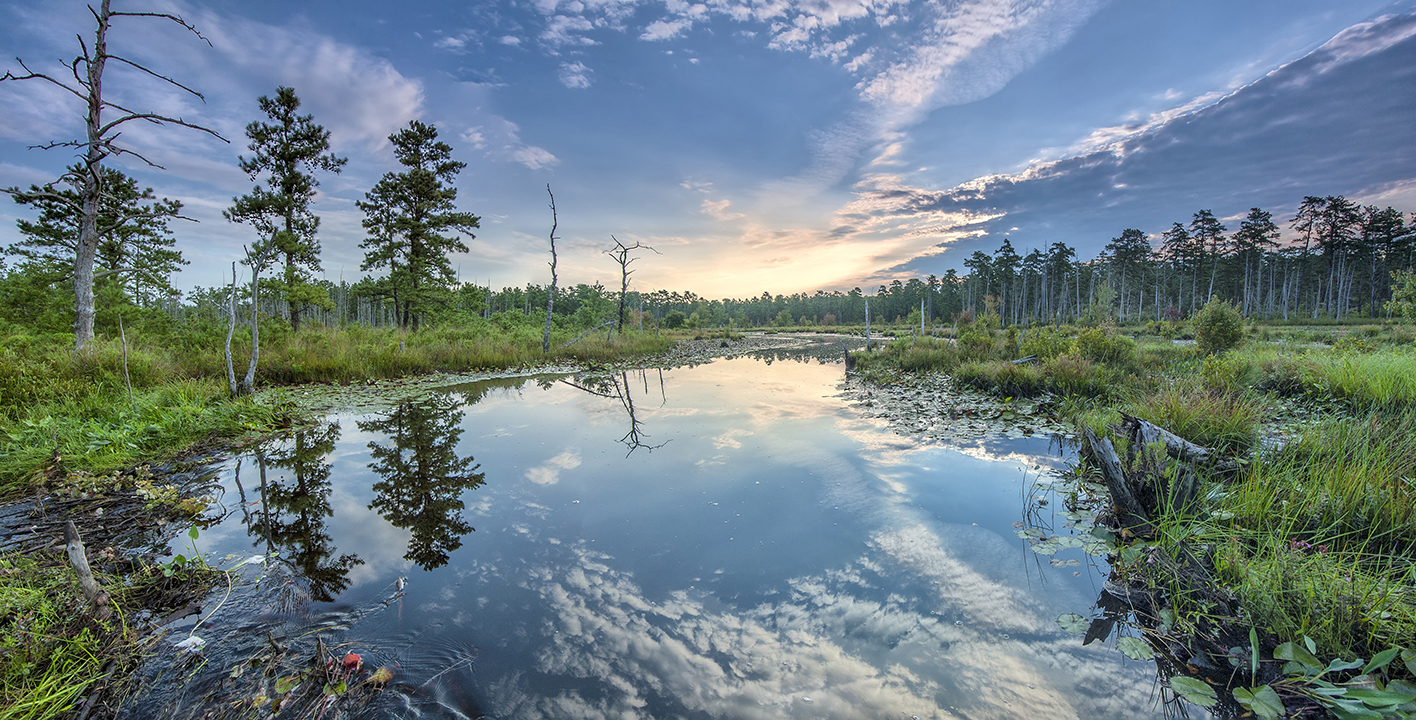 Today, New Jersey Conservation Foundation operates a thriving system of nature preserves that provide passive recreation to the public while protecting wildlife habitat and clean water resources. The largest, at over 11,000 acres (nearly 18 square miles), is the Franklin Parker Preserve in the Pine Barrens, named for the first chairman of the state Pinelands Commission. Other Pine Barrens preserves cover thousands of forested acres crossed by pristine streams.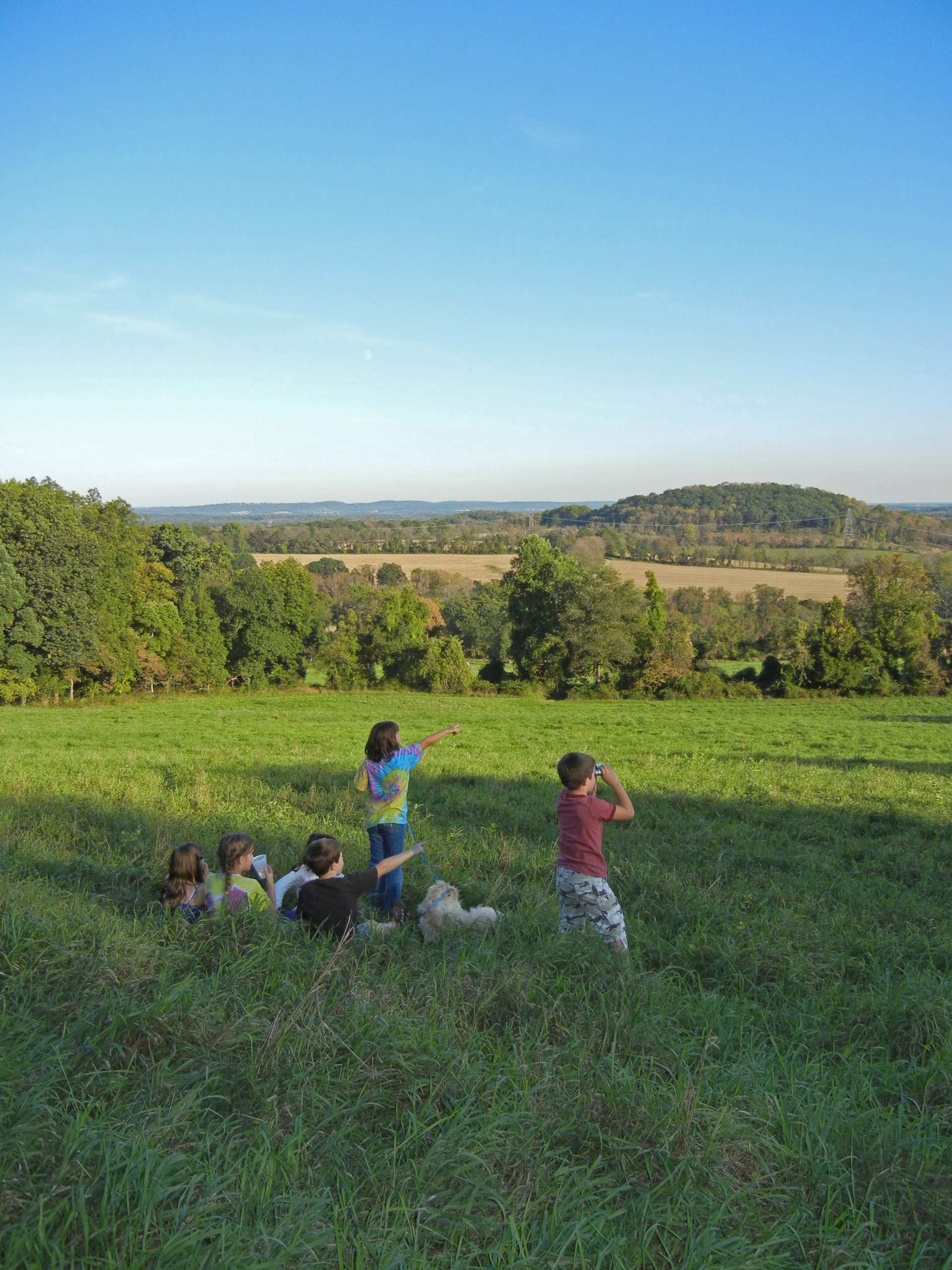 In the northern part of the state, New Jersey Conservation just expanded the Hill & Dale preserve in Hunterdon County to over 360 acres by acquiring an adjacent farm. In Bergen County, the Foundation has been working with partners for years to protect historic views of the spectacular Palisades cliffs above the Hudson River. In Central Jersey's Sourland Mountains, New Jersey Conservation recently acquired 375 acres to expand the Rainbow Hill at Sourland Mountain Preserve. Also in Central Jersey, the scenic Wickecheoke Creek Preserve includes protected lands surrounding the state's last original covered bridge.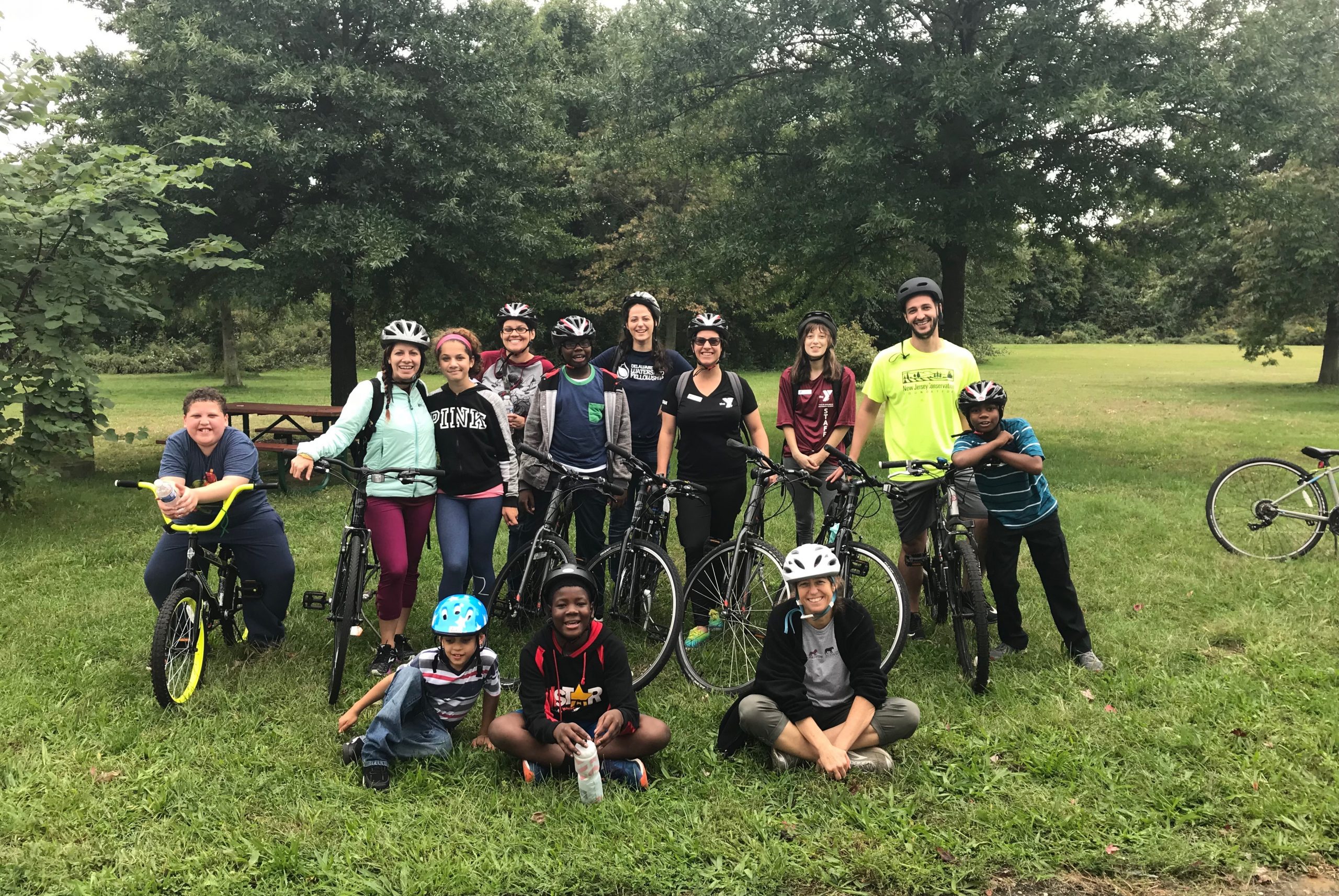 In southern New Jersey, the Foundation recently opened Gateway Park in Camden, an urban nature preserve along the Cooper River; and launched an interactive mapping tool – Camden Conservation Blueprint – to help create more parks, greenways and recreation opportunities in the city. And New Jersey Conservation has continued to help local farmers permanently preserve thousands of acres of prime agricultural land for growing food. To learn more about New Jersey Conservation Foundation's programs and preserves, go to www.njconservation.org and follow them on Facebook, Twitter, and Instagram.
Share: