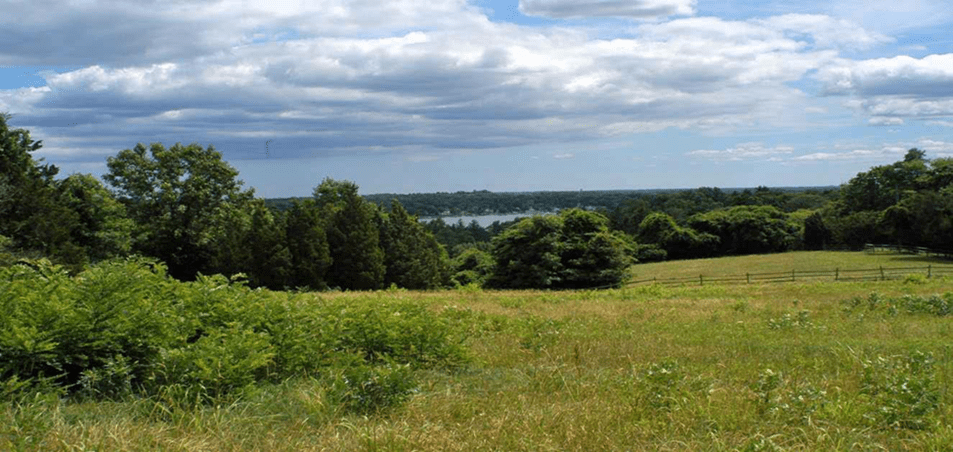 Monmouth Conservation Foundation (MCF) is one of the founding members of EarthShare New Jersey. MCF, which is in its 44th year, is the only nonprofit land trust serving just Monmouth County. Their mission is to create parks, save open space, preserve farmland, safeguard waterways, and protect wildlife.
They are one of 450 land trusts (out of over 1,000 nationally) accredited by the Land Trust Accreditation Commission which awards accreditation to land trusts meeting the highest national standards for excellence and conservation permanence. By their accreditation, MCF has demonstrated fiscal accountability, strong organizational leadership, sound transactions, and lasting stewardship of the lands they conserve.
Through their work with the Federal, State and Local Governments, and other nonprofit partners, they have preserved thousands of acres throughout the county. Many of these acres are significant and valuable farms and created or added to parks serving the County's 621,000 residents including many underserved communities.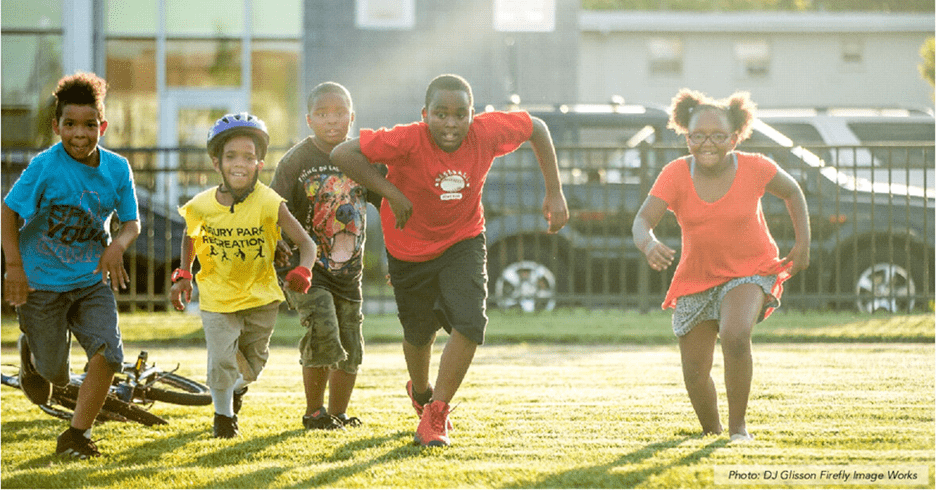 The State and Local governments own the property that MCF helps them preserve, but MCF does not hold land. Conservation and agriculture easements, which are privately held land preserved in perpetuity, are held by and monitored annually by MCF to ensure the terms of the easements are upheld. As necessary, they will enforce the terms of an easement through all means including legal channels. They have separate board-designated endowments for both stewardship (monitoring) and enforcement to ensure they have the resources to continue these activities forever.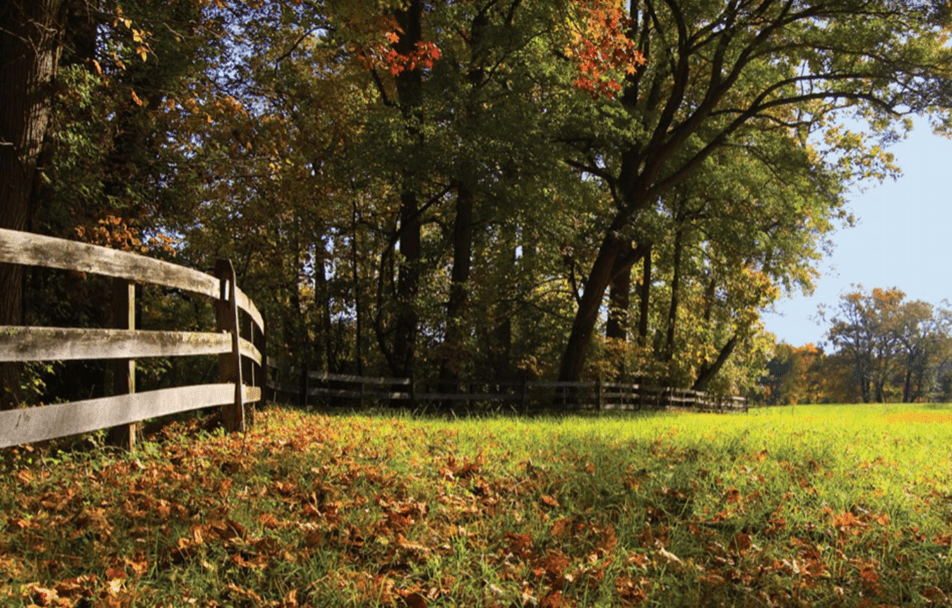 MCF's funding comes from generous donors, foundations, fundraising events, and grants from the State Green Acres Program and the State Agriculture Development Committee, Monmouth County, and the Department of Defense Readiness and Environmental Protection Integration (REPI) program for the preservation of areas surrounding Naval Weapons Station Earle.
Monmouth Conservation Foundation is consistently completing such important work by preserving open spaces for communities to enjoy and wildlife to remain protected. If you would like to learn even further about MCF and keep up to date with their preservation efforts, events, and more visit their website at monmouthconservation.org. You can also follow them on Facebook, Twitter, and Instagram to stay up to date on the latest with MCF.