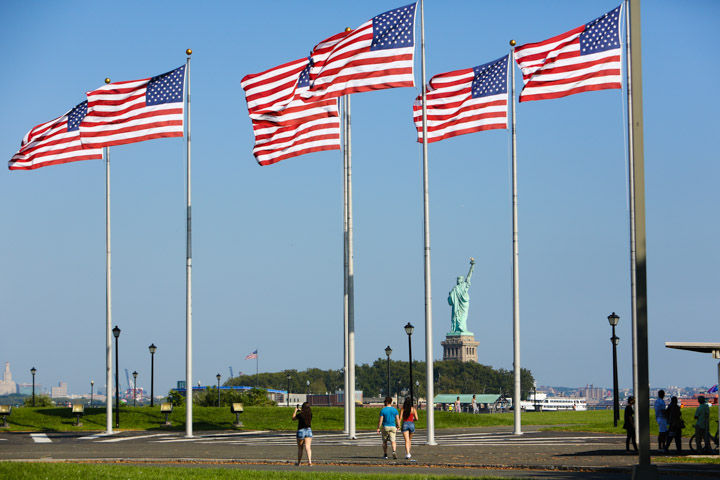 Liberty State Park (LSP) is sacred public land because it is scarce, urban, open space, and nature in this crowded, concrete area. It is also sacred because it is next to Lady Liberty. Paid for with state Green Acres and federal funds, the park provides major quality of life benefits as a crucial urban haven. The pandemic has shown even more clearly that LSP is an emotional, mental, spiritual, and physical public health resource. LSP is a local, state, and national People's Park – a recreational, historical, and natural treasure where people of all ages, colors, religions, and ethnic backgrounds enjoy themselves together.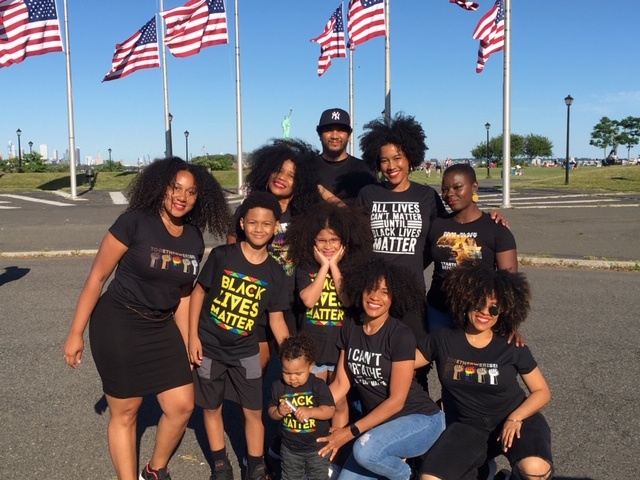 The Friends of Liberty State Park (FOLSP), is an all-volunteer advocacy group for LSP. It was formed in 1988 to "preserve, protect, conserve and promote LSP." Prior to the founding of FOLSP, there were major grassroots privatization battles with coalitions co-led by LSP's "father" Morris Pesin and Audrey Zapp, LSP's "godmother." Since Morris Pesin's death in 1992, the Friends have continued to oppose privatization threats with grassroots support, its main ally of the NY/NJ Baykeeper, and awesome coalitions of local, regional, and statewide groups.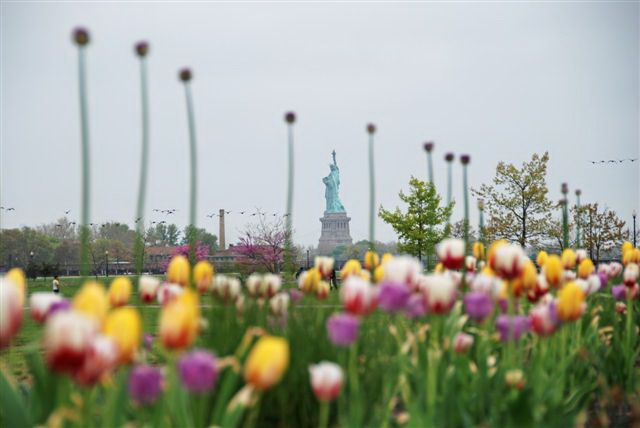 In addition to FOLSP fighting against privatization, they've funded over 950 trees and the creation and ongoing maintenance of 15 gardens as part of the park's Volunteer Gardening Program. The Friends advocated for LSP's large playground and facilitated the 2018 replacements of both playgrounds. They have also received a grant for $200K toward the popular Picnic Pavilion field, purchased communication boards, and organized 25 years of salt marsh cleanups.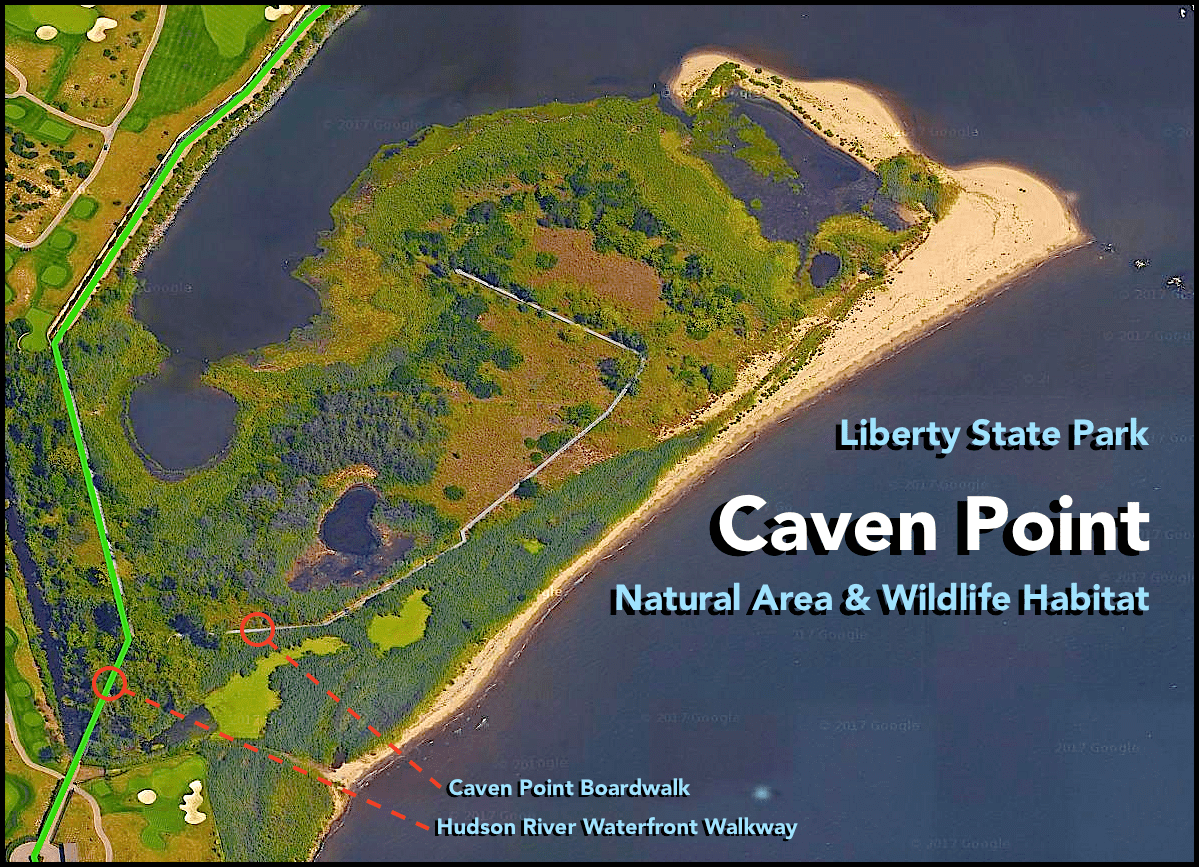 A true treasure in the park is Caven Point, which is an irreplaceable "Migratory Bird Habitat and Nesting Area." This area also provides an urban outdoor science classroom for hundreds of students annually and unique urban nature habitats for all to experience. Please see the 8-minute film trailer, "The Point" of the in-progress documentary on saving Caven Point and the Liberty State Park Protection Act which the Friends are currently working on. The LSP Protection Act (A2189 and S1449) would once and for all protect the entire park including the Caven Point Natural Area, threatened by the adjacent golf course's privatization plan.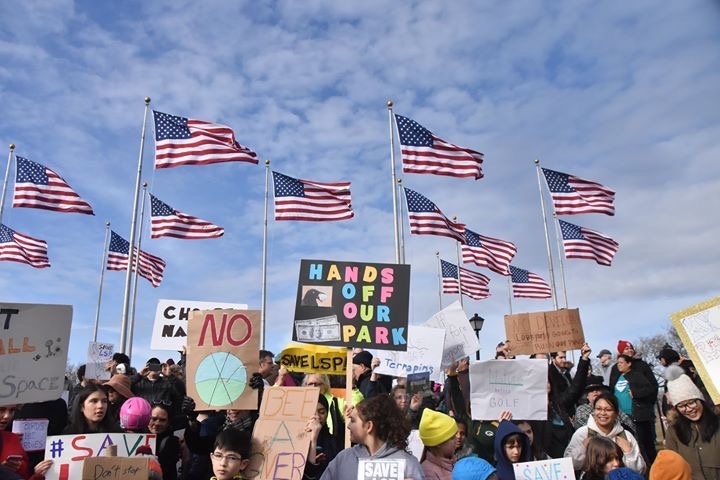 The people who care about the park are the heart and soul of LSP's past, present, and future. The essence of LSP's past 45-years is that The People have put democracy into action and fought for the creation and protection of a free park behind Lady Liberty. The broad public consensus, evidenced by tens of thousands of people standing up for the People's Park, have overwhelmingly opposed privatization no matter what revenue was promised by those who wanted to lease parts of this precious public land. As a result, the Friends continue to fight for the future of LSP and need the public's support. The recent focus has been on passing the Liberty State Park Protection Act to preserve the priceless urban waterfront open space. The Protection Act allows for park-appropriate, small-scale commercial activities, though any such proposal is required to have public hearings and public comment.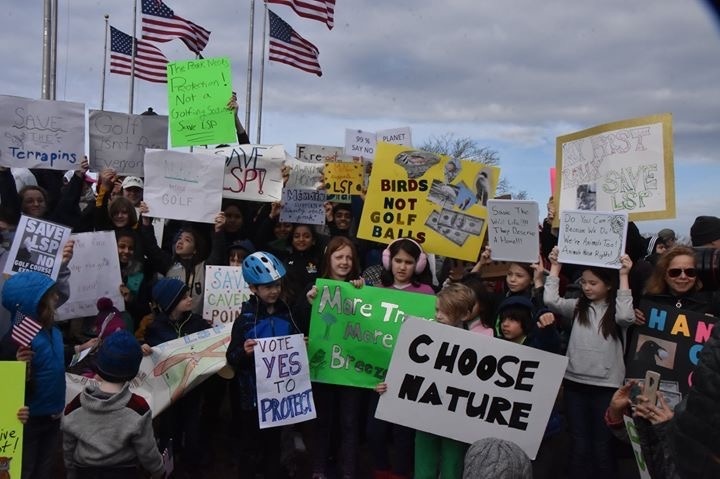 LSP uplifts the spirits and enriches the hearts of the local urban community and all who visit, and the FOLSP feel that it is deserved by and owed to future generations. The Friends will continue their mission of keeping Liberty State Park a free, public space for all with the help of the citizens from across New Jersey who enjoy and support the park. Be sure to follow Friends of Liberty State Park on Facebook, Twitter, and Instagram. You can also learn more about their work at www.folsp.org.
Learn even more about the mission of the FOLSP here:
Coalition To Pass the LSP Protection Act and Save the Park's Caven Point Natural Area