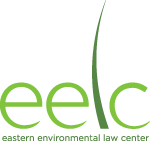 As New Jersey's only public-interest environmental law firm, the Eastern Environmental Law Center is the go-to legal center for national environmental organizations and grassroots community groups working to resolve environmental problems that threaten people, communities and natural resources throughout New Jersey and the surrounding region. Their mission focuses on three areas: environmental justice, clean energy, and open space & sustainable development.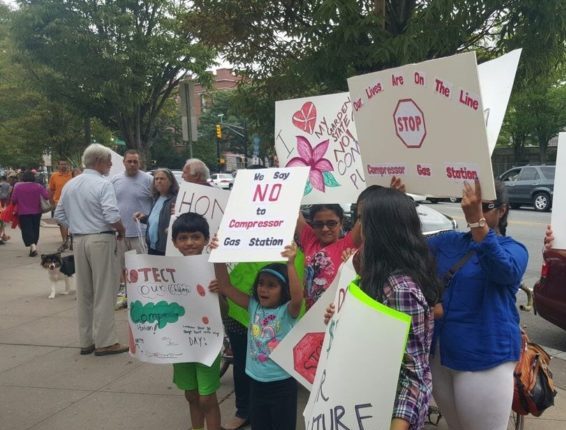 Environmental Justice: They believe strongly that everyone deserves to live, work, and play in communities that are safe, clean and healthy. EELC serves as a legal advocate for vulnerable communities fighting to reduce and mitigate the environmental burdens disproportionately imposed on them. They take polluters to court and hold government agencies accountable under the law to ensure equal access to a safe and healthy environment. Their work has included reducing air pollution in port communities, land use issues faced by Native Americans, and work for Newark's Ironbound Community Corporation, currently focused on contamination at an illegally built housing development and on safety issues from warehouse development.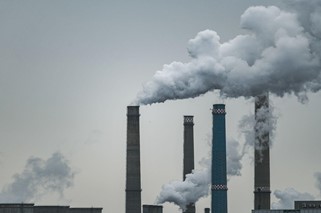 Clean Energy: EELC leverages the power of coalitions to push for clean-energy solutions and stop new fossil-fuel infrastructure. They help their clients advocate for clean energy in court, in regulatory proceedings, and before administrative agencies. Environmental organizations represented by EELC are vigorously engaged in the NJ Board of Public Utilities proceedings on proposed infrastructure and rulemaking for electric plug-in vehicles, solar and wind power, and energy efficiency. Among their clients are the Natural Resources Defense Council, the Environmental Defense Fund, and the NJ League of Conservation Voters.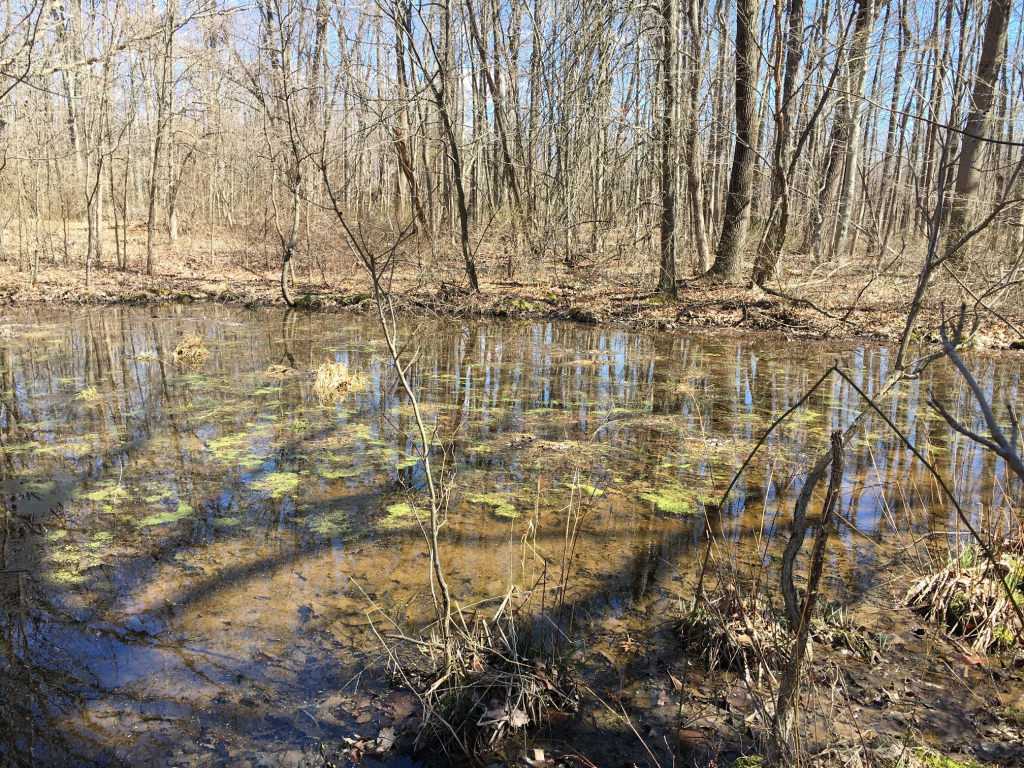 Open Space & Sustainable Development: EELC works with communities and conservation groups to defend NJ's treasured open spaces, healthy watersheds and sensitive wildlife habitats from encroaching development, and to ensure smart, sustainable growth. They represent such clients as NY/NJ Baykeeper, Sierra Club, Food & Water Watch and the Surfrider Foundation in opposing fossil-fuel pipelines, many of which are being proposed to support an export market for natural gas because domestic demand is being met. EELC has challenged the granting of permits to the Southern Reliability Link pipeline which is being built through the Pinelands and commissioned an expert report by a nationally regarded firm that played a significant role in the consideration of alternatives to the NESE pipeline, which was proposed to bring fracked gas from the Appalachians through NJ to energy markets in New York City. Permits for the pipeline were denied in May 2020.
EELC currently provides counseling to more than 35 clients. They depend on generous grants from foundations and gifts from individual donors as many of their clients cannot afford the cost of legal services. To learn more about Eastern Environmental Law Center, visit their website at easternenvironmental.org and connect with them through Facebook, Twitter, LinkedIn, and Instagram.