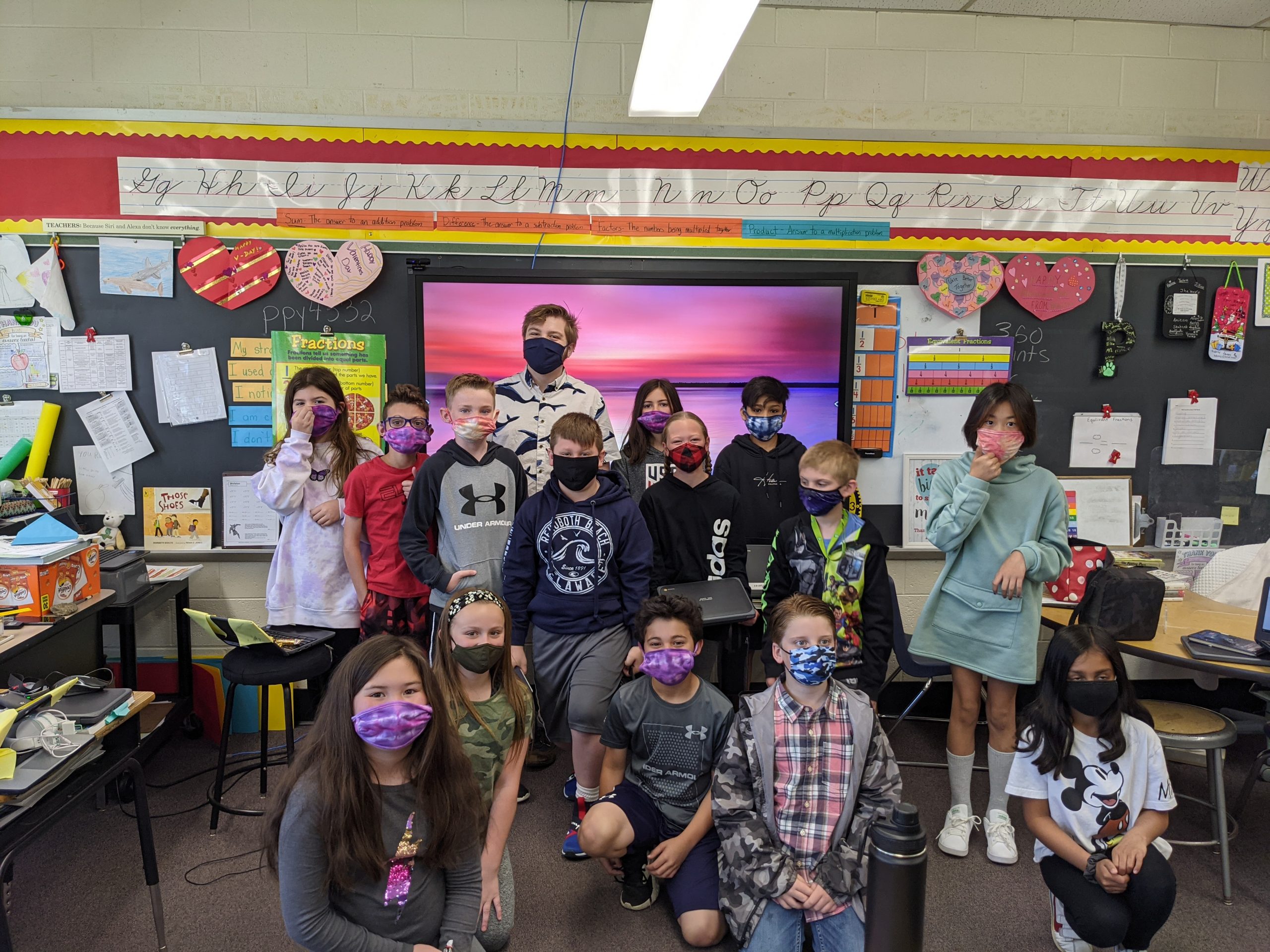 It was just another Thursday morning when a special letter made its way to the EarthShare New Jersey office. This letter allowed us to read about the passion a 4th grader has for our oceans, marine life, and keeping our oceans clean. In the student's letter, he acknowledges the responsibility we all have for the waste we create every day and how trash affects the environment around us. We know all too well how this overarching issue of plastic in our oceans affects the well-being of all living species, both in water and on land. The student then wrapped up his letter with the notion that we can all make a difference.
Reading the excitement in the letter, containing his message, "cleaning the ocean is a brilliant idea!", we wanted to let the student know that he should continue to harness that empathy for the environment and species around us. There are organizations doing their part to help with plastic pollution, but as he rightfully conveyed, we all need to be responsible for keeping the earth clean and inspiring others to join us. Everyone who wants to help clean our oceans can be a change-maker through small and big actions. We felt inspired that the next generation wants to stand with us in caring for the planet and reversing the plastic pollution crisis.
"Dear Marine Activists,

Do you like the ocean? When you are on a boat or the beach and you have trash in your hands and you have to throw it out but you do not want to walk all the way to the trash cans, you just drop it. What! At night or day when the tides come up and the trash will go in the ocean. Marine animals will get stuck or eat it if it was food. I am going to share some reasons why you should not throw trash in the ocean.

Reason one, Do you know how many fish die each year? 2.74 Trillion! Fish die each year from people throwing plastic in the ocean. According to Plastic Pollution about 8 million metric tons of plastic are thrown into the ocean. 236,000 tons are microplastic. It is tiny pieces of shed plastic. The animals are fish, sharks, turtles and birds. Species will dies like Mackerel, Striped Bass and Pacific Oysters.

Reason two is that rivers that lead to the ocean are filled with trash each day. It's harder for boats to get through the river to the ocean because they're filled with trash. Quick fact: Straws, plastic soda rings and chip bags are the most dangerous trash in the ocean.

According to ocean pollution each year, billions of pounds of trash and other pollutants enter the ocean. My third and last reason is how we can help the ocean today by cleaning up the trash. You can buy trash grabbers and pick up the trash on the beaches or anywhere. If you're on a boat you can get a net and put the net in the water and pick up the trash. By doing that you're becoming a better person because you are helping the Marine animals. Now throw out the trash the right way. Go to the trash bin and throw it there. It will help marine animals a lot. If you see any animal stuck or choking on trash take help but if you can not get it unstuck get a bucket of water, get in your car and put the fish head in the bucket then take the fish to the nearest vet.

To conclude, cleaning the ocean is a brilliant idea! Do you think it is a brilliant idea? You will help the sea animals so much. So many fish are dying each year! What about the rivers and can we still help the ocean! The ocean can't take it! Help the ocean today!

From"- 4th Grade Student
As this 4th grade student knows, achieving change cannot be done alone. Through educating younger generations on the value of the planet we all call home, a difference can be made in the awareness of environmental issues and the implementation of everyday sustainable practices. By getting outside as a class or family to go to the beach, take a hike, or visit a wildlife refuge, children start to develop a love and appreciation for the outdoors. Then through fostering good habits, such as being responsible for your trash, they develop empathy for the world around us. There is so much value to keeping kids engaged in environmental education.
Here at EarthShare New Jersey, our work includes inspiring every generation to care about the environment. The unique part about younger generations is that they represent the future of our planet. As John F. Kennedy once said, "children are the living messages we send to a time we will not see." We cannot create change without educating younger generations on caring for our environment in hopes that those lessons will help create a healthier place to call home. This is why we developed our Earth Care Day event. This annual festival-style event has been held at Cheesequake State Park in years past. There are hands-on activities such as crafts, experiments, volunteer tree plantings, animal meet and greets, and guided nature walks for kids of all ages. These curated events allow for learning about our air, water, land, and wildlife through fun experiences that will stick with them going forward.
Unfortunately, due to COVID-19, last year's Earth Care Day event had to be canceled, but we are eagerly planning on looking forward to this year's event. In a time when we felt somewhat disconnected from meeting the people who help make our environmental work matter so much, we are grateful to have received this letter. Therefore, we seized the moment to send a letter back to this special student with goodies for him and his class. We wanted him to know his voice was heard, we are in this together, and to keep caring about our oceans. Thank you to the student for your letter and to his teacher for fostering his compassion for the environment and interest in making a difference! Now let's get outside and as he said, "help the ocean today!"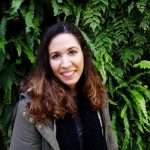 Alyssa Zabinski
Business Manager, EarthShare New Jersey
Share: