When you think about the global effort to battle climate change or ways to make the economic engine that powers society more sustainable, you may want to start with a solution as simple as an LED light bulb.
Energy efficiency – the act of using less energy to accomplish the same result – offers a fast, low-cost solution to help avoid the greenhouse gas emissions blamed for global warming, reduce pollution that worsens public health, and lower energy bills for millions of homes and businesses. PSE&G, a champion of energy efficiency strategies for over a decade, now has taken its efforts to the next level.

In September, New Jersey's largest gas and electric utility reached agreement with state regulators to commit $1 billion toward energy efficiency investments over three years, the largest commitment ever in New Jersey. It was a landmark decision that will deliver $1 billion in net customer savings, help achieve Gov. Phil Murphy's clean energy vision, and propel the state's economic and environmental sustainability policies to a new level.
The energy efficiency program is part of PSE&G's sweeping Clean Energy Future proposal that also includes investments in electric vehicle charging infrastructure and smart meter technology that will help create a real-time digital communication network linking the utility with all 2.3 million of its customers. A fourth proposal to build energy storage in New Jersey is pending before the New Jersey Board of Public Utilities.
Now back to that light bulb.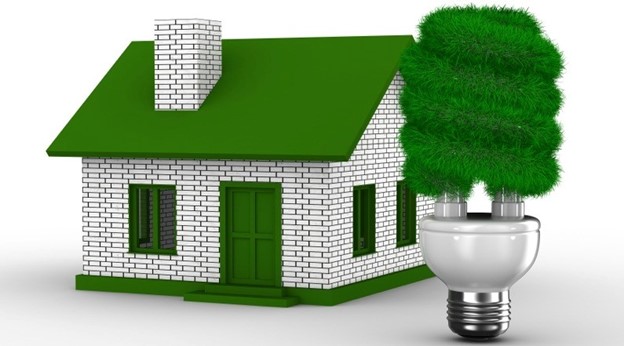 Switching to high-efficiency appliances such as heating and air conditioning units, washers and dryers, and, yes, LED light bulbs, is already saving U.S. consumers approximately $90 billion a year by helping them cut their energy bills. Until now, New Jersey has ranked poorly compared with other states in terms of electric and natural gas savings through energy efficiency measures. But that's all about to change.
The American Council for an Energy-Efficient Economy, a Washington-based organization that advocates for policies, technologies and investments that promote energy efficiency, ranked New Jersey 17th among all states and the District of Columbia in 2019 for its energy efficiency efforts, the same position as the prior year.
But ACEEE also recognized that New Jersey achieved a "critical milestone" when state policymakers established a framework of programs, including five-year targets for electric and gas savings that are among the highest in the nation. PSE&G's energy efficiency program is designed to help the state reach those targets.
PSE&G's program includes rebates for energy-efficient appliances and equipment such as smart thermostats, HVAC units or LED lighting that homes and small businesses can take advantage of, and support for larger users such as hospitals or manufacturers seeking to replace aging or out-of-date equipment with the latest energy-saving technology.

In just one example, New Bridge Medical Center in Paramus, New Jersey, a sprawling hospital and nursing home complex and the fourth-largest publicly owned hospital in the U.S., expects to save $800,000 a year on energy costs after replacing aging cooling equipment and lighting fixtures with high-efficiency electric centrifugal water-cooled chillers and advanced LED lighting. PSE&G paid all upfront costs for the upgrades, leaving New Bridge to repay only 41% of the $2.4 million chiller project and 53% of the $2.9 million lighting upgrade, which was completed last year.
The New Bridge project was completed under PSE&G's legacy energy efficiency program which, since 2009, has helped reduce customer bills by $351 million and saved enough electricity to power 45,000 homes for one year and enough gas to serve 9,600 homes for one year.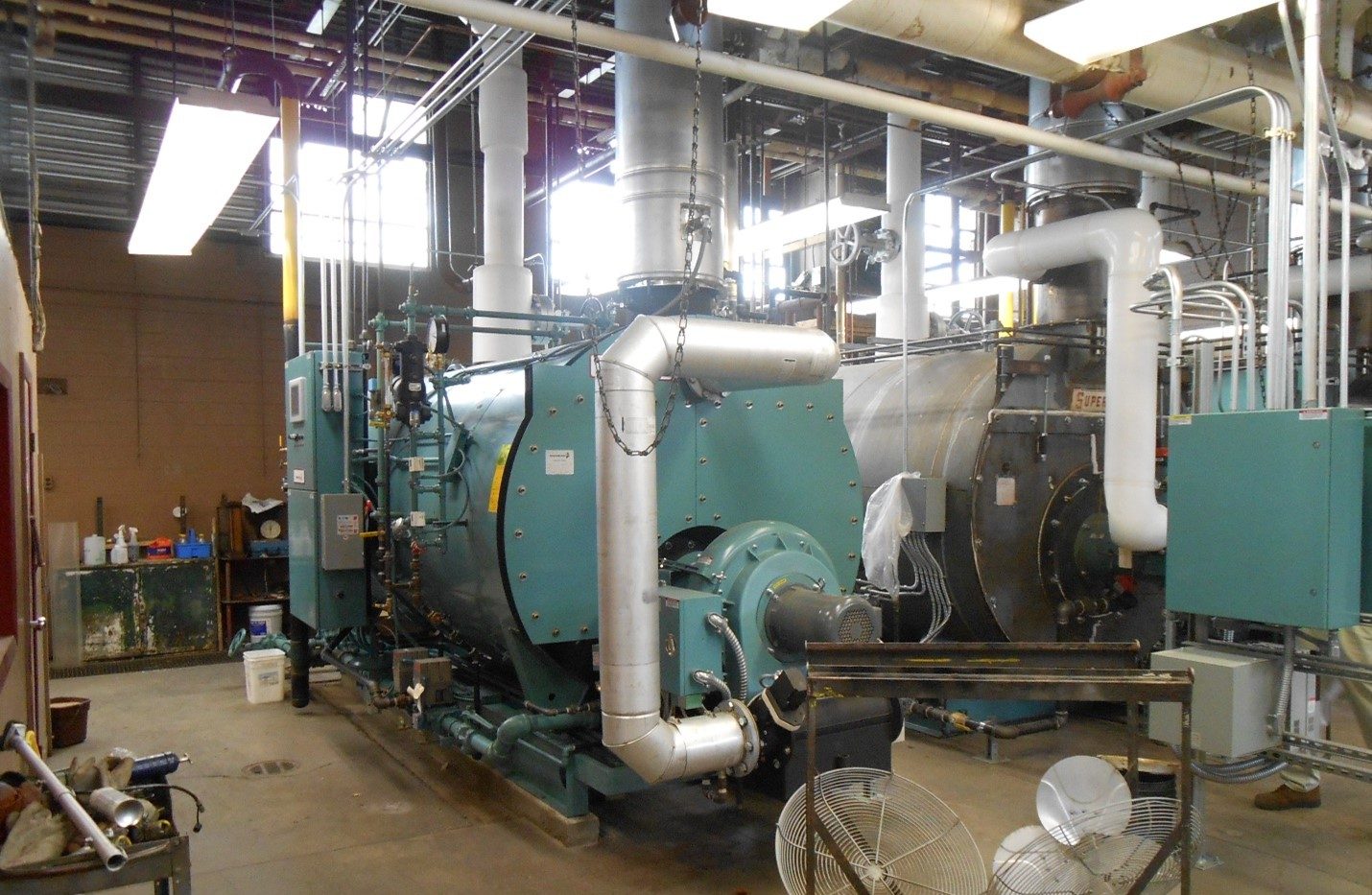 PSE&G's new $1 billion energy efficiency program is expected to significantly expand on those savings, and, when combined with other programs under consideration by the state, lift New Jersey into the top five states for electric and gas savings. Those energy savings are projected to avoid 8 million metric tons of carbon dioxide emissions through 2050.
Finally, energy efficiency investments have been designed with special emphasis on creating economic opportunity and meeting the needs of low-income, multi-family and small business customers. The program is expected to create 3,200 direct jobs and 1,100 indirect jobs, and PSE&G has created a jobs training program to prepare up to 2,000 unemployed, under-employed, and low- to middle-income New Jersey residents for careers in the energy efficiency industry.
PSE&G's focus on energy efficiency is a win for consumers, the environment and New Jersey's economy. Pretty good for an idea that can begin with a simple LED light bulb.
Share: