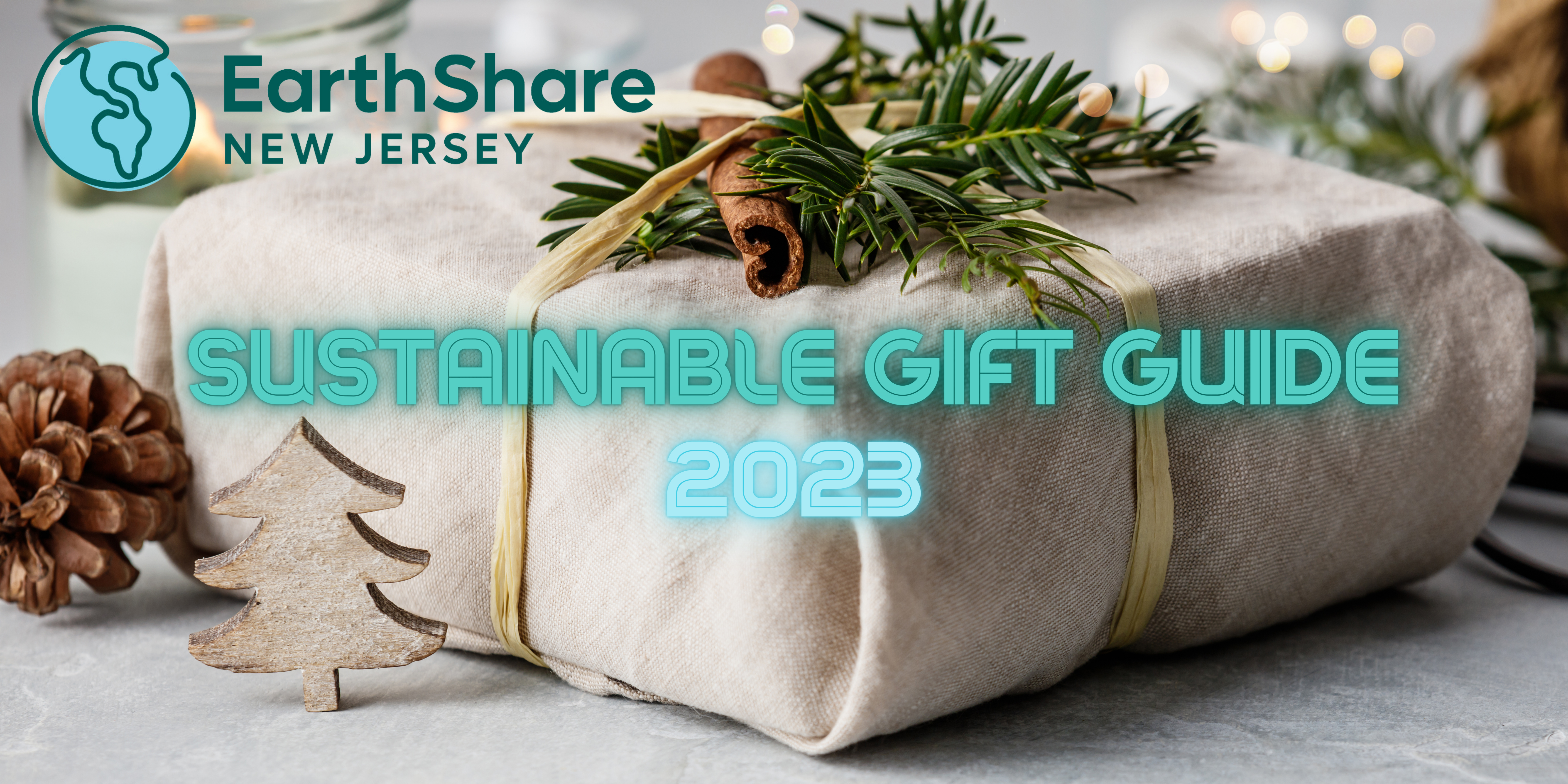 Give Green Gifts in 2023!
With the holiday season shopping in full swing, think about giving green gifts or gifts that support the environment! There are a lot of ways to be more sustainable this year, we've included some ideas and gifts from our partners.
Start off with Sustainable Gift Wrapping!
Choose a sustainable and reusable gift wrapping this year instead of wrapping paper. These beautiful designed gift wrappings from Lush are a great option to reduce single use paper and plastics. There are so many patterns to chose from!
ESNJ Apparel
Support the work of EarthShare New Jersey by wearing apparel!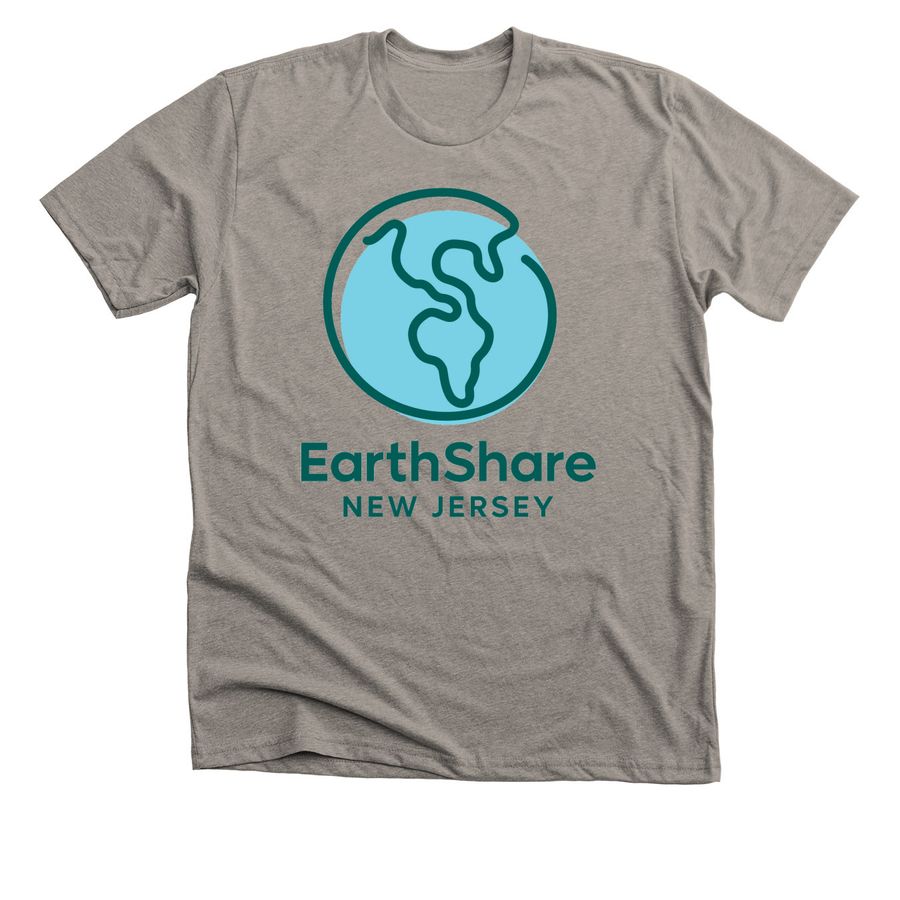 Support the Wetlands Institute!
Check out The Wetlands Institute's gift shop for your bird and other animal loving friends or family.
Give the gift of composting!
Composting doesn't have to be stinky! This awesome countertop composting bin helps reduce landfill waste and is not an eyesore for your kitchen.
Support wildlife!
Your animal loving friends and family will love a gift from our partners at Woodford Cedar Run Wildlife Refuge! All proceeds make a direct impact on Cedar Run's mission of conservation, environmental education, and wildlife rehabilitation.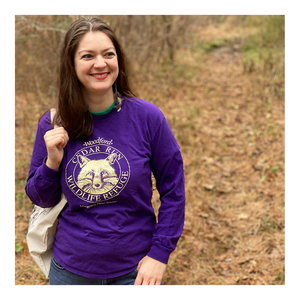 Make Waves with your Gift!
Become a Member of Surfrider Foundation and make a difference for your local beach with this gift bundle. Perfect for your favorite beach goer!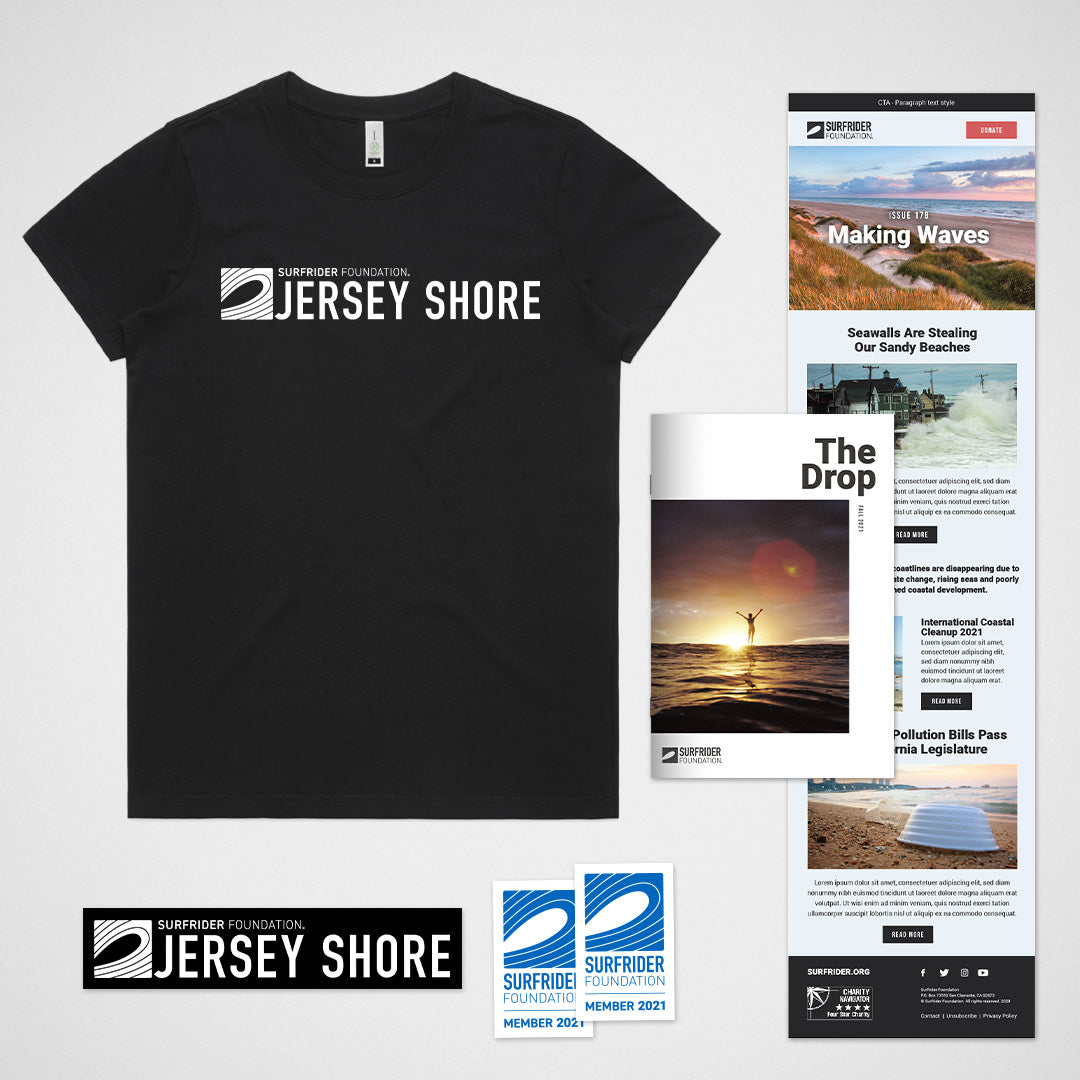 Give the Gift of an Experience
While many of our nonprofit partners offer merchandise you can purchase to show your support, there are other great ways to give the gift of green this year!
Give the gift of a Paddle
Give the Gift of a Guided Walk in Nature
Give the Gift of Environmental Education
Give school children the gift of environmental education! Donate to our STEM scholarship program to help fund transportation costs for field trips to our nonprofit partners. This gift could change a life and inspire the next generation of environmental leaders.

We hope you have a great and green holiday season!