Earth Day Leadership Breakfast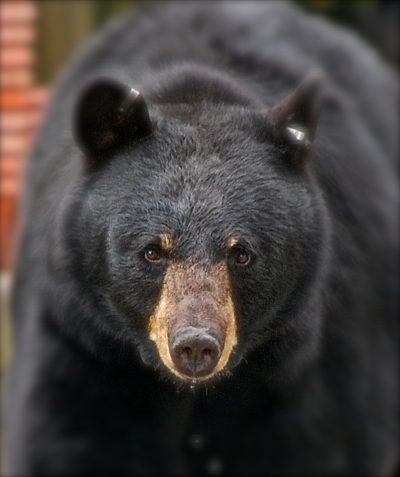 ATTENTION: Due to unforeseen circumstances, this event has been postponed. Please check back for the rescheduled date in the coming weeks!
Photo by Lisa Russo
Join us for an important conversation!
Wildlife: Feathered, Furry, Fast and
Furious in the Garden State
Endangered, threatened, safe, and overpopulated. What does all this mean and how does it impact you? Join us for breakfast to talk about how decisions made in the Garden State have impacted our wildlife and what's being done to improve their numbers and conditions. Leaders of the day will include wildlife specialists working in the field every day with these challenges.
Whether you are a concerned citizen or business leader in the state, this is a conversation you need to be a part of.
Where:

Duke Farm


Coach Barn
80 Route 206
Hillsborough, NJ
When:

TBD
Join the conversation and learn more about wildlife in New Jersey. You may even learn more about what you can do to help wildlife in the state. Experts are coming together to help raise your awareness and answer questions on these issues.
8:00 am Registration Opens & Breakfast
8:30 am Welcome Remarks
8:45 am

David Wheeler – Conserve Wildlife Foundation of NJ
9:25 am Wildlife Panel Discussion
Reserve your seat at the conversation today!
Tickets $40 each
This program is brought to you through generous grants received from
Breakfast Sponsors
Sponsorship Packages Available. Contact paldarelli@earthsharenj.org for details.