Get to Know EarthShare New Jersey's Newest Member!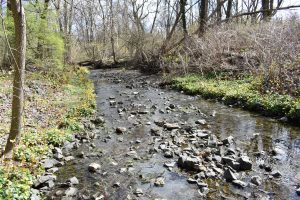 Teaneck Creek Conservancy is a member supported non-profit organization that is dedicated to the reclamation and protection of the environmental, cultural, and historical legacy of the Teaneck Creek watershed. The non-profit supports a 46-acre passive trail forested wetland park that is owned by Bergen County Parks Department.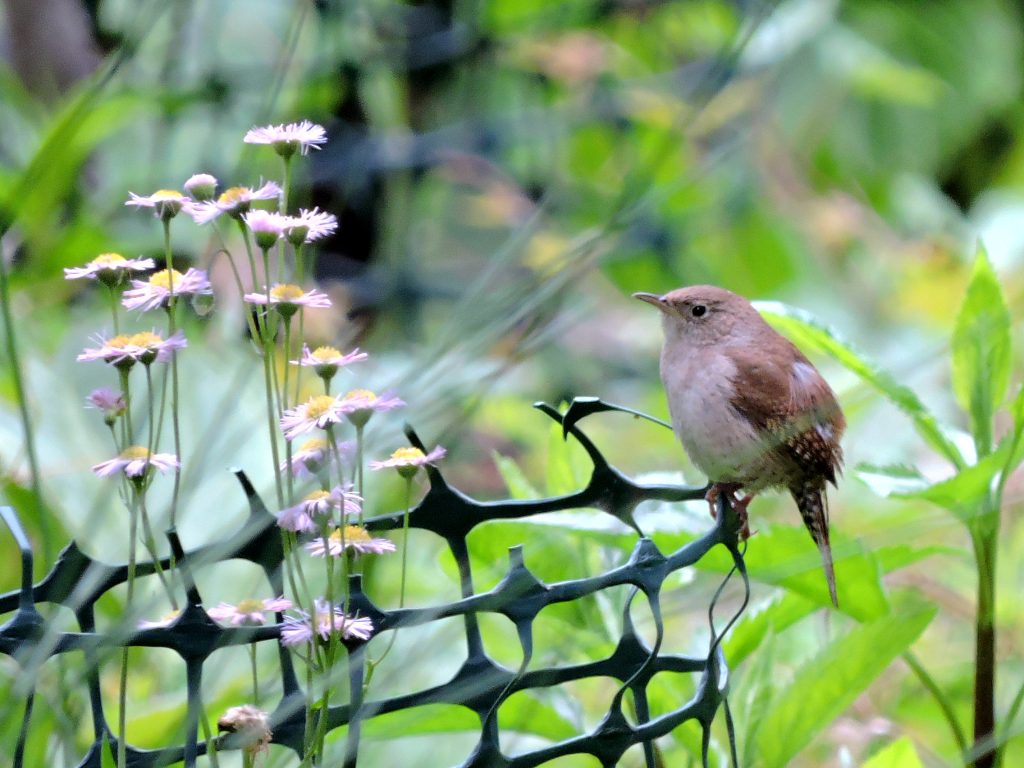 The Teaneck Creek Park serves as one of the few remaining natural open areas within the heavily urbanized landscape of northern New Jersey. It contains important native plant species which provide food and habitat for a plethora of birds, turtles, frogs, butterflies, owls and other creatures. The park's importance is amplified by its location, creating an oasis for both humans and animals within one of the state's most densely populated areas.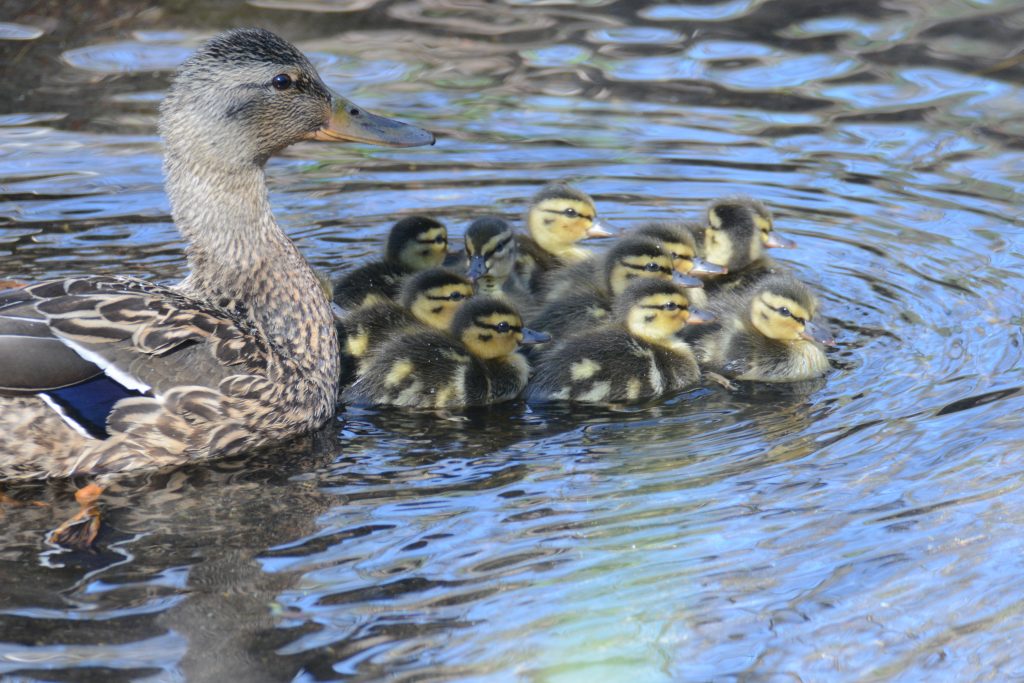 This vital wetland area is threatened by two centuries of land use change and degradation which have resulted in poor stormwater drainage practices that have caused severe erosion. To tackle this issue, Teaneck Creek Conservancy is working in partnership with the County of Bergen to undertake a massive wetlands restoration project which will span 20 of the park's 46 acres. This restoration is highly significant, as it will be the first use of regenerative stormwater conveyance for habitat restoration in the state of New Jersey. As part of this historic project, Teaneck Creek Conservancy is working to improve public understanding of stormwater management and the impacts on the ecosystem and surrounding community.
Teaneck Creek Conservancy engages community members in programs and events that cultivate creativity, historical exploration, and a passion for the natural world. Some of these activities include environmental education programs, birding courses, nature tours, water quality testing activities, ecological art exhibits and volunteer trail and park maintenance. These programs inspire people of all ages and provide them with hands- on learning experiences which help to build awareness about habitats, clean water and ecological stewardship.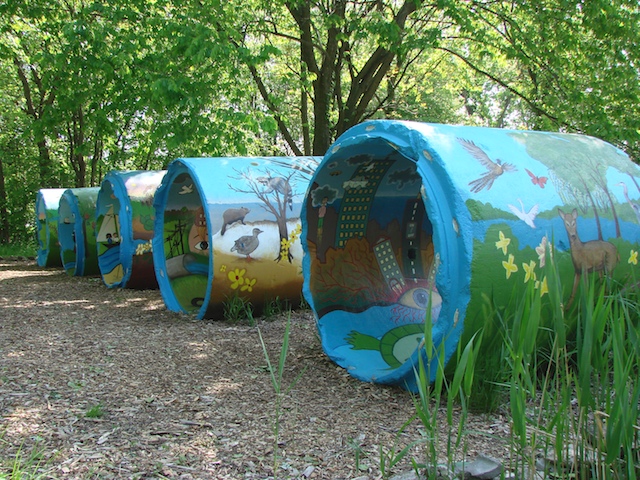 The park's unique Eco-Art exhibits such as the Migration Mileposts, Five Pipes, and Harmony Garden communicate the history and ecology of the park in a way that is universally accessible.
If you are passionate about art, history, and the environment then Teaneck Creek Conservancy is the place for you. We invite you to visit the park! Interested in learning more about their programs and events? Check out their website at www.teaneckcreek.org or follow them on Facebook, Instagram, and Twitter @TeaneckCreek
Share: