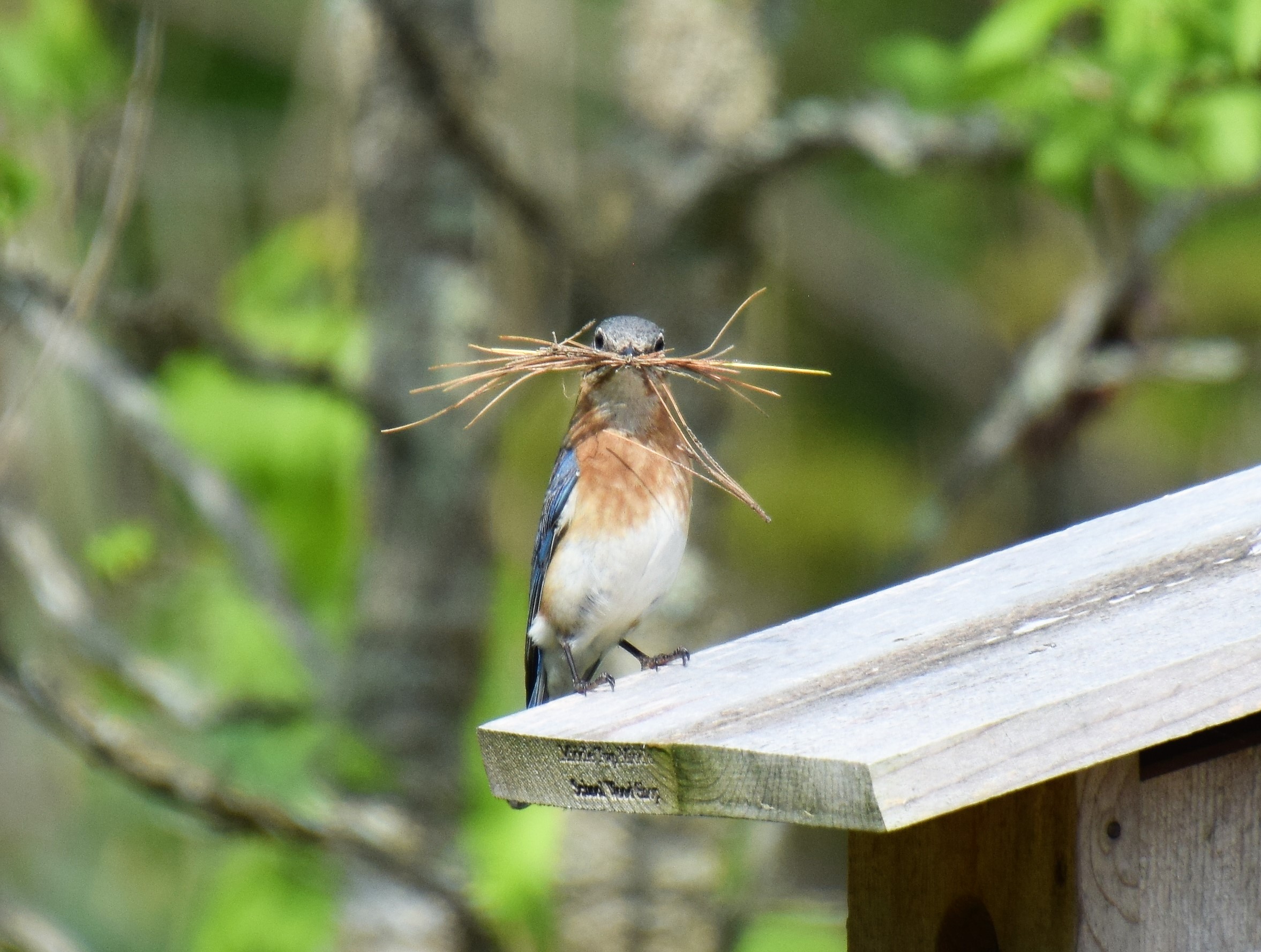 Founded in 1897, New Jersey Audubon is the state's first and largest conservation organization and is independent of the National Audubon Society. With headquarters in Bernardsville, New Jersey, this statewide organization boasts over 15,000 members, and directly engages over 50,000 children and adults annually through award-wining programs carried out by staff at its nature centers and other locations across the state. New Jersey Audubon optimizes its success by continuing to partner with agencies and groups across the state, nationally and internationally to make New Jersey a better place for people and wildlife. The organization has positioned itself as one of the most visible and respected charities in the state, and a leading voice in wildlife research, conservation advocacy, stewardship, and education.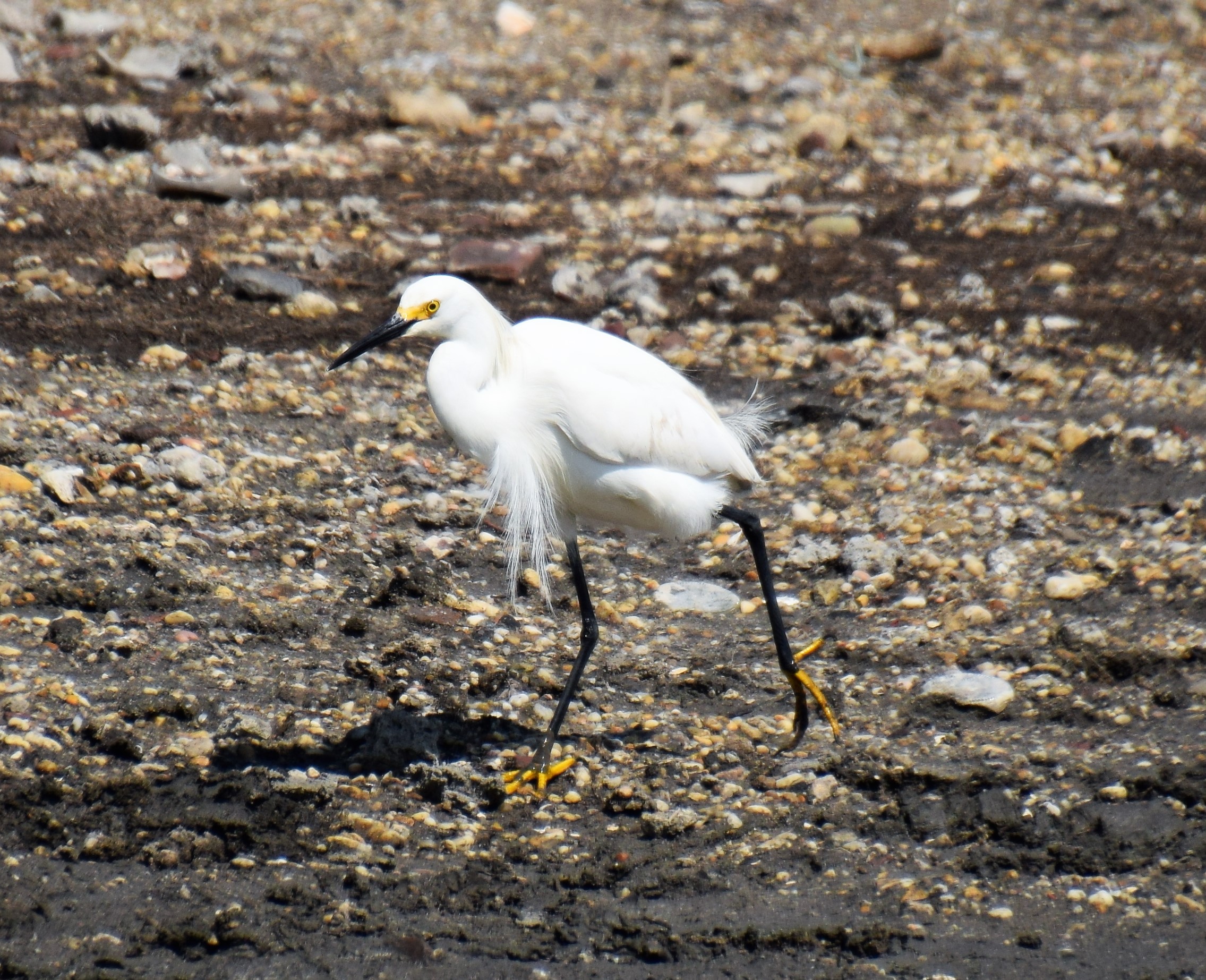 New Jersey Audubon's research scientists consistently monitor a variety of wildlife, including shorebirds, hawks, seabirds, grassland birds, and butterflies to determine trends in distribution and population that guide their conservation and restoration efforts. Through their Halt the Harvest campaign, New Jersey Audubon was able to stabilize horseshoe crab populations in New Jersey and is leading a coalition of 30 organizations and pharmaceutical companies focused on recovering horseshoe crabs – one of the oldest living species on the planet and a critical link to shorebird migration. Sharing the findings of their research enables them to rally support for the protection of our natural treasures. Conservation advocacy, with this science behind them, and the backing of caring and concerned citizens, allows the organization to push for strong environmental protection measures.
New Jersey Audubon's government relations team is the leading policy voice for making New Jersey a better place for people and wildlife. The department's efforts leverage the incredible expertise found throughout the organization to inform sound environmental policy with a solid foundation in science and research, that advances New Jersey Audubon's mission and enhances the reach of their on-the-ground efforts. Through coalition-building and identifying partners in state, local, and federal government, they ensure that conservation is given greater consideration by our decision makers. New Jersey Audubon leads two successful coalitions, the NJ Keep It Green Coalition and the Coalition for the Delaware River Watershed, which combined represent over 300 organizations committed to protecting the natural resources of this region.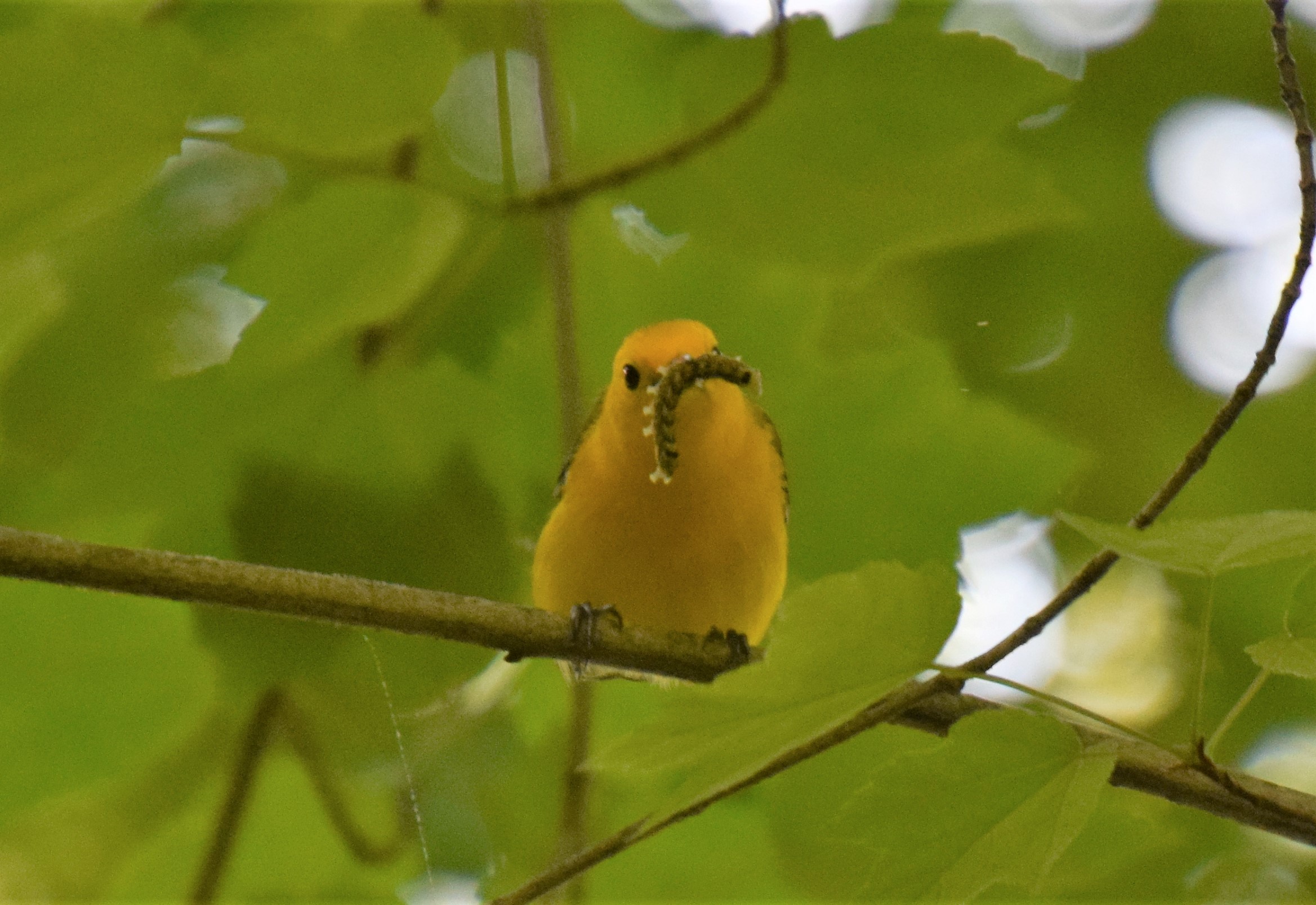 The stewardship team of New Jersey Audubon is saving Northern Bobwhite, Black Duck, Ruffed Grouse, and other woodland, grassland, and wetland species. Through habitat stewardship and the translocation of bobwhite quail, the organization has reintroduced a vanished species back to our state. New Jersey Audubon is reaching out to farmers, private landowners, corporate leaders, and municipalities across the state to form unique partnerships that raise awareness and encourage best management practices to preserve and restore habitat for grassland birds and other threatened and endangered species.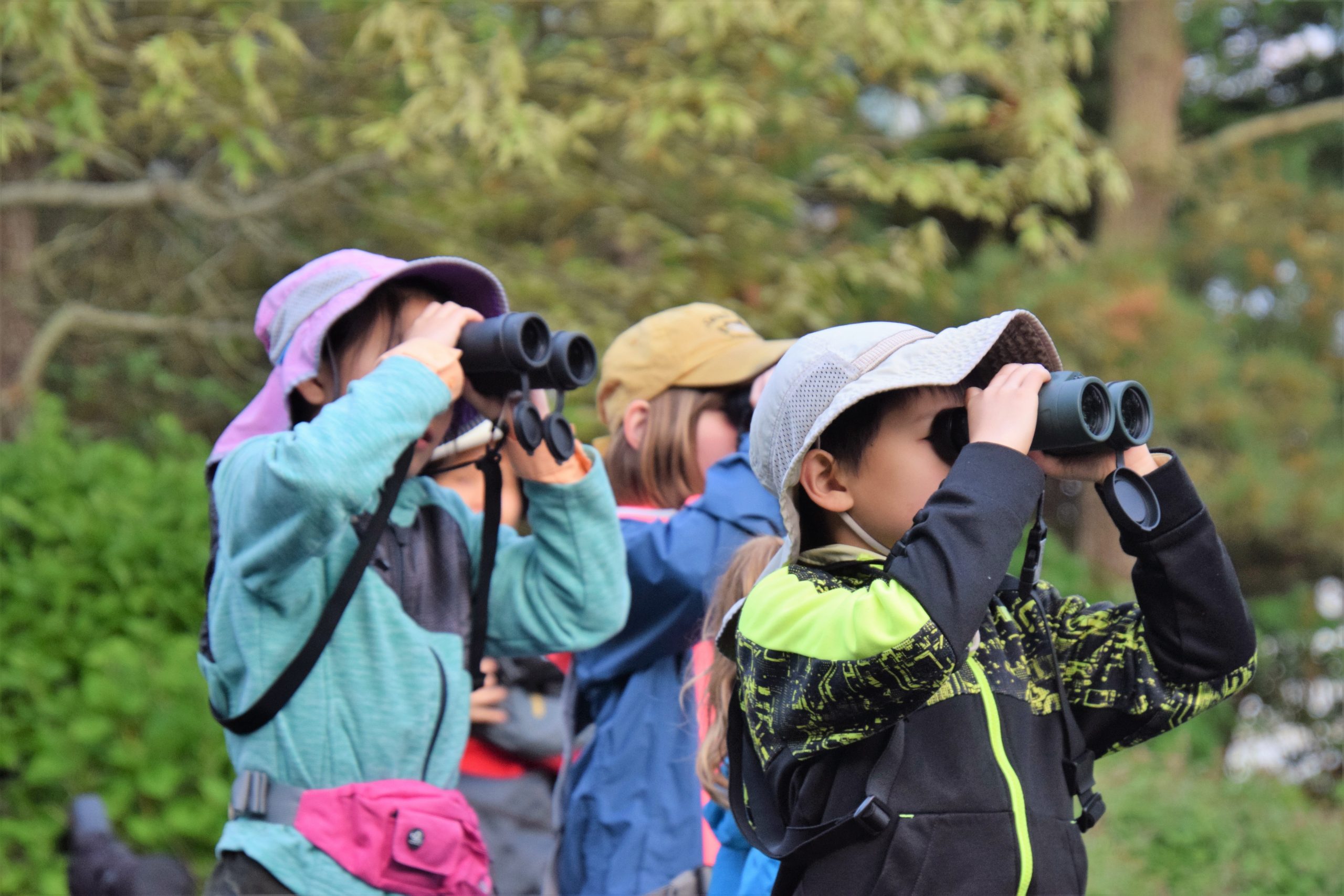 New Jersey Audubon's education department provides direct opportunities and experiences for children and adults to connect with nature with a goal of fostering a conservation ethic. Center-based programs include summer camps, nature-based workshops and classes, school and scout field trips, adult nature/bird walks and informal engagement with tens of thousands of visitors every year. Programs are also conducted on a statewide basis including urban education and engagement, school sustainability and Eco-Travel. Education staff are highly qualified in teacher professional development, providing training that supports hands-on, place-based education that uses science and ecology as a basis for engagement and learning. As a result of New Jersey Audubon's longstanding leadership in the state in environmental education, nature recreation and sustainability education, staff serve on various commissions and are involved in various professional organizations to further the mission of connecting all people with nature and stewarding the nature of today for all people of tomorrow.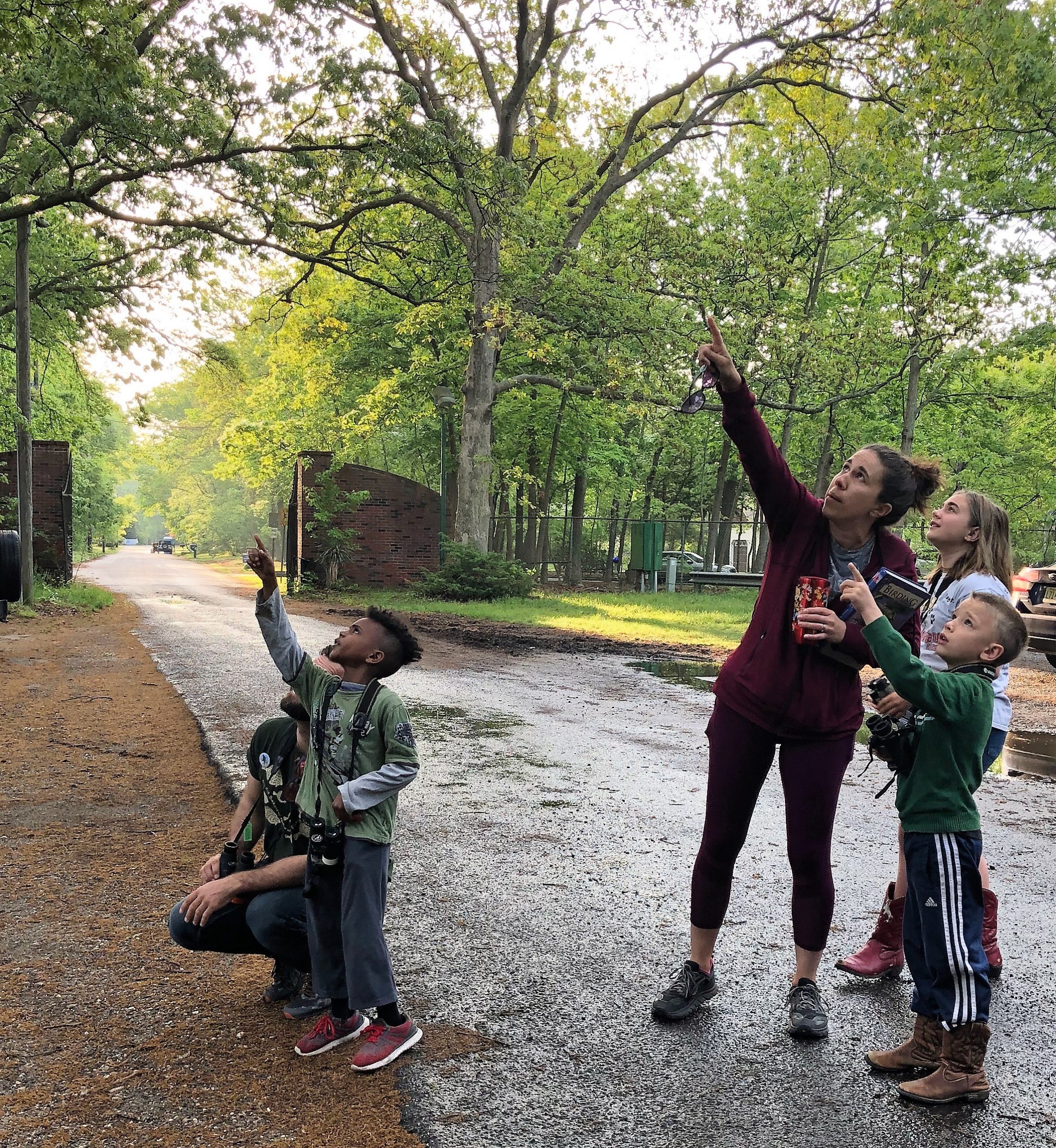 At a time when our human need to connect is so essential, the natural world is one place where we can all meet. Every individual has the need for clean air, clean water, and access to nature and the outdoors. New Jersey Audubon believes that Nature for All is a fundamental right. As the coronavirus pandemic kept us isolated from friends and neighbors, with offices and nature centers, schools, and businesses closed, the natural world was open for comfort and healing. Their trails and sanctuaries welcomed record numbers of visitors adhering to health guidelines – a powerful reminder that in times of crisis we intuitively turn to nature. New Jersey Audubon encourages all people to feel invested enough in our natural world to ensure its protection. Join them at one of their nature centers or programs today and experience the inspiration, renewal, and joy that nature provides.
To learn more about New Jersey Audubon, visit their website at www.njaudubon.org and follow them on Facebook and Twitter.
Share: