Member Feature: Flat Rock Brook Nature Center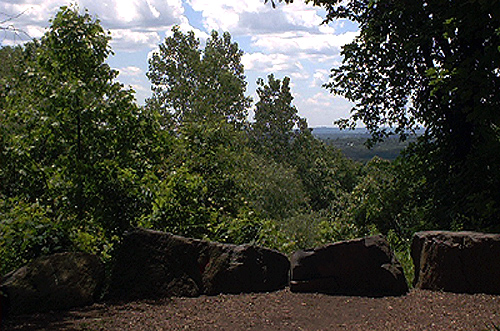 The Flat Rock Brook Nature Center is committed to preserving and protecting the last remnants of the Palisades Forest – a natural sanctuary for plant and animal life in an otherwise urban area. Through a comprehensive outreach campaign that educates the public about this biodiverse and aesthetically -pleasing habitat, The Flat Rock Brook Nature Center is working to realize its mission of instilling a sense of environmental knowledge and responsibility in our communities.
Now more than ever, it is imperative to join organizations such as this in protecting these habitats for the benefit of future generations.
The organization works towards this goal by providing environmental education programs for individuals of all ages as well as providing the perfect setting for nature study and other passive recreation.The 3.6 miles of trails which encompass the Palisades Forest are self-guiding and lead to a variety of natural vistas such as streams, wetlands, ponds, wildflower meadows, quarry cliffs, and woodlands. These trails are open free-of-charge every day from dawn until dusk so this enriching experience is also extremely accessible. Located in Englewood, Bergan County, the most populous county in the state, The Flat Rock Brook Nature Center's 150 acres is continually recognized as one of the state's premier hiking locations. This consistent recognition is likely the result of a wildly diverse population of species, well-maintained trails, and naturally-attractive scenery. All of which are protected by the Center's comprehensive oversight.
Explore one of NJ's most renowned bastions of natural beauty with a printed trail map available at the Nature Center building. You can also pick up a "Self-guided Trail Hike" brochure or Flat Rock Brook's "Tree Identification Guide" to enhance your exploration of the Nature Center's trails.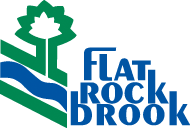 For more information about Flat Rock Brook Nature Center, visit www.flatrockbrook.org or contact (201) 567-1265.
Share: