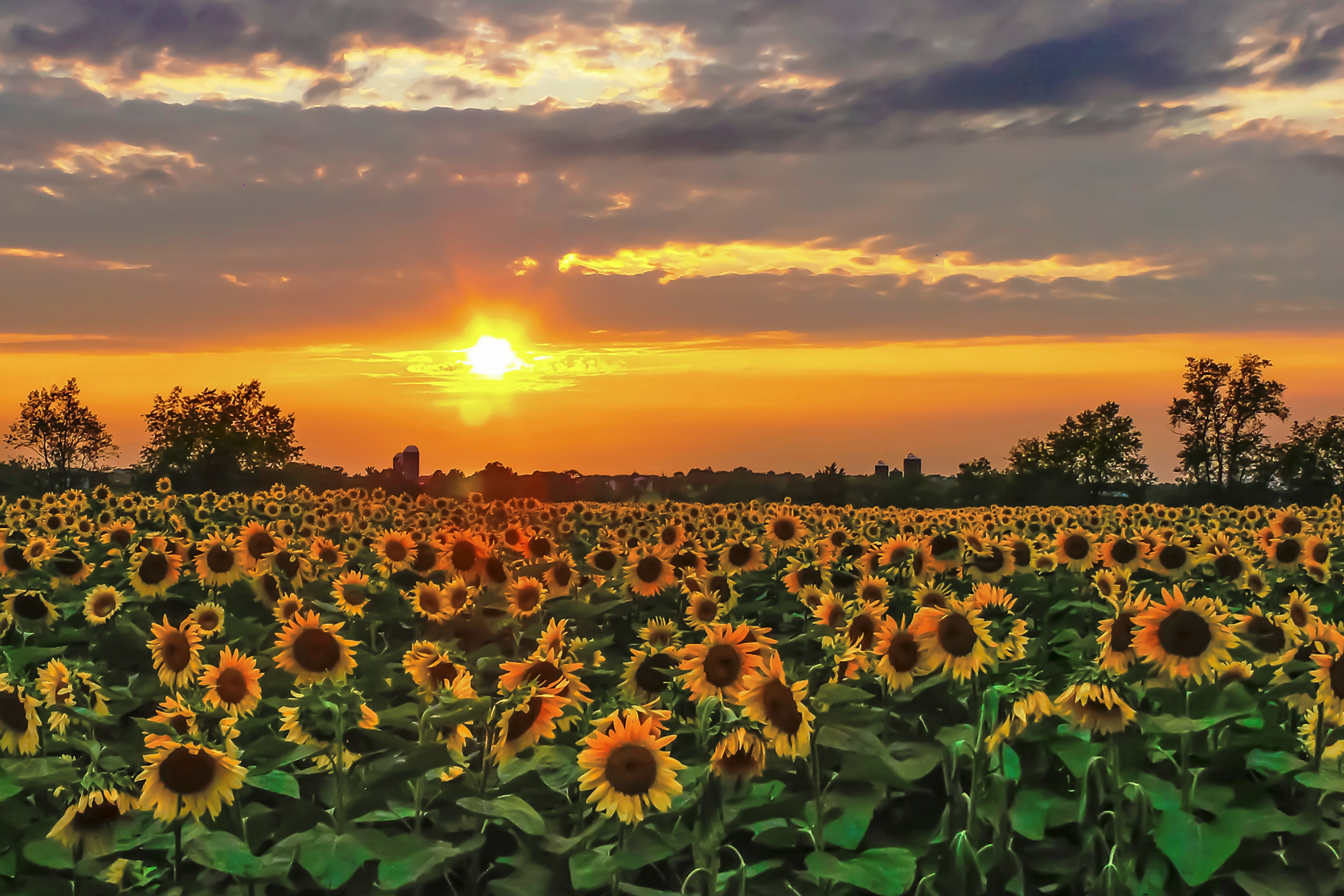 Photo by Gary Wiesner
Land:  A dirty topic in the Garden State
Join us for lunch as we explore the challenges New Jersey faces with regard to land usage, protection and availability.  Our focus for the day:
Farms                              Forests                             Function
This interactive luncheon includes experts who can share the statistics, highlights and challenges that New Jersey faces with regard to land in the Garden State.  There will be small group discussions, formal presentations and a panel of speakers to present all of this and more.
Whether you are a concerned citizen or business leader in the state, this is a conversation you need to be a part of.
Where:                                        
Frelinghuysen Arboretum
353 East Hanover  Ave
Morristown, NJ  
When:                                                       
October 2017
12:00 – 2:30 pm
Join the conversation and learn more about land in New Jersey!  You may discover things happening in your community and how you can get involved!
Tickets to go on sale Spring 2017
Sponsorship opportunities are available!  Contact PAldarelli@EarthShareNJ.org if interested!