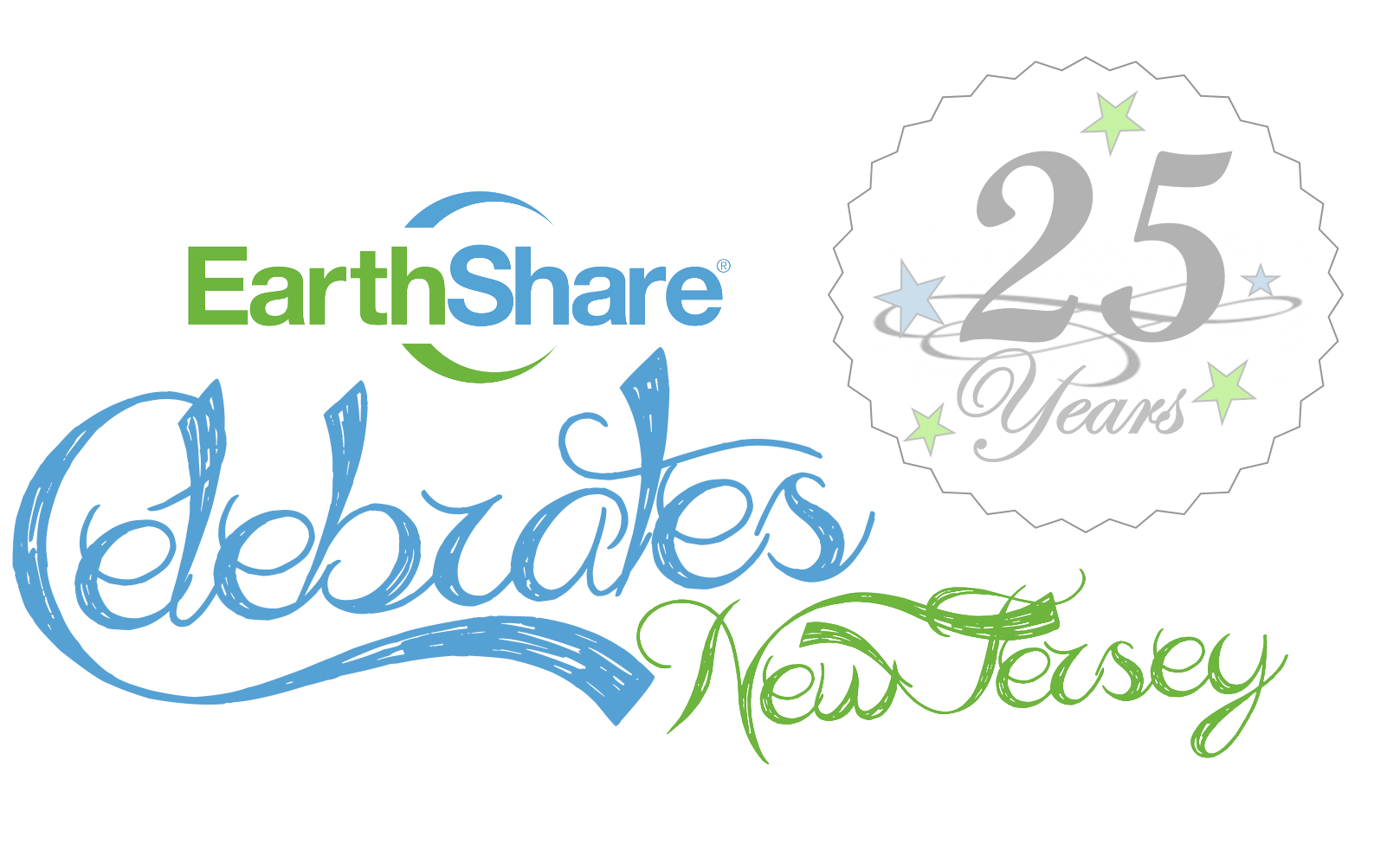 6:30 – 10:00 pm
The Marketplace
612 2nd Avenue
Long Branch, NJ

Join us for an evening celebrating our environment, and supporting our mission to mobilize the people of NJ to protect and conserve our air, water, land and wildlife creating a cleaner, healthier and safer place to live, work and play. The evening is shaping up to be a memorable experience for everyone! Features include a great meal, live music, auctions featuring exclusive experiences and merchandise!
2019 Honorees
Gary Sondermeyer
Environmental Stewardship Award

Environmental Leadership Award
Tickets are sold out for the evening and we are grateful to all of our friends, sponsors and donors!
Attire: We encourage our guests to be comfortable; Business Casual or something you'd wear out to dinner with friends. This is a special anniversary however so some will be in cocktail attire. The choice is yours!
The event will be inside and outside under a tent.
Parking: Parking is available on the street or in the municipal lot across the street. (some handicapped parking is available next to the building)
This celebration is the primary revenue source for EarthShare New Jersey.
Your support of this event enables us to continue our environmental education and awareness activities. All proceeds from the evening are used to continue our work on behalf of our environment.