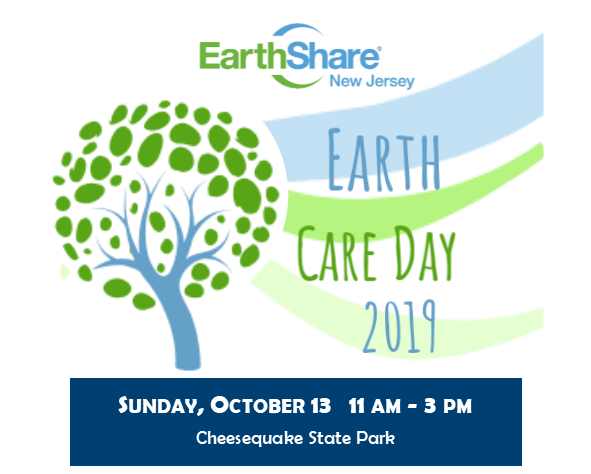 This free family fun day is filled with adventures and experiences to help you learn more about our environment!
Exhibitors have touch stations, games and crafts.
Demonstrations show how to build a native garden, replace trees that were damaged by Hurricane Sandy, and build bat houses.
Guided Bird Walk & Talk and Forest Explorations will teach how much more there is in the forest as you walk through.
Additionally, there are two scavenger hunts for our younger guests, a character corner for pictures, and a Critter Meet & Greet with forest residents.
The day features two volunteer opportunities that require advance registration due to limited space.
Erosion Prevention:
Parts of the lake are being impacted by erosion. Help shore up the Hooks Creek Lake shore line.
There are 2 sessions 11:00 AM 1:00 PM
Maintaining the Trails:
The seven miles of trails throughout the park need some work. Volunteers will help to define existing paths for easier passage by park visitors.
There are 2 sessions 12:00 PM 2:00 PM
Please contact (609)-989-1160 to reserve your spot!
Join us for an afternoon of adventure and connecting with our environment!