October 18 – 31st


Run, Walk, or Bike for Cleaner, Greener, Healthier Tomorrows.

Fall is a great time to get outside, enjoy some fresh air, and experience the beauty New Jersey has to offer. So why not do this as part of a fundraiser for our environment! Lace-up your shoes and head out to your favorite New Jersey trail, park, or beach!
CHOOSE WHEN YOU RACE AND HOW
You can run, walk or bike the 5K where and when you choose as long as it is between October 18 and 31st, 2020. We encourage you to enjoy the great spaces our non-profit members work so hard to conserve and protect.
REGISTER IN ADVANCE
Register to obtain your participant number, a list of recommended EarthShare NJ member trails/parks, and a curated environmentally conscious playlist to keep you motivated! You can race as an individual, start a team, or join a team! Registration ends on October 30th, 2020.
VALIDATE COMPLETION OF THE RACE TO WIN PRIZES
Participants will receive their race bib electronically on October 16th to be printed and worn while completing their race. We encourage you to share a picture of you wearing the bib on Facebook, Instagram, and/or Twitter with #5K4Tomorrow so we can see your race participation! Once finished, you'll send us an image of the completed 5K as reflected on your favorite fitness app. While all participants who send proof of completion receive a certificate, prizes will be awarded for the best time in each race (running, walking, and biking) for those 14 and under, as well as 15 and over.
This Race Made Possible By: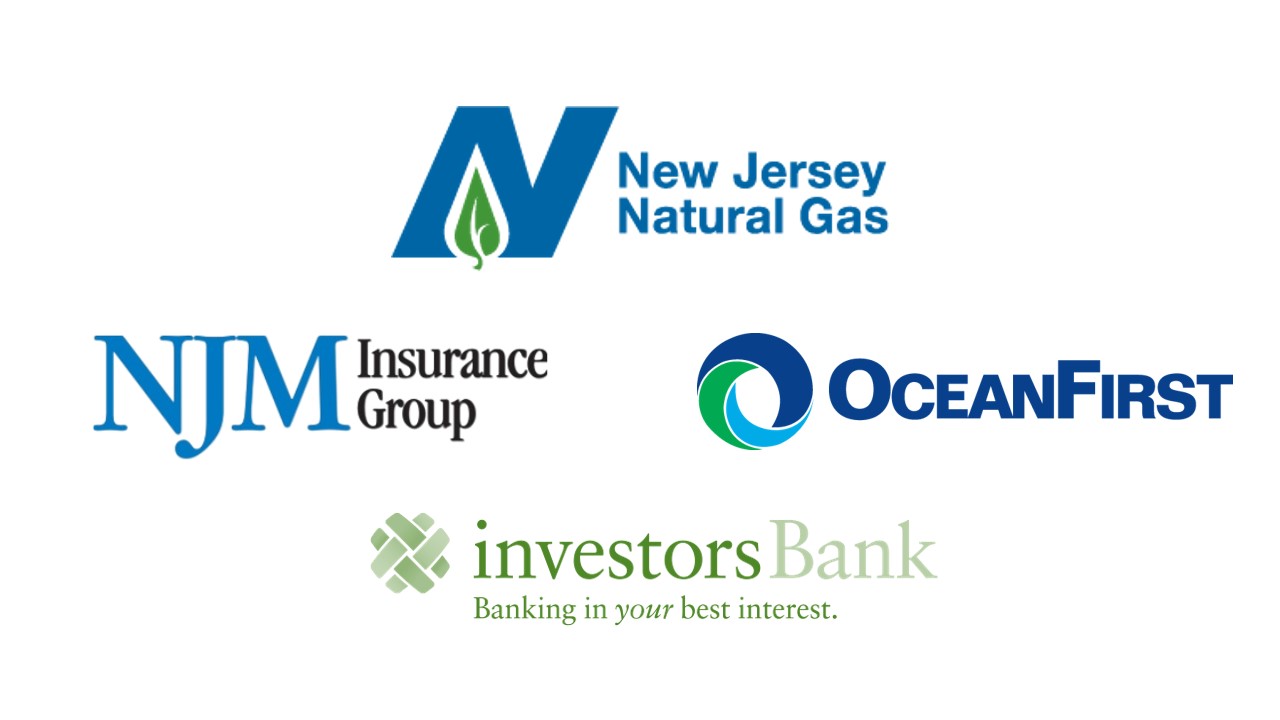 If interested in sponsoring this event complete the form here and return to paldarelli@earthsharenj.org or mail to 407 Greenwood Ave. Suite 209, Trenton NJ 08609.
Build your team of co-workers, friends, or family! Share this page online using the buttons below or with this printable flyer!
Share: