Pinelands Preservation Alliance
"Few areas in the United States are so heavily traveled, yet so little known, as southern New Jersey. From colonial times men have been crossing the Garden State to bask and bathe on its Atlantic beaches." 1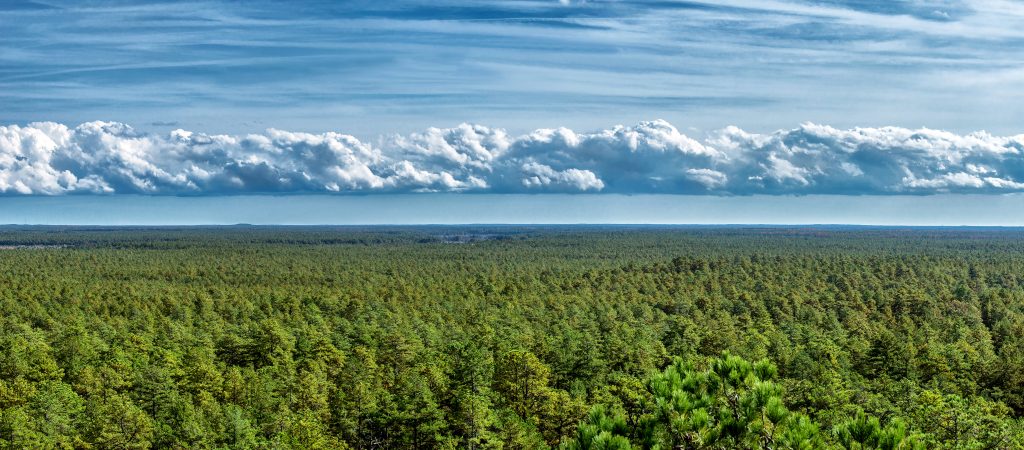 Many people know the Pine Barrens as that strange forest they travel through (with few gas stations) on their way to the shore. New Jersey's Pine Barrens, or Pinelands, consists of 1.1 million-acres of forests, farms, rivers, wetlands, trails and villages in southern New Jersey. The Pine Barrens are the largest open space on the eastern seaboard between Maine and Florida Everglades.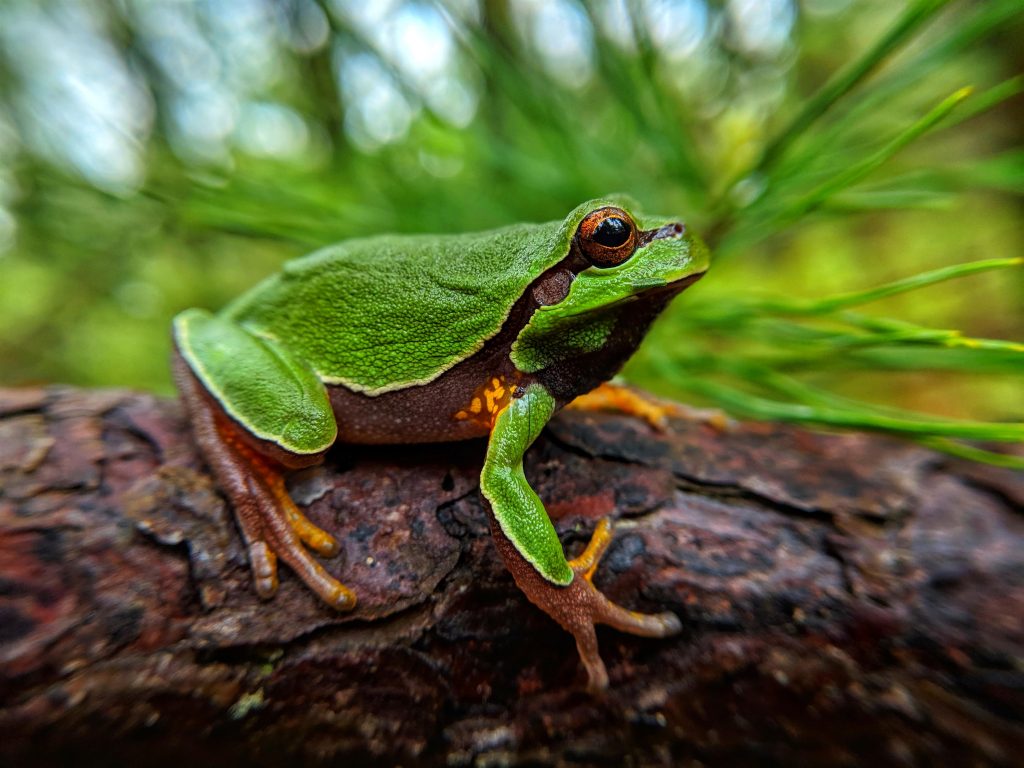 This wild area has miles of trails to hike and sandy roads to drive. You can visit historic towns, see bald eagles and river otters, and pick blueberries. Orchids, carnivorous plants, and tree frogs live here. And there are endless rivers to explore by canoe or kayak. This probably is not the New Jersey that your out-of-state friends think of – but it should be.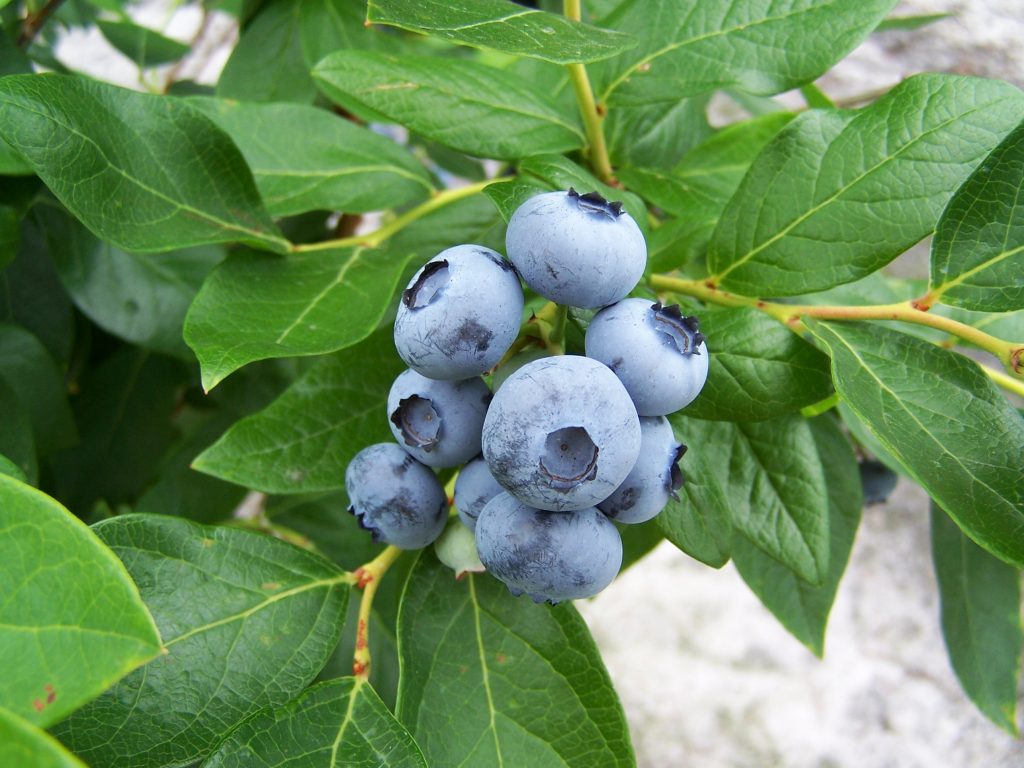 These wild areas remain to this day because citizens, politicians and organizations fought to protect them. In 1978 Congress passed the National Parks and Recreation Act which established the Pinelands National Reserve, our country's first. In 1979 New Jersey adopted the Pinelands Protection Act. This Act implemented the federal statute, created the Pinelands Commission, and directed the Commission to adopt a Comprehensive Management Plan (CMP) to manage development throughout the region.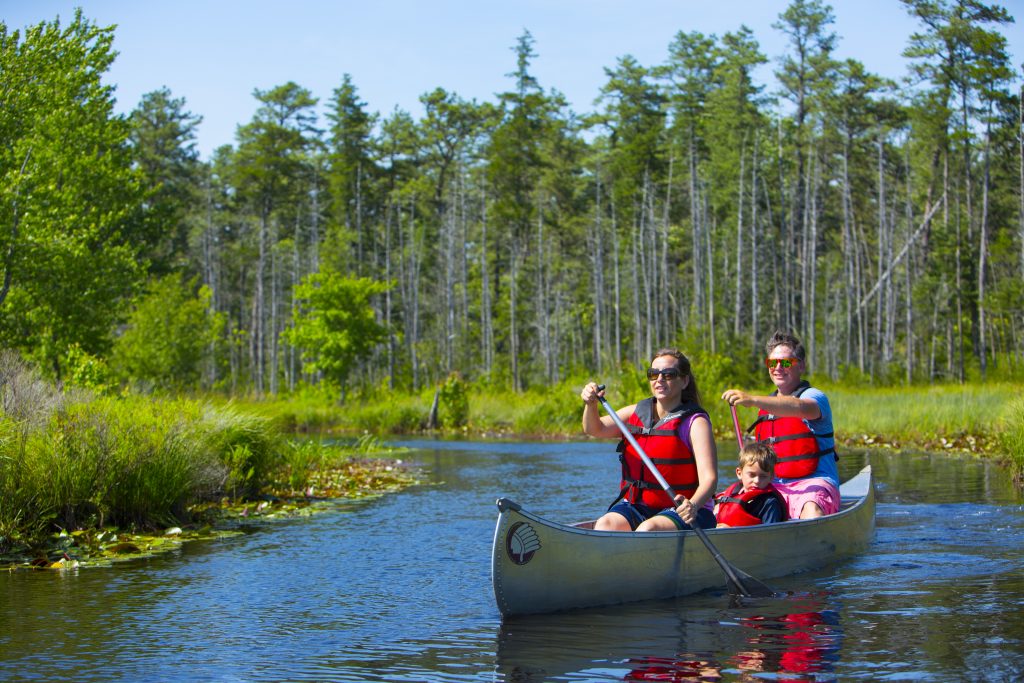 Many residents do not know that all new development in the Pinelands is controlled by our nation's most innovative regional land use plan. The CMP is designed to preserve the pristine conditions found within the core of the Pinelands while accommodating human use and some growth around the periphery.
This bold experiment to balance conservation and development for a landscape this large has never been replicated in the United States, which shows how difficult it is to do. The challenge is to make it work, year after year and to see if the Plan can survive.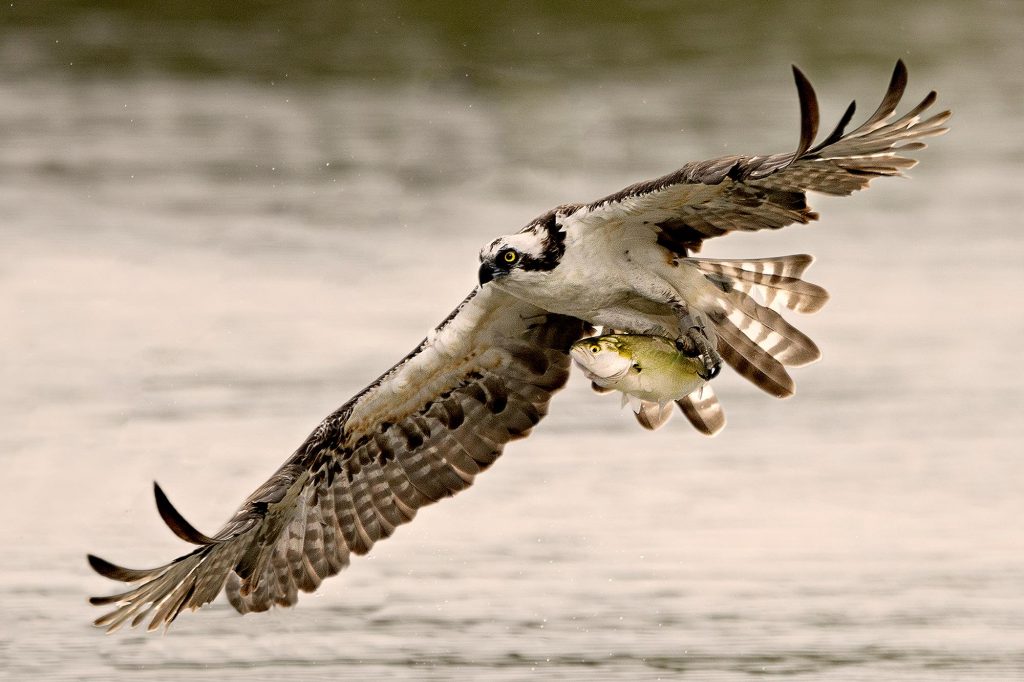 It became clear early on that an independent advocate was needed to build public support and make sure the rules protecting land, water, wildlife, and air in the Pinelands remained strong. The Pinelands Preservation Alliance (PPA) was established as a 501 (c) 3 nonprofit organization to do this job.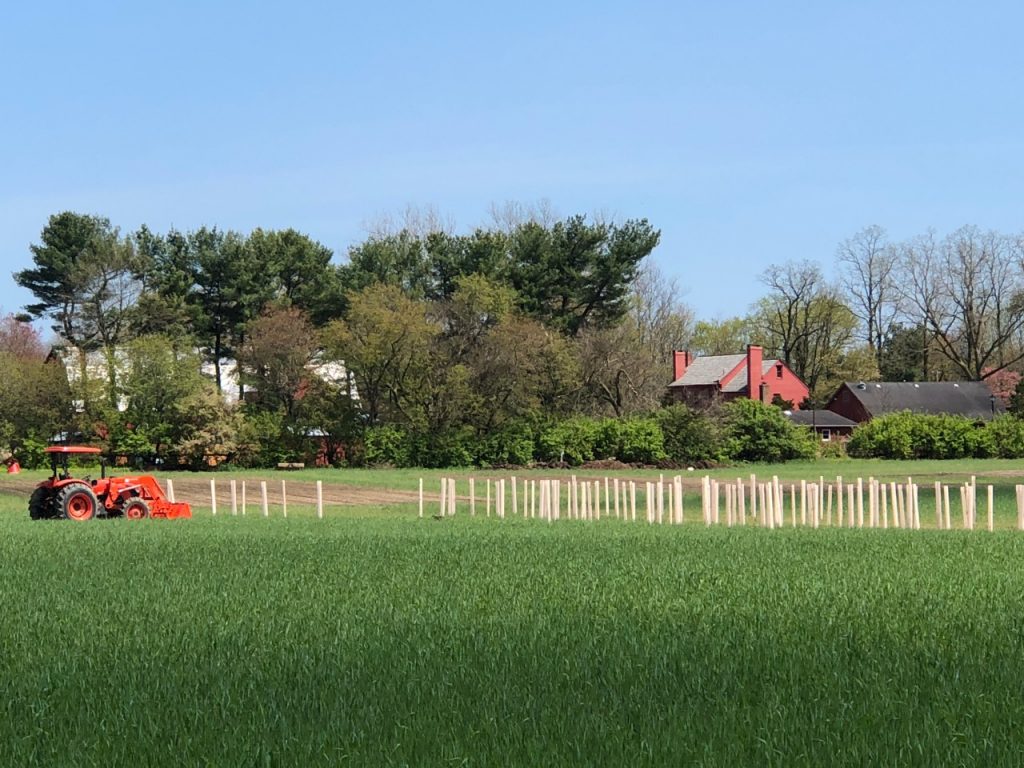 For more than 30 years Pinelands Preservation Alliance has protected the Pinelands' unique natural resources through advocacy, science, outreach, and educational programs. They take action to stop illegal development projects like natural gas pipelines when necessary. They support and initiate science projects that inform policy decisions for forest stewardship, endangered species protection and dune management. They created an outdoor recreation business called Pinelands Adventures so that more people have access to this wilderness through river trips, small bus tours and hikes. They engage the public in grassroots advocacy and volunteer projects throughout the Pinelands. Recently, thanks to a donation of a 70-acre preserved farm, they launched the Rancocas Creek Farm. They are experts in the regulations that protect the Pinelands and provide testimony and analysis to improve enforcement of the Pinelands Protection Act and the Comprehensive Management Plan. Learn more at pinelandsalliance.org and pinelandsadventures.org.
____________________
1 Iron in the Pines: The Story of New Jersey's Ghost Towns and Bog Iron, Arthur D. Pierce
Share: