We've watched nature rebounding as we withdraw.
Now is the time to plan for co-existence.
Sea life returning to Venice's canals. Mountain goats reclaiming the empty streets of a Welsh town. Starlit skies appearing over population centers. While a human tragedy is taking our collective breath away, the earth that supports us starts breathing again.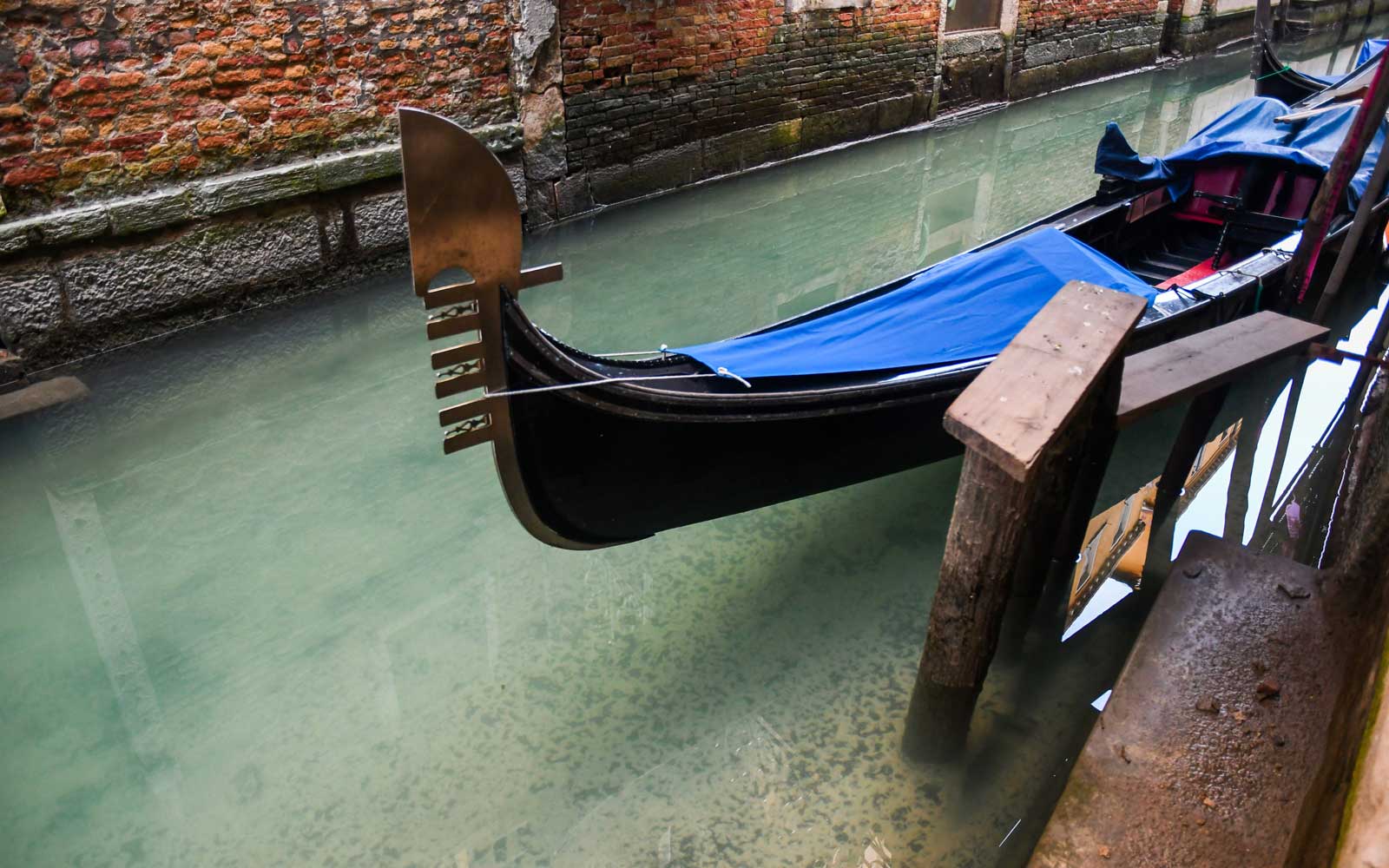 Clearer waters in the canals of Venice due to lack of motorboat traffic. Photo: ANDREA PATTARO/AFP via Getty Images
"The New Normal" is an already overused phrase, although we have no idea what, exactly, this new normal will look like, or when we will finally get there. But it's obvious that the old normal wasn't working so well. A side effect of this global health crisis is that we are unhappily being given an opportunity we never would have chosen…we can see exactly what our impact on nature has been. We have been forced to hit the pause button, and it would be a crying shame if we failed to use this time to reset.
I am no scientist, but I suspect that public health and environmental health are co-dependent. It's reasonable to assume that a changing climate will give birth to new and mutating viruses, new and resistant bacterial strains that will rapidly spread throughout our highly mobile society. Changing climate will also give rise to population migrations that will increase density in the more habitable climates and cities, which, as we have already seen, are fertile ground for explosive health emergencies. So, what should companies, institutions, governments and ordinary people be thinking about now as we collectively imagine this "new normal"?
Rethink the flexible work model. Seriously, what is the point of having everyone onsite, every day, braving 2-4 hours (or more) of traffic each day, draining their productivity while pointlessly polluting the atmosphere? It's an old question, but it's the first time that companies have been forced to respond. They should take the opportunity to learn from it… what's the right model for their company? A traditional office with the flexibility for employees to work from home some or all of the time? A headquarters that hosts a small number of office-based employees, with collaboration areas and a limited number of office "hotels" when people want or need to be onsite? We can think of multiple scenarios that would not only be better for the environment, but also better for workers and better for companies.
Rethink the air travel model. This is a huge challenge…airlines would need to rework business plans and redesign existing aircraft, while travelers would need to be more mindful in their planning. Today, people and find a flight to wherever they want, whenever they want; despite their complaints, they are willing to be packed like sardines in exchange for convenient schedules and lower prices. But a lingering impact of the pandemic may well be lower tolerance for cramped quarters and sneezing seatmates. In a country that takes 6 hours to fly across, it's unreasonable to assume that people will stop seeing family and friends, and not every business meeting is best handled virtually. But maybe if some of us flew a little less and were willing to pay a little more, we could encourage the airlines to schedule fewer flights and cram fewer seats into the flights they retain. Maybe if the airlines rethought the "hub" system that encouraged more gas-guzzling short-haul flights and inefficient transfers, air travel just might flatten its emissions curve.
Populate our highways with charging stations. The biggest barriers to EV adoption are range concerns and price. Once people are convinced that these cars can travel across longer distances, and that the charging station will be there when they need it, middle market OEMs will be pushing out more electric models, at more reasonable prices as demand increases. A visionary infrastructure bill could encourage public/private partnerships to get this done. The 50's saw the development of our interstate system, undertaken by an administration with a vision for democratizing mobility…would electrifying that system 75 years later, with our talents and technology, really be too challenging?
Finally, everyone continues to do their part. Rightly or wrongly, we have to leave our reusable bags at home. We are newly dependent on single-use items, like gloves and many masks, to keep us safe. But let's keep those bags in the car for when we get to use them again. Recycle the paper grocery bags at home, while people still going to the supermarket should make sure to recycle those plastic bags (as well as the shrink wrap from increasing deliveries) on site, if the store is still providing that option. And most of all, don't, don't dump your gloves and masks in the parking lot as soon as you leave the store. It's never okay to just toss trash on the ground, but trash that may still be carrying live virus? Dispose of them properly: most food and grocery retailers have trash cans placed right outside their doors.
Many have expressed the fear that the pandemic has placed the environmental emergency on hold, and that the sense of urgency in finding therapies or a vaccine is sucking all of the activist air out of the room. And there is reason for concern: plastic industry groups are taking this time to lobby against plastic bag bans; the government has temporarily suspended safety and environmental compliance measures for certain industries, notably oil and gas; and the last Obama-era emissions control standards have been revised to an ineffectively low level, all while we were distracted by this pandemic. These forces are not taking their eye off the prize…and neither should we.
It's hard to argue that we shouldn't be laser-focused on the health crisis. But at some point—2 months, 6 months, 18 months—we will get back to living and the climate crisis will still be with us. During a recent virtual coffee klatch, a friend said, "I want to remember this time as one when I took the opportunity to do something good for myself." Let's use this time to find a balanced way of life that works for people, for commerce, and for the planet.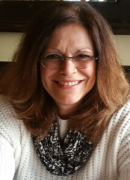 Joan Sinopoli
President, Sinopoli Brand Consulting
Share: