EarthShare New Jersey invites nature photographers to share your vision of New Jersey's diverse natural resources. Enter our juried photography exhibition and competition—promote your work to thousands of nature lovers and environmentalists. Submitted images may be used by EarthShare New Jersey to help further our mission even after the contest has concluded. Photographers will be given credit for any images used.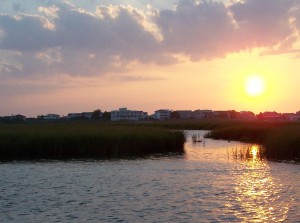 Submission Deadline:  5 pm, Sunday, February 22, 2015
There are two categories for the competition:
Wild Beauty of New Jersey (wildlife)  &   The Bounty of New Jersey (landscapes and waterways)
Each of the top two images will receive an award generously provided by our event sponsor, Cooper Pest Solutions. Prize winners will be selected by popular online vote from March 1 – March 31. Participants may submit one (1) photo per category, so that you can submit two (2) photos total.
First prize: $150 Visa gift certificate
Second prize: $75 Visa gift certificate
All accepted work will be projected in a continuous slideshow at the EarthShare Celebrates New Jersey event at the Grounds of Sculpture, Hamilton N.J., April 17, 2015. First and second place award winners will receive a complementary ticket to the event and will be recognized during the evening. All others are welcome to purchase tickets. 

Now in its 9th year, EarthShare Celebrates New Jersey draws more than 200 nature lovers, environmentalists, and corporate supporters from all over the state who spend a relaxed evening together celebrating the natural beauty of NJ.
We thank Cooper Pest Solutions for sponsoring this competition.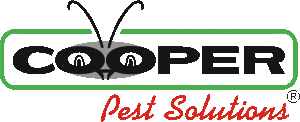 Please visit CooperPest.com for more information about products and services!