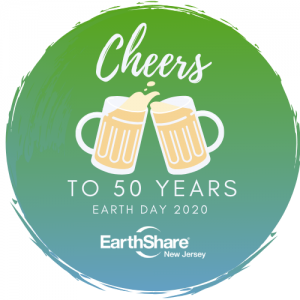 *UPDATE Sept. 2020: The EarthShare NJ Cheers to 50 Years events are canceled due to COVID-19. Thank you for your understanding.
Celebrate the 50th anniversary of Earth Day with EarthShare New Jersey.
Through this compelling speaker series, you can learn about New Jersey's air, land, water, and wildlife while enjoying local brew and supporting our members too!
Join us Wednesday's this September from 6 pm – 9 pm at local breweries. Hear the Executive Directors of local nonprofits share their perspectives on environmental issues. Pre-registering is encouraged to secure your seat. This event is free but please consider making a donation. All proceeds from each event support the work of five corresponding local environmental nonprofits!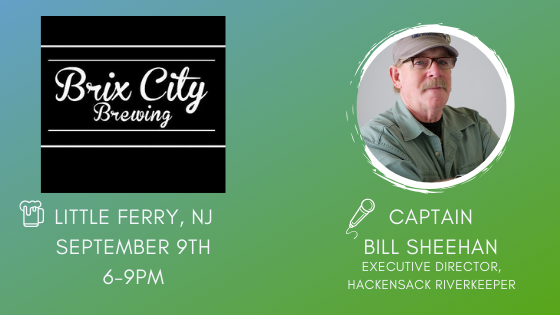 Proceeds Benefit: Flat Rock Brook Nature Center, Friends of Liberty State Park, Hackensack Riverkeeper, NY–NJ Trail Conference, and Teaneck Creek Conservancy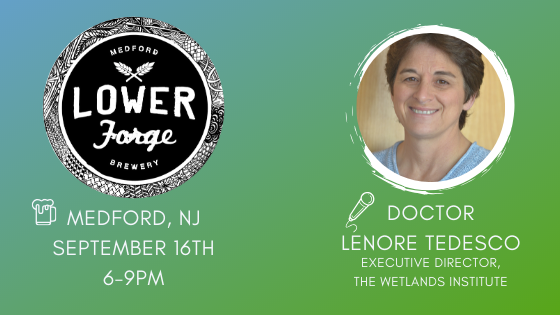 Proceeds Benefit: CATA, ISLES, Inc., Pinelands Preservation Alliance, Wetlands Institute, and Woodford Cedar Run Wildlife Refuge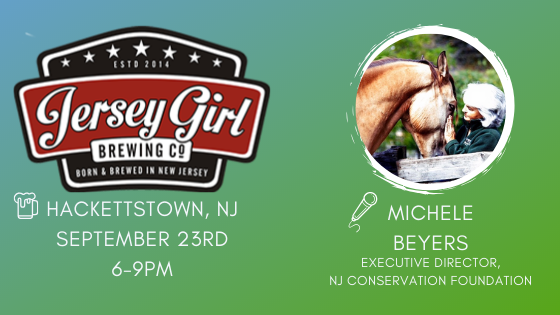 Proceeds Benefit: Assoc. of NJ Environmental Commissions, Eastern Environmental Law Center, Greater Newark Conservancy, NJ Audubon Society, and NJ Conservation Foundation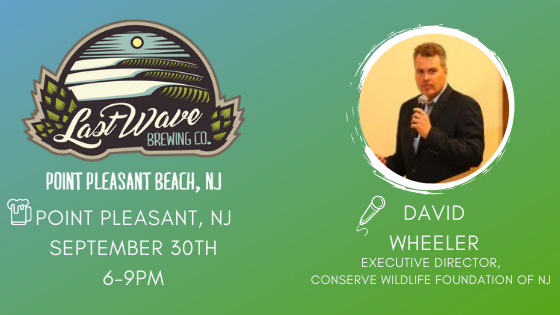 Proceeds Benefit: American Littoral Society, Conserve Wildlife Foundation of NJ, Monmouth Conservation Foundation, Save Barnegat Bay, and Surfrider Foundation