Join Us at Morven Museum & Garden for the
10th Annual EarthShare Celebrates New Jersey!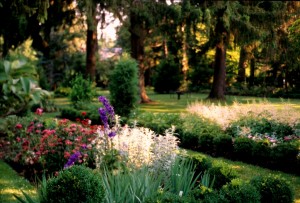 Friday, May 13, 6:30 – 10:00 p.m.
55 Stockton Street
Princeton, NJ
EarthShare New Jersey's 10th annual celebration features a photography exhibition showcasing NJ's wildlife, landscapes and waterways; ecofriendly auction prizes of unique experiences such as wildlife releases and art work; wine and dinner served by Jaques Catering; and live jazz music presented by Stringzville.
Come and join us for our exciting celebration!
Event proceeds support EarthShare New Jersey's work for a cleaner and greener Garden State.
Regular ticket price $100 until May 11
If available at the door, tickets will be $125

Beauty and Bounty of NJ Photo Contest voting has ended!
This annual contest celebrates the Beauty in wildlife across New Jersey and the Bounty of open space, waterways and more that the state's environment provides each of us. Voting for the winners has concluded and they will be announced at the celebration!  Visit back following the celebration to see who won!


Our 2016 Honorees 
EarthShare New Jersey is proud to announce our 2016 honorees.
Amy S. Greene Environmental Consultants


EarthShare New Jersey Environmental Leadership Award
Todd Bates


EarthShare New Jersey Environmemental Stewardship Award
Dery Bennett  (posthumously)


EarthShare New Jersey Conservation Legacy Award

Please join us on May 13 to celebrate their contributions to our environment!

Special Thanks to Our Sponsors
Founding Sponsor: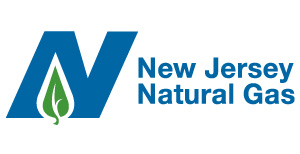 Shore Sponsor:

Supporting Sponsors: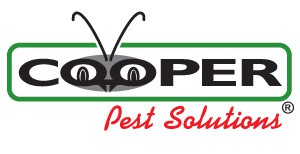 Exclusive Wine Sponsor: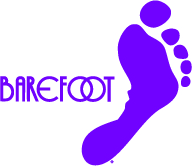 There are opportunities for anyone who wants to get involved and be a part of this special celebration.
Sponsorship
Sponsorship Opportunity
Sponsor Levels
Sponsorship Agreement
Auction
Auction Invitation
Auction Donation Confirmation
Celebration Book
Would you like to be part of the celebration or recognize the accomplishments of our honorees? You can purchase space in our Celebration Journal.