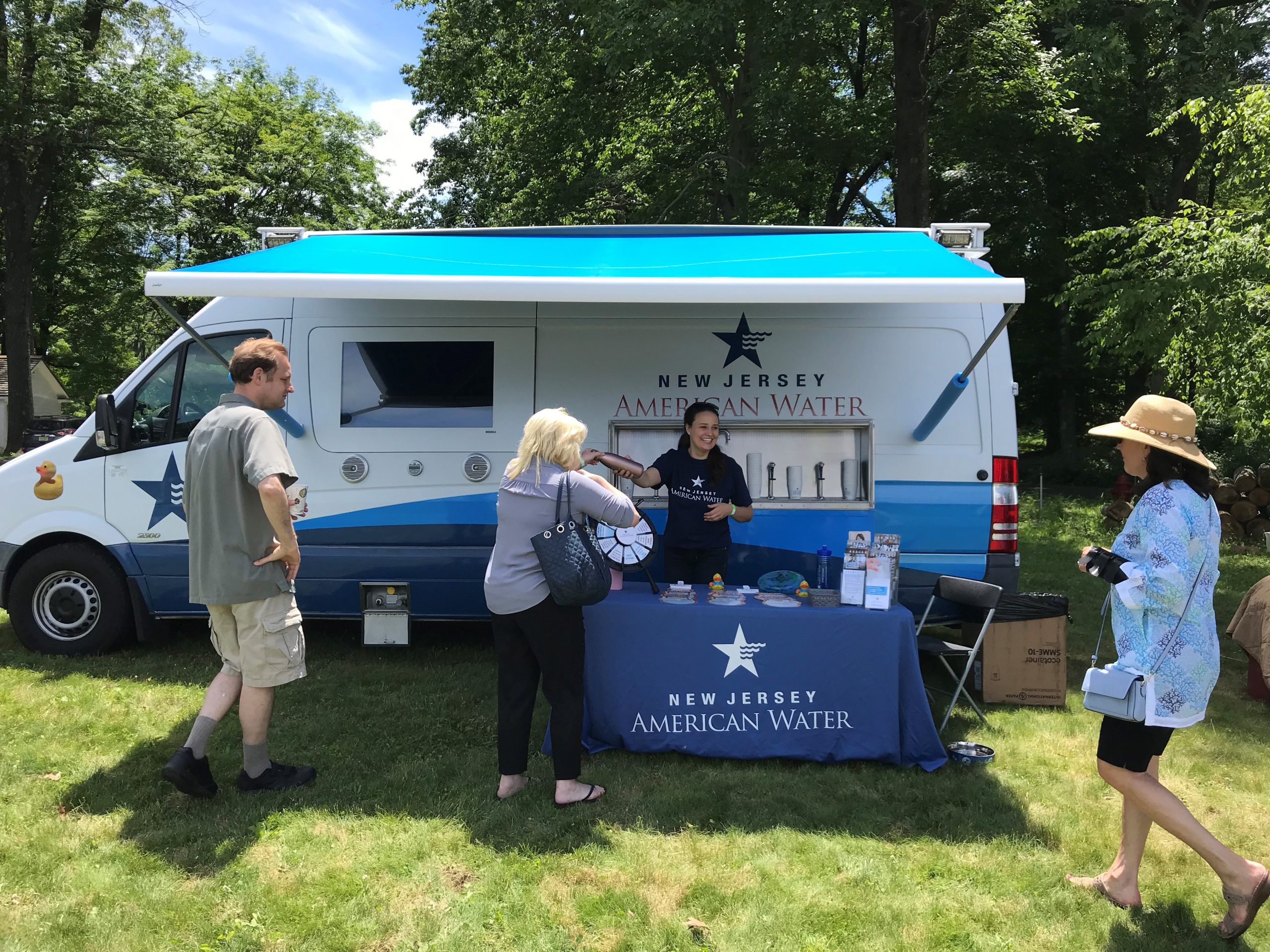 As the largest water service provider in the state, New Jersey American Water provides clean, safe, reliable water and wastewater services for approximately 2.8 million people in 192 communities in 18 counties. The company continues to supply water that meets or surpasses all state and federal water quality standards, with more than
800 highly skilled professionals whose sole focus is on providing excellent water and wastewater service.
As stewards of the environment, New Jersey American Water takes its responsibility seriously to ensure the efficiency, sustainability and proper maintenance of critical water and wastewater services. This not only includes water quality and infrastructure improvements, but also energy efficiency efforts that reduce its carbon footprint and have a positive impact on the environment.
The company is also committed to environmental stewardship with a focus on the communities it serves – supporting projects that protect watersheds through its Environmental Grant program and participating in community environmental education and outreach. The company also regularly offers customers tips and advice on how they can reduce water usage, help the environment and protect water sources right in their own homes and backyards. Employees regularly participate in volunteer events including clean-ups and community fairs.
Environmental Grant Program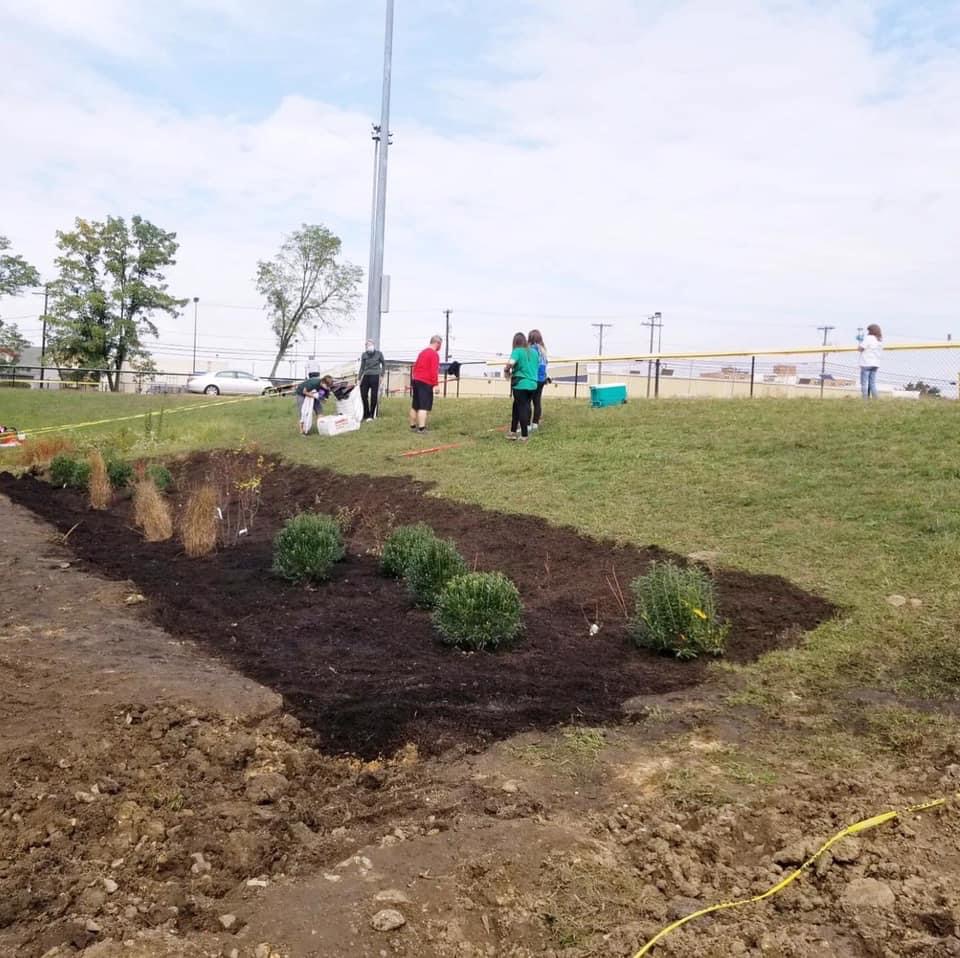 Since 2008, New Jersey American Water's Environmental Grant Program has annually offered grants of up to $10,000 for innovative, community-based environmental projects that improve, restore and protect the watersheds, surface water and/or groundwater supplies in the communities it serves throughout the state. Recipients, which must be located in one of the company's service areas, are selected based on a variety of factors, including project goals, impact, innovation, collaboration, sustainability and community engagement.
"New Jersey American Water is steadfast in our commitment to protecting the environment in the communities we serve, and we are likewise proud to support the efforts of local organizations who share in our vision," said Matt Csik, Director of Water Quality and Environmental Stewardship.
The application process for 2021 will begin in January. For more information, visit the New Jersey American Water website, www.newjerseyamwater.com, and click on News & Events, Environmental Grant Program.
Community Education & Outreach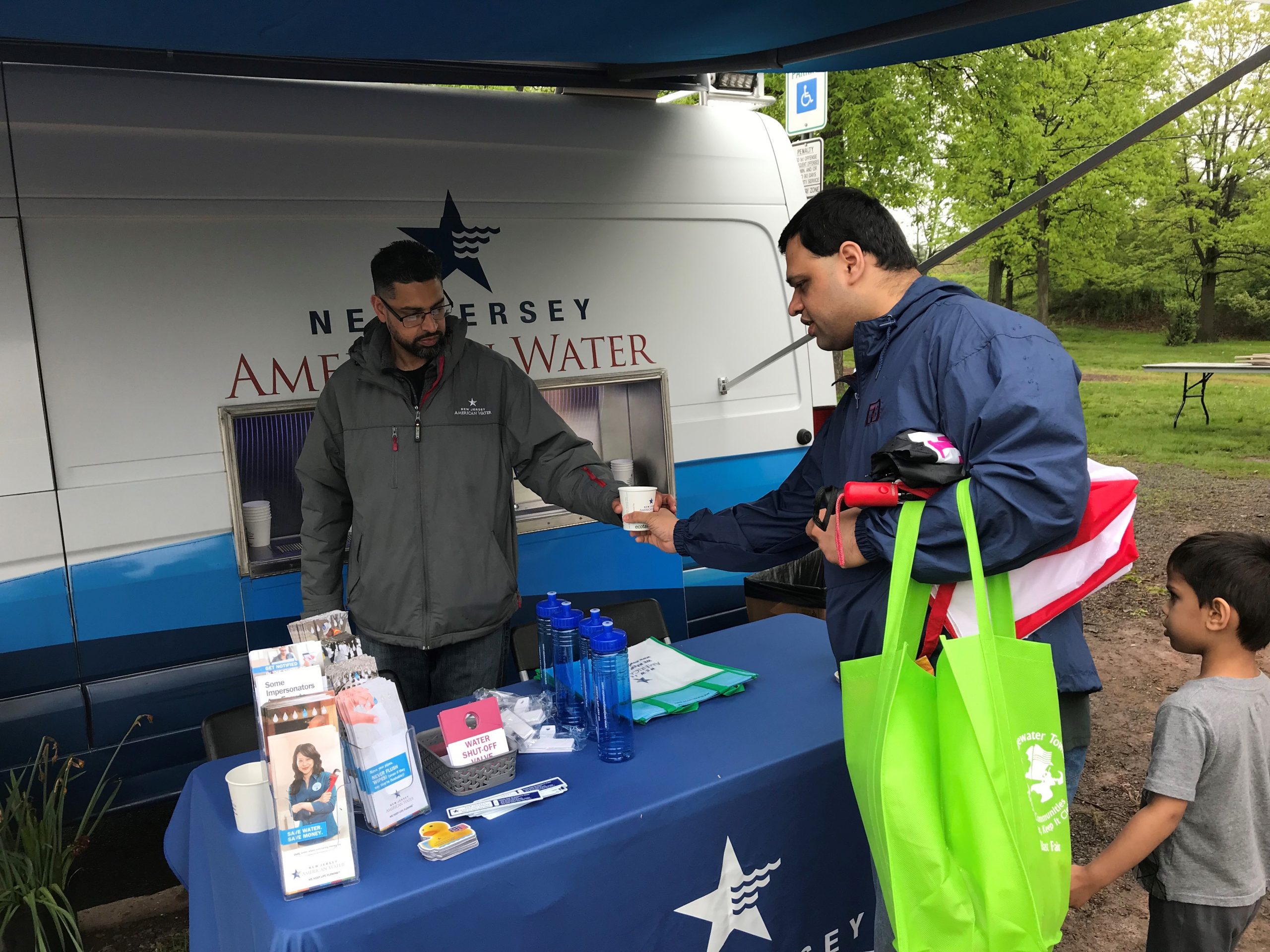 New Jersey American Water has a robust community education and outreach program that includes participation in community events with customer information and its "H2O On the Go" water truck, a speaker's bureau providing presentations to schools and community groups, plant tours and other outreach efforts.
During this time of socially distanced learning, New Jersey American Water remains devoted to continuing its educational outreach. The company recently launched an educational video series, The Flow of H2O, which emulates the presentations typically given in a classroom setting.
The three-part educational video series uses an Enviroscape® mini model of a town to explain the effect of pollution on watersheds, the drinking water treatment process, and the wastewater treatment process. With built-in questions meant for discussion, the videos are just like the company's in-school demonstrations – on demand! The videos are virtually accessible to all educators and parents for free via YouTube.
"We hope The Flow of H2O video series will instill a greater appreciation for both environmental stewardship and the process of providing safe drinking water, and also offer educators and parents a valuable tool for helping to teach our children during this time of remote learning," said Denise Venuti Free, Director of Communications and External Affairs, New Jersey American Water.
In addition to The Flow of H2O, New Jersey American Water offers a plethora of educational videos on its YouTube channel, along with a comprehensive Water Learning Center on its website. Here, educators and parents can find complete educational toolkits equipped with STEM lessons, printable worksheets, and experiments. The company also partners with Scholastic to provide its How Water Works curriculum. The free, online platform hosts even more lessons along with interactive digital activities and games.
Employee Volunteerism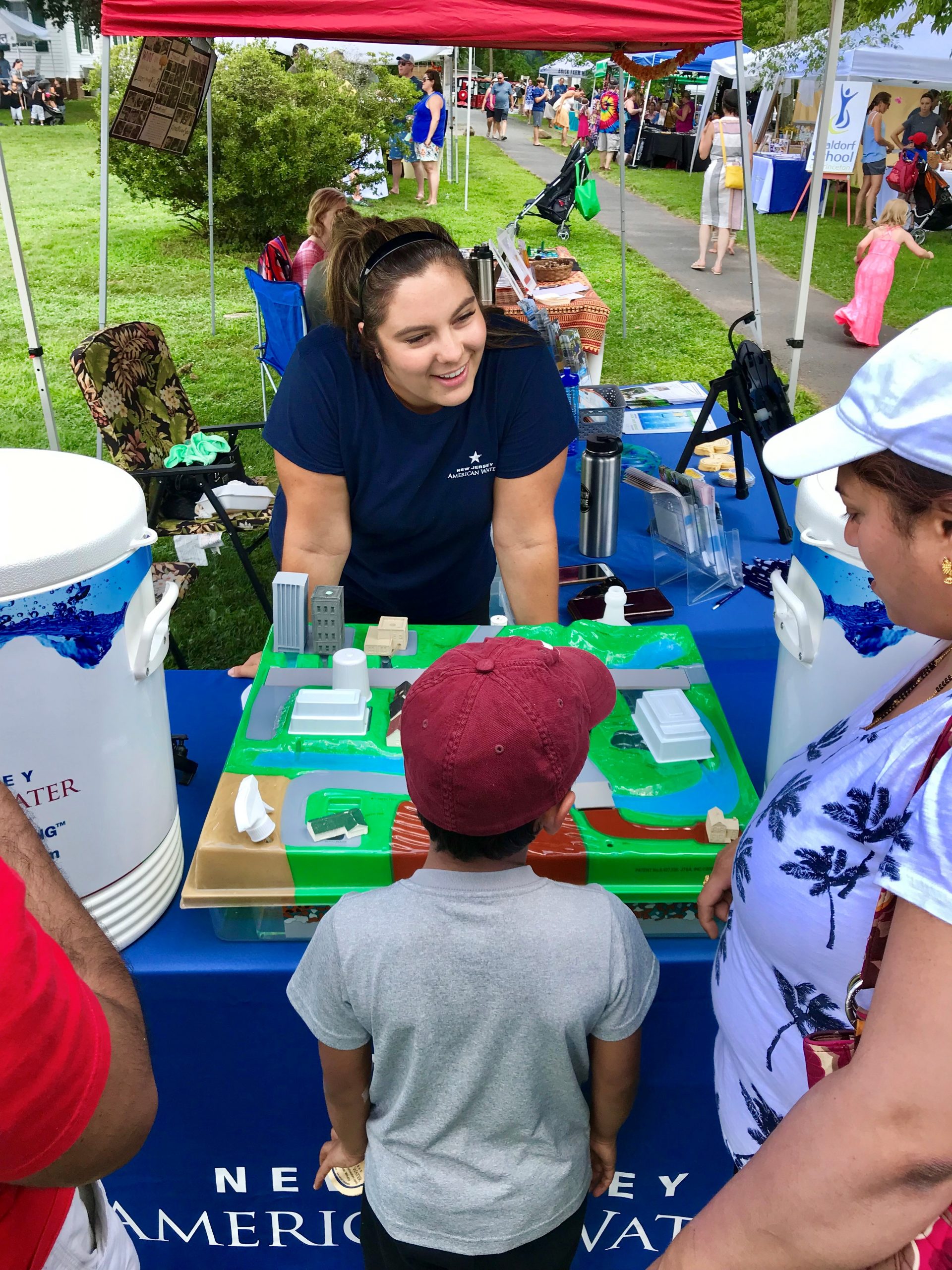 Community involvement and charitable giving is at the heart of New Jersey American Water and its 800+ employees, who live and work in the communities the company serves. The company encourages employee volunteerism and believes by working together with community partners, sponsoring charity events, supporting organizations
through grants and participating in community activities, New Jersey American Water and its committed workforce can help build better, stronger communities.
In 2019, New Jersey American Water employees volunteered 137 times, committing approximately 377 volunteer hours to local community projects. From handing out water at community events and supporting local cleanups to offering water treatment plant tours and presentations at schools, employees are constantly engaged in making our communities better places to live, work and play.
To learn more about New Jersey American Water, visit their website or follow them on Facebook and Twitter.
Share: